Weight-loss drugs are the next startup platform shift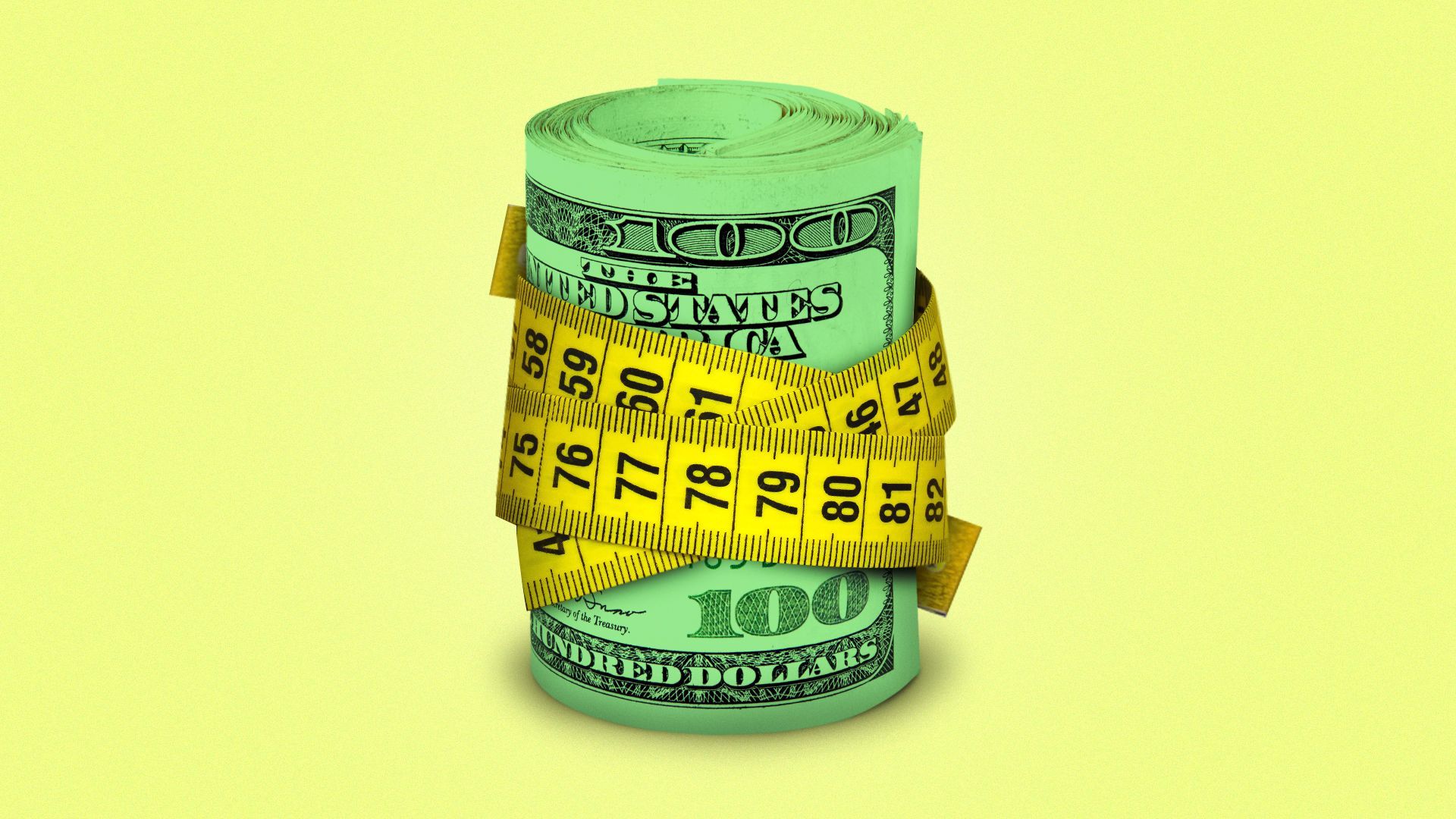 The year's top venture capital story has been The Next Great Platform Shift, as every tech startup is either incorporating, or trying not to get run over by, artificial intelligence.
But, but, but There's also been a second sea change building in 2023: The rise of GLP-1 weight loss drugs, like Ozempic and Wegovy, which could revolutionize a health care sector that receives around one-quarter of all VC dollars.
The big picture: This isn't so much about the anti-obesity drugmakers themselves, although there obviously will be some winners there beyond Novo Nordisk.
Instead, it's about all the second-order effects, assuming that producers can resolve their supply issues and secure Medicare reimbursement.
GLP-1 ubiquity, or near-ubiquity, could revolutionize everything from diabetes to cardiovascular disease to to fitness to primary care. These are massive VC investment categories — encompassing drugs, devices and services.
Zoom out: It may be useful to look at AI as a comp.
Some older startups are simply screwed. Their mission and model is based on macro conditions that could soon be rendered obsolete. Particularly within life sciences, where development timelines are so long. VCs are unlikely to keep throwing money down those holes.
Other startups will try to incorporate the rise of GLP-1's, just as many tech startups have sought to incorporate AI (which is different than pivoting to AI, which often is a cry for help). Some might even be able to benefit from the shift, including insurtech or fitness providers.
Then there's the young startups that are being born into the new normal, without all of the sunk R&D spend and antiquated products. Not entirely clear what these will be, but that's always true of the future generation of startups that successfully build off a platform shift.
The bottom line: "The two biggest trends in the last year are three-letter acronyms: LLM and GLP," says Bijan Salehizadeh, co-founder of venture firm NaviMed Capital, who adds that he believes the upward line from anti-obesity drugs will be straighter than it will be for AI.
Go deeper