T-Swift of stocks: Ozempic is upending markets, despite unknowns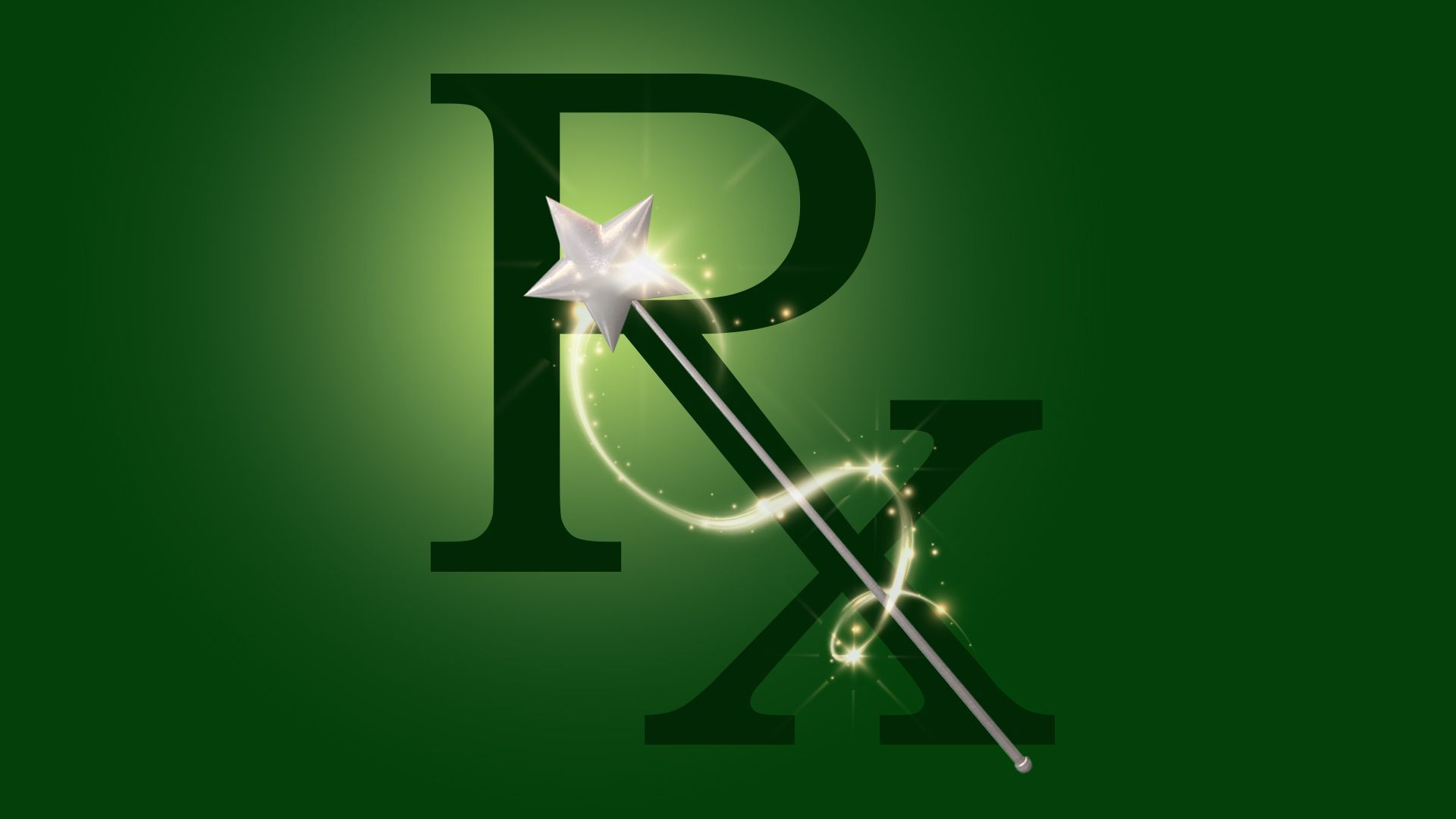 With its outsized power to grab headlines, upend entire industries and dominate the public conversation, Ozempic has become the Taylor Swift of the stock market.
Driving the news: Krispy Kreme shares fell this week over worries that Novo Nordisk's Ozempic and other drugs that are being used for weight loss will shrink demand for donuts, Bloomberg reported.
It's not just breakfast treats purportedly being disrupted by the drug class known as glucagon-like peptide-1 (GLP-1) agonists.
Beer and snack stocks are plummeting. Walmart said it's taken a hit on food sales. Clothing brands could see a boost from slimmed-down shoppers eager to update their wardrobes. Airlines are already calculating how much lighter flyers will save them on fuel costs.
Health care companies that provide devices for bariatric surgery or diabetes devices like insulin pumps have also tried to soothe nervous investors about the specter of reduced demand.
"The market is in a shoot-first, ask-questions-later mood when it comes to weight-loss drugs," Nicholas Anderson, manager of the Thornburg International Growth Fund, told Reuters.
The big picture: The hype reflects the transformational potential of these effective appetite-suppressing drugs. But experts say there are still far too many unknowns for them to be inspiring this level of speculation across so many sectors of the market.
For starters, estimates for how many people will actually take these still-pricey drugs vary wildly. How insurers will cover them is a major unresolved question.
Promising studies show the drugs may make patients healthier, for instance, by reducing heart failure symptoms — boosting the case for broader uptake. But researchers have also found a link to increased risk for gastrointestinal problems, and European regulators are studying possible suicide risks.
Doctors say a significant number of patients have trouble sticking with the current generation of leading GLP-1s, which are all injectables, for very long.
Some optimistic projections around the drugs' market impact have yet to pan out. For instance, Morgan Stanley projected a bump for fitness-related companies, citing a survey that shows people on GLP-1s are more likely to get active, the Wall Street Journal recently reported. That hasn't materialized.
"I'm not saying that these drugs aren't going to be really important," said Brian Abrahams, senior analyst in equity research at RBC Capital Markets.
"But I think that concerns around the impact that they're going to have on societal consumption and lifestyle dynamics are probably completely predicated on the most optimal clinical trial results and in the real world that's probably something that would be exaggerated."
TD Cowen is projecting there will be .9% fewer calories consumed by 2030 because of these drugs — hardly enough to justify the frenzied market reaction, the company's restaurant analyst Andrew Charles told Axios.
Meanwhile, restaurant sales are increasing roughly 3% to 4% annually. But some in the industry are still blaming GLP-1 uptake — alongside high interest rates and dampened consumer spending — for fluctuations in earnings.
"I think the narrative around this is, frankly, going overboard," Charles said.
What we're watching: There's a pipeline of GLP-1s in development, including some that consumers may find more enticing because they don't require injections.
Novo and Eli Lilly are both racing to get oral versions of GLP-1s through clinical trials and to market. Pfizer is also working on its own oral GLP-1.
"We're keeping an eye on all next-generation data for drugs in the class and adjacent classes," RBC's Abrahams said.
Our thought bubble: As effective as they appear to be, we wouldn't count on a class of drugs to single-handedly transform entire industries.
But just like with a certain female superstar with a penchant for writing earworms about ex-boyfriends, it'd be a bad idea to underestimate them, too.
Go deeper