Poll: Your favorite Thanksgiving sides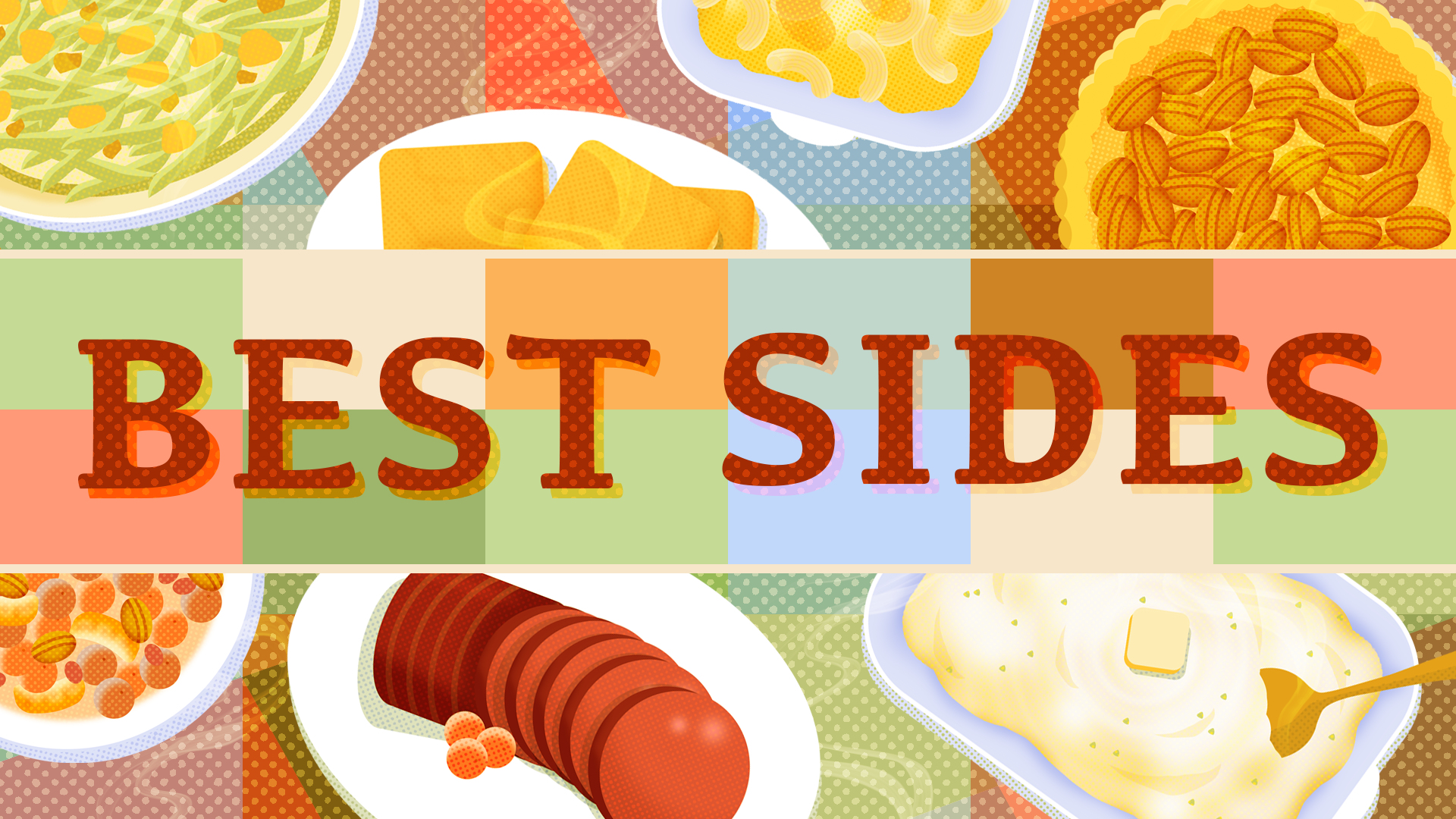 Despite being known as Turkey Day, food lovers know that it's the sides that can make or break a Thanksgiving dinner. With so many options to choose from, the Axios team wants to know — what are your top-tier side dishes?
What's happening: We want you to vote for your favorite side dishes! We've matched up 20 classic and regional sides to choose from. Axios readers' winning dishes will be announced on Nov. 22, the day before Thanksgiving.
The big picture: Traditions, location and personal tastes mean that no two holiday tables will look exactly alike.
Cranberries: Americans are divided almost evenly on preferring fresh or canned sauce with their turkey.
Don't call it stuffing: Axios reporters from the South were quick to correct that "stuffing" and "dressing" are not interchangeable.
Regional influences: Depending on where you live, crabs, carrot souffles and tamales may be staples on the Thanksgiving table.
Consider your choices and vote for your favorite dishes. The poll will close at 9am ET on Nov. 20.
Go deeper