Report: Familiar brands drive trust in crypto offerings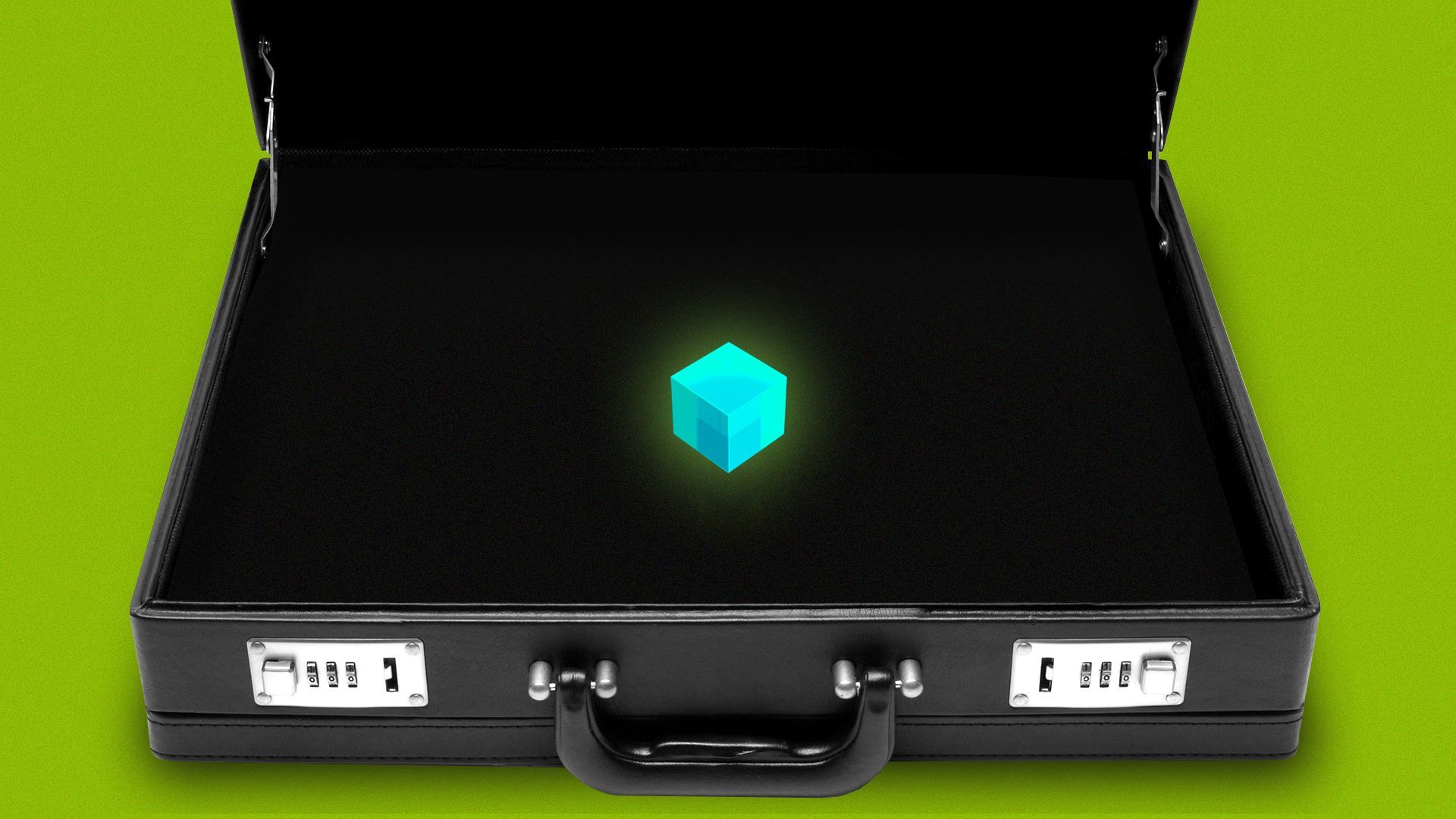 Consumers haven't completely turned their back on cryptocurrency as an asset class, but offerings from familiar brands help them feel more confident.
Driving the news: A new report based on a survey of 3,000 consumers in the U.S., United Kingdom, Brazil and Australia found a strong preference for trusted brands as purveyors of cryptocurrency offerings.
The report was authored by ZeroHash, a crypto infrastructure provider, with participation by companies such as Stripe, Plaid and Circle.
Big pictures: Respondents broadly showed themselves as more wary of the sector than they were before the disasters of 2022, but it's not all bad news for the industry either. A sizable portion of respondents still reported at least cautious optimism about the space.
55% of the respondents in the survey were not crypto users.
By the numbers: Three quarters of respondents said that their engagement with crypto is either the same as it was or that it has increased.
The two biggest factors consumers reported that they looked for in potential intermediaries to engage with were reputation and regulation.
53% of respondents said they now want to know exactly how assets are stored.
80% of respondents said that they want to engage with crypto through a traditional financial services company.
In the weeds: Variation could be found across generation and regions. The U.S. had the weakest preference for regulation. Gen Z was the most interested in tech oriented brands as blockchain intermediaries.
But broadly, a general theme prevailed of expecting crypto to continue to exist, but engaging with it more cautiously.
63% of respondents said they would trust a company like Amazon to provide crypto services. 43% said the same for Nike and 40% for Walmart.
Zoom out: These numbers broadly correspond with recent findings from Morning Consult, that found that around 20% of U.S. adults still own crypto with slightly more planning to buy soon.
Go deeper: India, Nigeria lead as developed economies warm to crypto
Go deeper