First look: Lawmakers' new bill seeks greater access to U.S. intelligence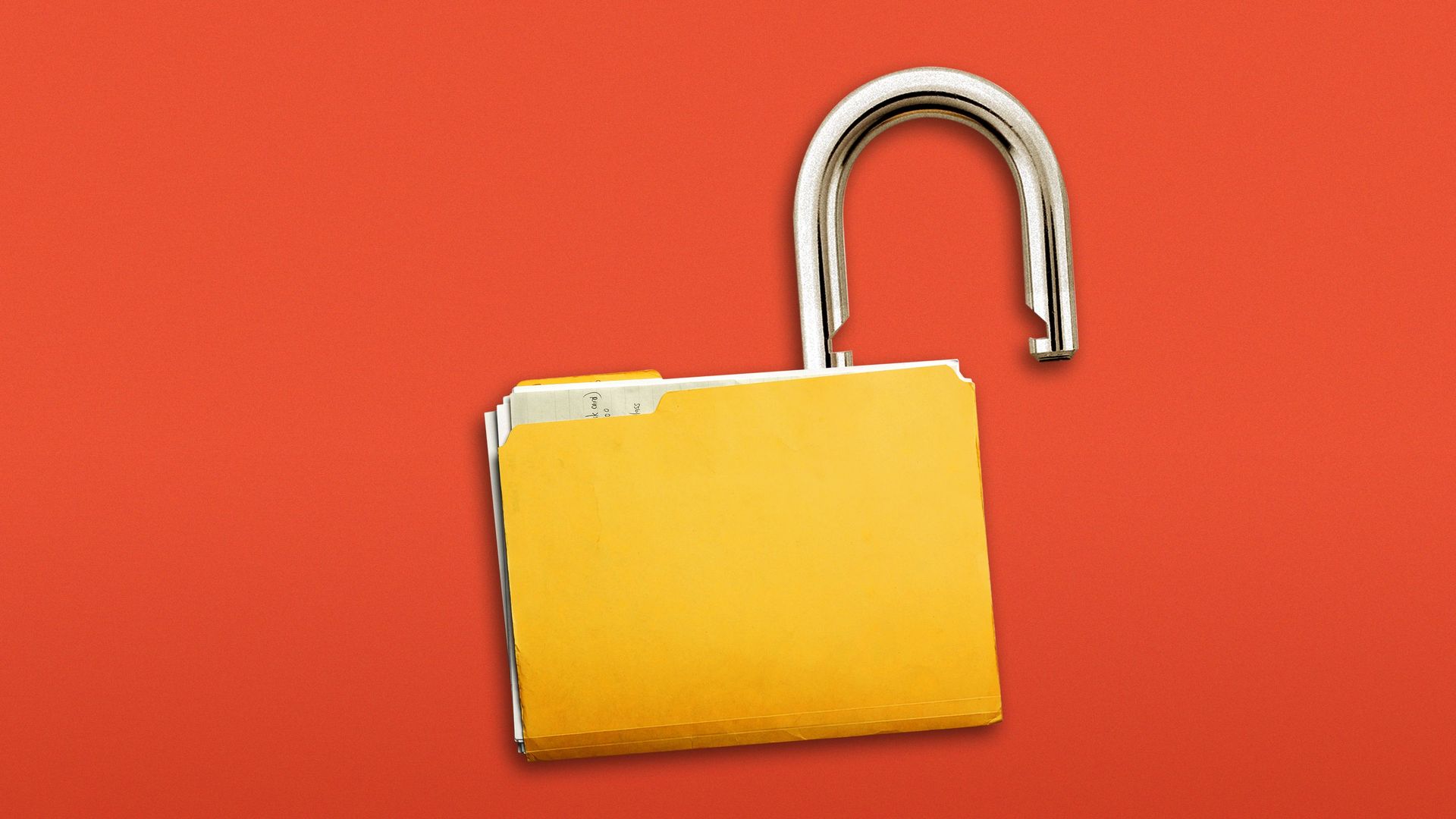 A new bill introduced in the House Thursday would require the U.S. intelligence community to share unclassified, open-source intelligence with other government agencies and Congress.
Why it matters: A growing number of offices and agencies across the U.S. government are now focusing on sustained competition with China, but many lack in-house Chinese language and regional expertise. Greater access to translated unclassified U.S. intelligence could help bridge that gap and improve policy-making and implementation.
What's happening: Mike Gallagher (R-WI), who chairs the House Select Committee on the Chinese Communist Party, and Joaquin Castro (D-Tx), who sits on the House intelligence committee, introduced on Thursday the Open Source Intelligence Availability Act.
If passed, the draft law would mean the Commerce and Treasury Departments, the U.S. Trade Representative's Office, Congress and other offices and agencies would be able to have access to resources such as translations of Chinese procurement documents, translations of speeches and commercial satellite imagery used by the U.S. government.
What they're saying: "Over the last several years, the intelligence community has made important investments in open-source, unclassified intelligence that could play an important role in decision-making in Congress and other federal agencies if it was shared more widely," Castro said in a statement to Axios.
"There's no reason for any unclassified open-source intelligence to be siloed off from other parts of U.S. government. This is a common-sense bill that ensures that every agency across the federal government is tracking cleared intelligence products that can improve their agency's work and keep Americans even safer," Gallagher said.
Background: Open-source materials, such as satellite imagery, speech transcripts posted online, and corporate records in public databases, have become more readily available in recent years.
They've also become increasingly important to understanding what is happening in China, as the government in Beijing has made it harder for journalists, businesses and diplomats to operate there.
What to watch: Castro is also working on having the Open Source Intelligence Act included in the 2024 Intelligence Authorization Act.
Go deeper