America's seniors are driving spending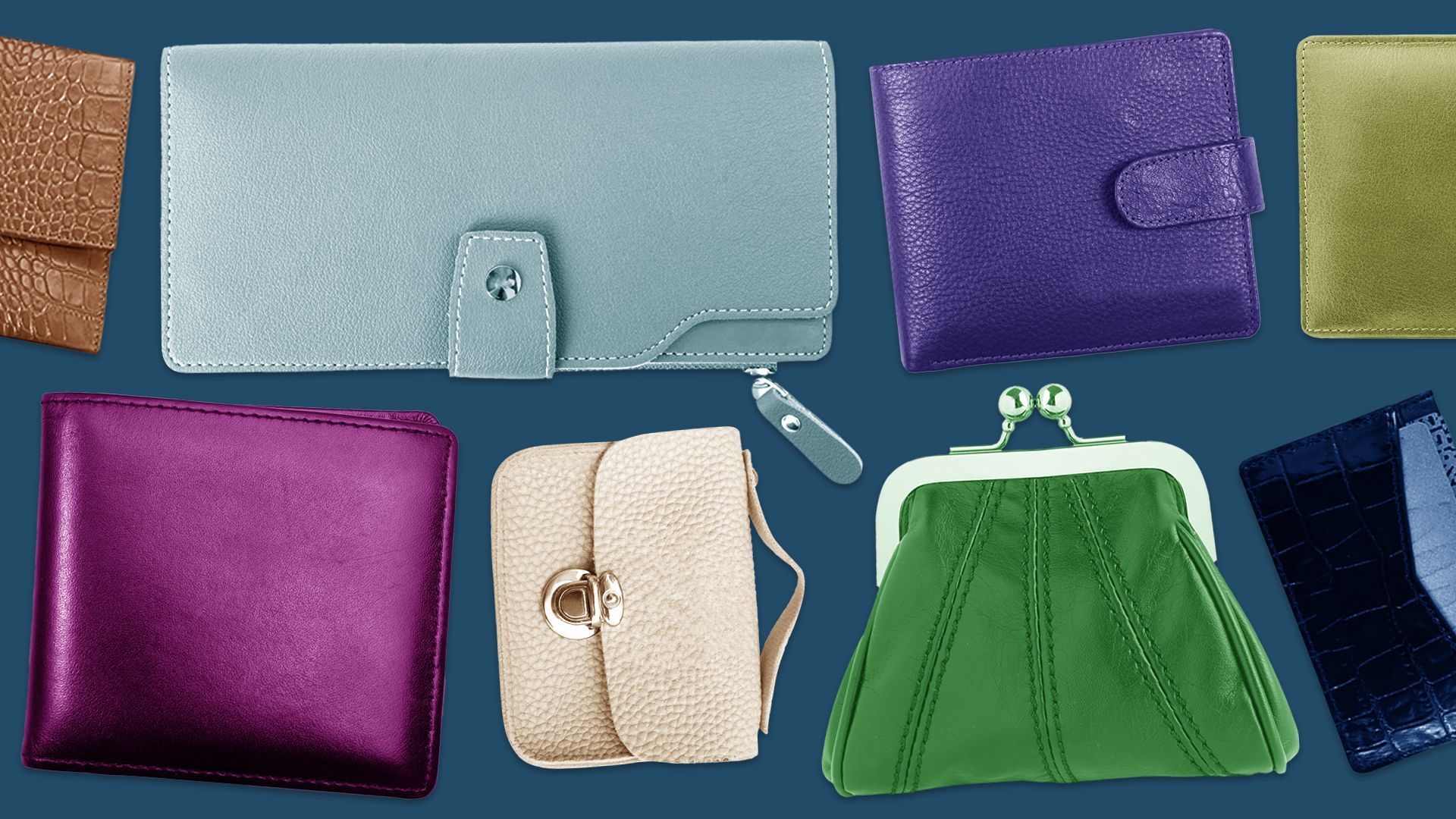 America's seniors continue to be a key driver of consumer spending.
Why it matters: Their spending power may play an important role in the resiliency of the economy, as Gen X, millennials and younger consumers slow down.
Driving the news: People born before 1965 are the only U.S. segment increasing their spending in year-over-year terms, while younger generations' retail spending has been on the decline, according to new Bank of America credit and debit card data.
The big picture: Older generations are more insulated from the negative aspects of the current economy.
They're less exposed to interest rate risks and higher housing costs while enjoying income from a diverse set of sources such as rental properties, interest and dividends, analysts write.
Zoom out: Most economists and business execs expect overall consumer spending to continue to slow relative to the past two years as growing interest rates and housing costs weigh on budgets.
Notably, higher numbers of younger people are likely to be exposed to these pressures due to needed moves for jobs and family, the report says.
"Some older generation moves may ... be able to 'trade down' to a smaller house, which typically unlocks home equity, again providing firepower for spending,"
What to watch: While there's considerable debate over how much excess pandemic savings are left, "baby boomers, in particular, have drawn down their savings and checking balances more slowly than the younger generations, potentially giving them more 'firepower' going forward," the report notes.
Go deeper