First approved postpartum depression pill will cost $15,900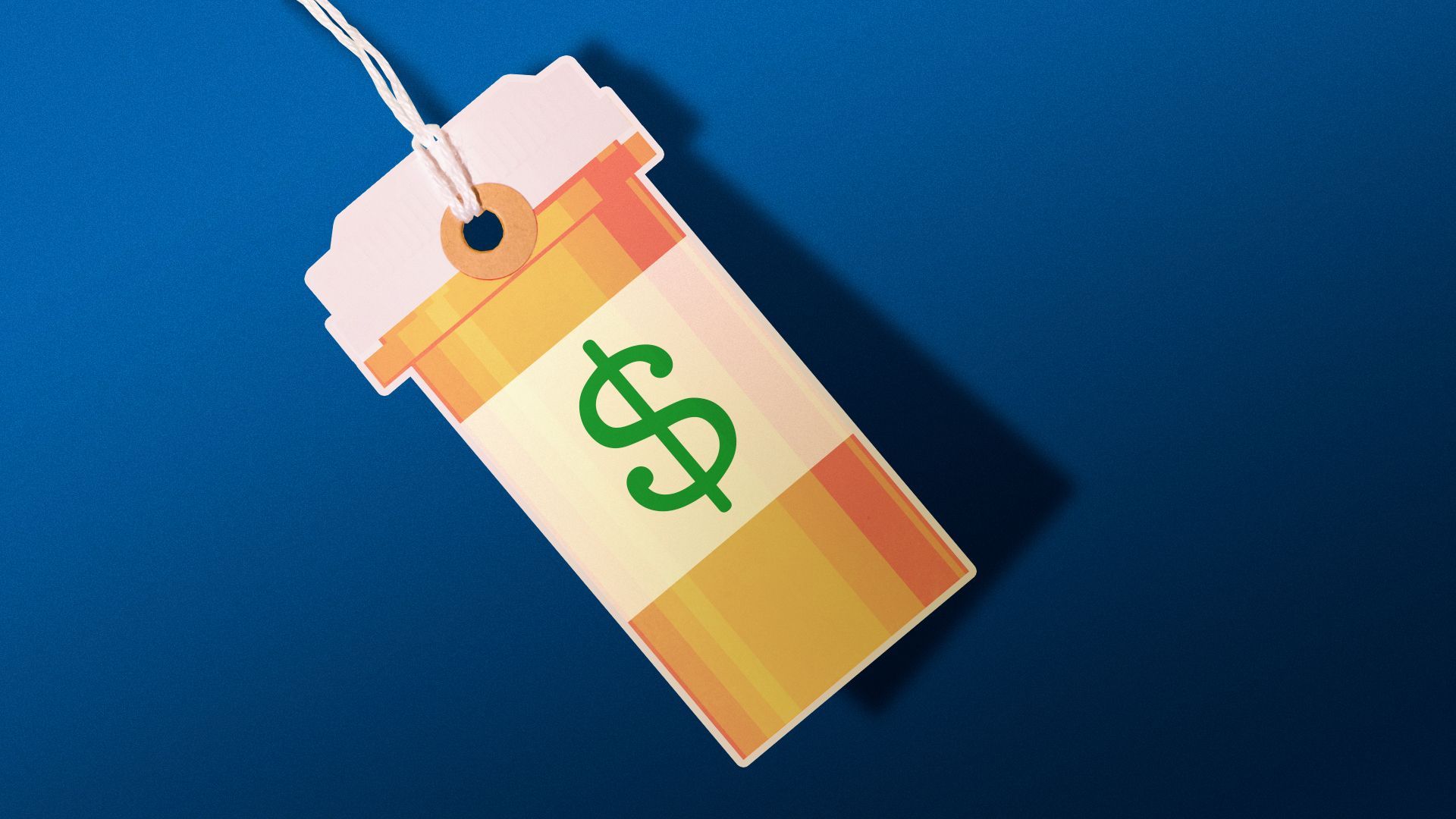 The first pill approved to treat postpartum depression will be priced at $15,900 for a two-week treatment course, its manufacturer said.
Why it matters: The pricing decision had been a big question mark since the FDA in August approved Sage Therapeutics and Biogen's drug, Zurzuvae, for just postpartum depression and not major depressive disorder.
Context: Sage previously said the pill's price would be under $10,000 if it was also approved for major depressive disorder, which has a much larger patient population.
An estimated 500,000 people are affected by postpartum depression each year.
The launch price was above RBC Capital's estimate of $11,000, per a note from senior analyst Brian Abrahams.
Though Abrahams noted initial uncertainty about the drug's market size and how insurers may cover it, he predicted a modest launch after the drug starts becoming available in December.
Go deeper