Bitcoin life insurance company sees beauty in boring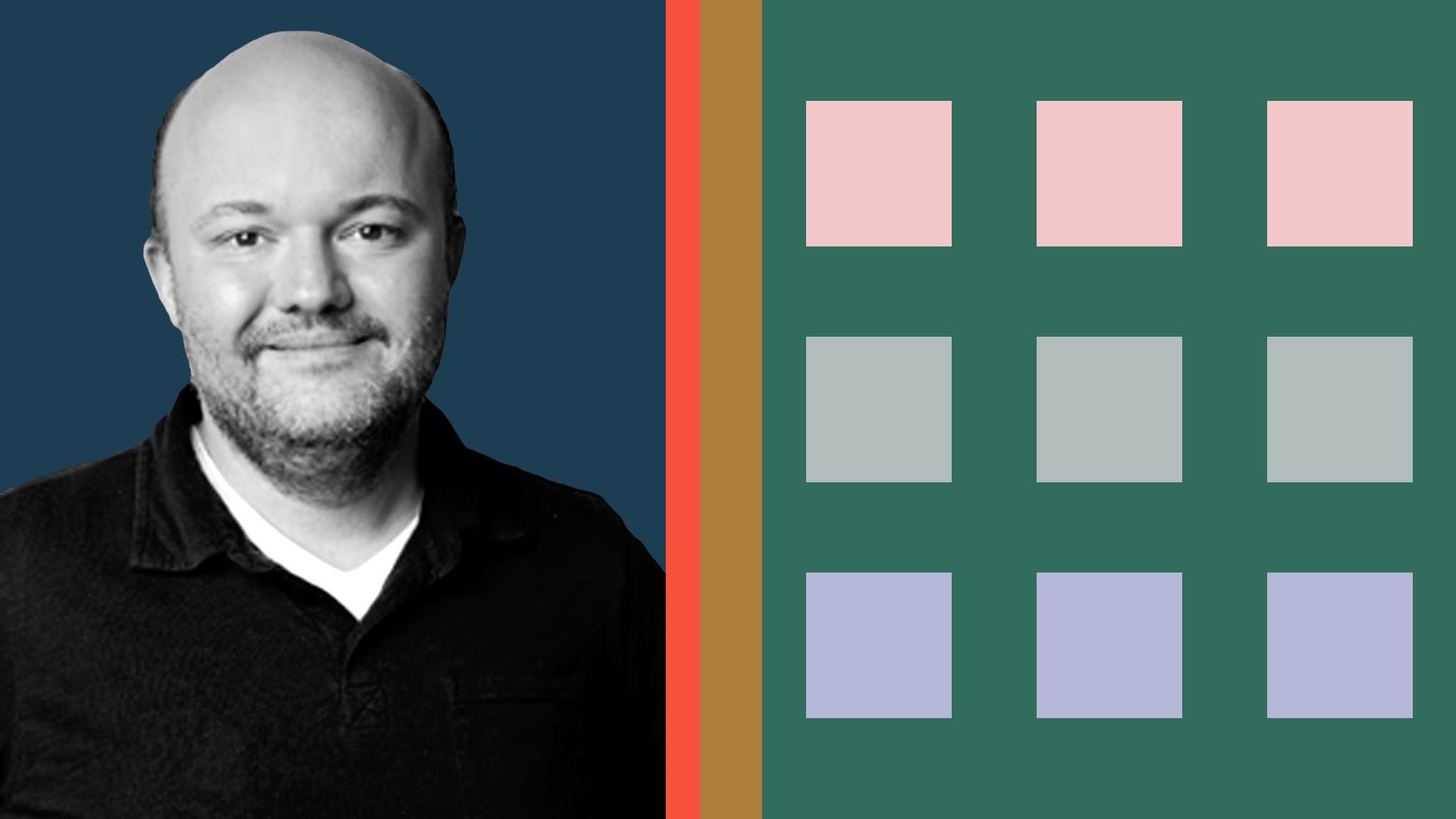 Life insurance is boring, which is just what bitcoin needs, according to Zac Townsend, the CEO of Meanwhile.
Why it matters: Building classic financial services on newfangled digital assets is a road to building out crypto's original vision: An alternative financial system based on a monetary system that's not subject to the whims of politicians.
What they're saying: "Bitcoin has this culture of HODLing (a crypto meme for holding through price swings) and has this culture of long-term store of value, and that's really what life insurance is about," Townsend says.
How it works: Meanwhile is a life insurance company that does everything in bitcoin, while still offering tax advantages that customers might expect for products they're considering for estate planning.
Speaking very broadly, a customer that gives Meanwhile 10 BTC can expect a beneficiary to receive 20 BTC after the customer dies (precise terms are subject to actuarial analysis, etc., but that's been a rough idea of the deal, here in the early days).
Townsend called that price a "ballpark." The minimum buy-in, for now, is five bitcoin over five years (roughly $175,000).
To meet its obligations, the company runs a conservative credit desk, targeting a 3% return in bitcoin (2% is all it needs to pay death benefits).
A selling point is that, over time, users can borrow against their benefit tax-free, Townsend explained.
The intrigue: "We accept all our premiums in bitcoin. We pay all our claims in bitcoin," Townsend says. "Because all our assets and liabilities are in bitcoin, the price of bitcoin doesn't matter."
State of play: In June, Meanwhile announced it raised $19 million at a reported $100 million valuation.
That raise reached a little over $20 million now, with Stillmark — a Bitcoin-focused fund — joining later, Townsend tells Axios.
The company got its sandbox license with the Bermuda Monetary Authority at the end of last year. (Bermuda is a leading nation for domiciling insurance companies)
"The way we talked to them about it was, 'We're going to build a boring life insurance company,'" he said.
Townsend declined to disclose numbers but says Meanwhile is selling policies. Right now, it's only available in the U.S.
His goal is to offer it in places where saving is harder, such as Argentina, Zimbabwe and Nigeria.
Zoom out: The company runs with seven people now, but Townsend thinks a large insurance company can be built with low overhead by using artificial intelligence to do jobs like customer service.
The bottom line: "We have already worked on policies right now that are going to outlive me," he says.
Go deeper: Bitcoin ETF approvals are still no slam dunk
Go deeper