Hospital infections dropped after pandemic-era surge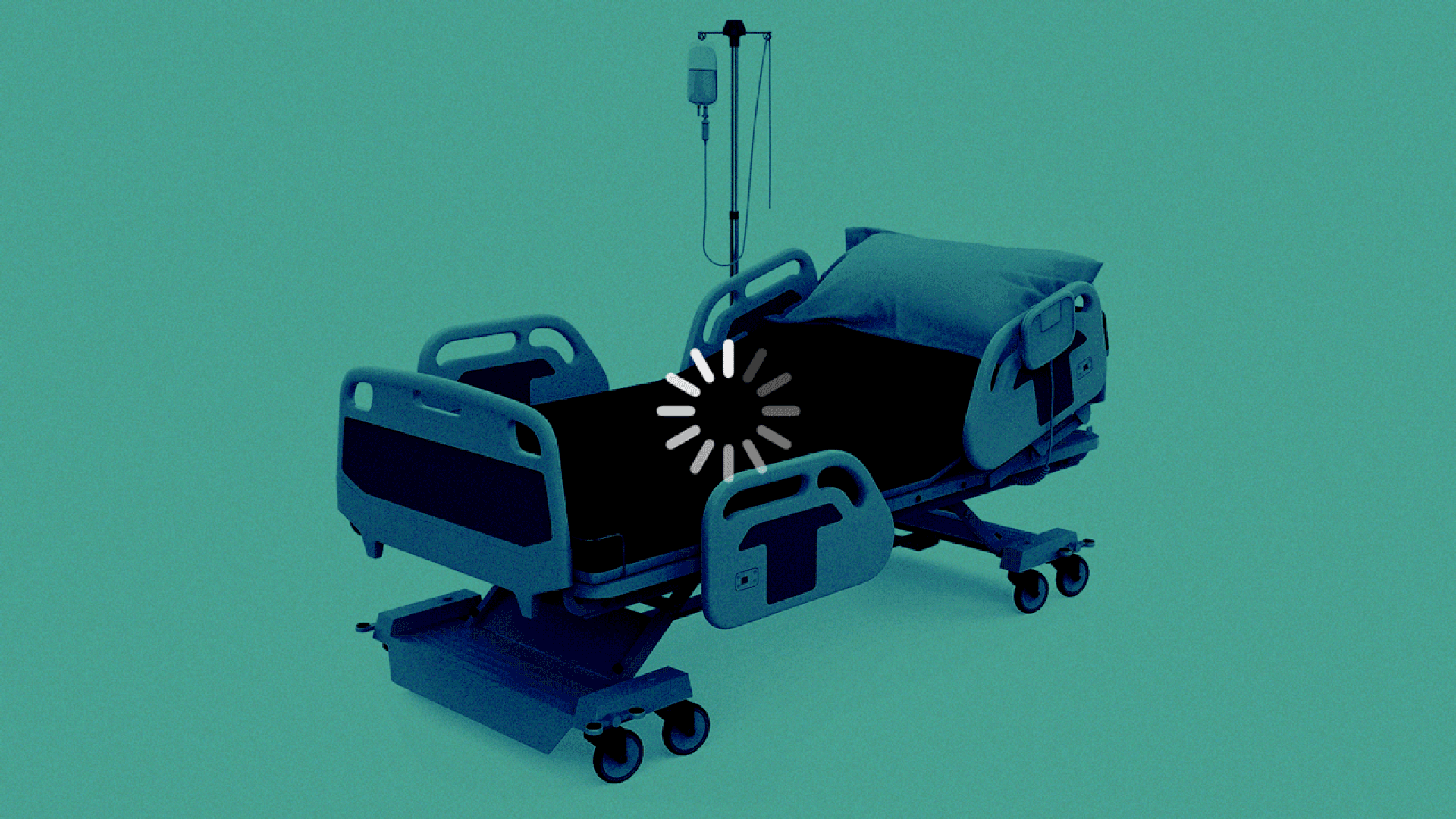 Hospital-acquired infection rates fell at health systems across the country last year after a marked increase during the pandemic, according to new data from the patient safety watchdog Leapfrog Group.
Why it matters: The pandemic-era data had raised alarm bells about a possible reversal in the hospital industry's yearslong progress against preventable and often dangerous infections acquired during the course of a patient's care.
What they're saying: "This new data reassures us that, in fact, it was a blip, and hospitals are very quickly reducing the rate of infection, and very successfully getting it down," Leapfrog CEO Leah Binder told Axios.
The Centers for Disease Control and Prevention last year said infections likely surged during the pandemic partly due to shortages in health workers' protective equipment, as well as staff shortages that diverted infection control specialists from their normal duties, per the New York Times.
By the numbers: Roughly 85% of hospitals improved performance on at least three infections: methicillin-resistant Staphylococcus aureus (MRSA), central line-associated bloodstream infections and catheter-associated urinary tract infections.
Nearly 1 in 5 improved in reducing all three.
However, about 1 in 6 continued to worsen or made no improvement.
Between the lines: Across the industry, there were declines in several measures of patient experience such as communication with providers and discharge information.
That in part could be blamed on ongoing labor challenges and workforce burnout, Binder said. But it may also be caused by lingering COVID-era protocols that were aimed at reducing infection risk but also resulted in a worsened patient experience.
"I think hospitals do need to look at those protocols and make sure that they are only implementing protocols that are absolutely necessary for safety," Binder said.
Go deeper