CDC outlines first plan to address widespread health worker burnout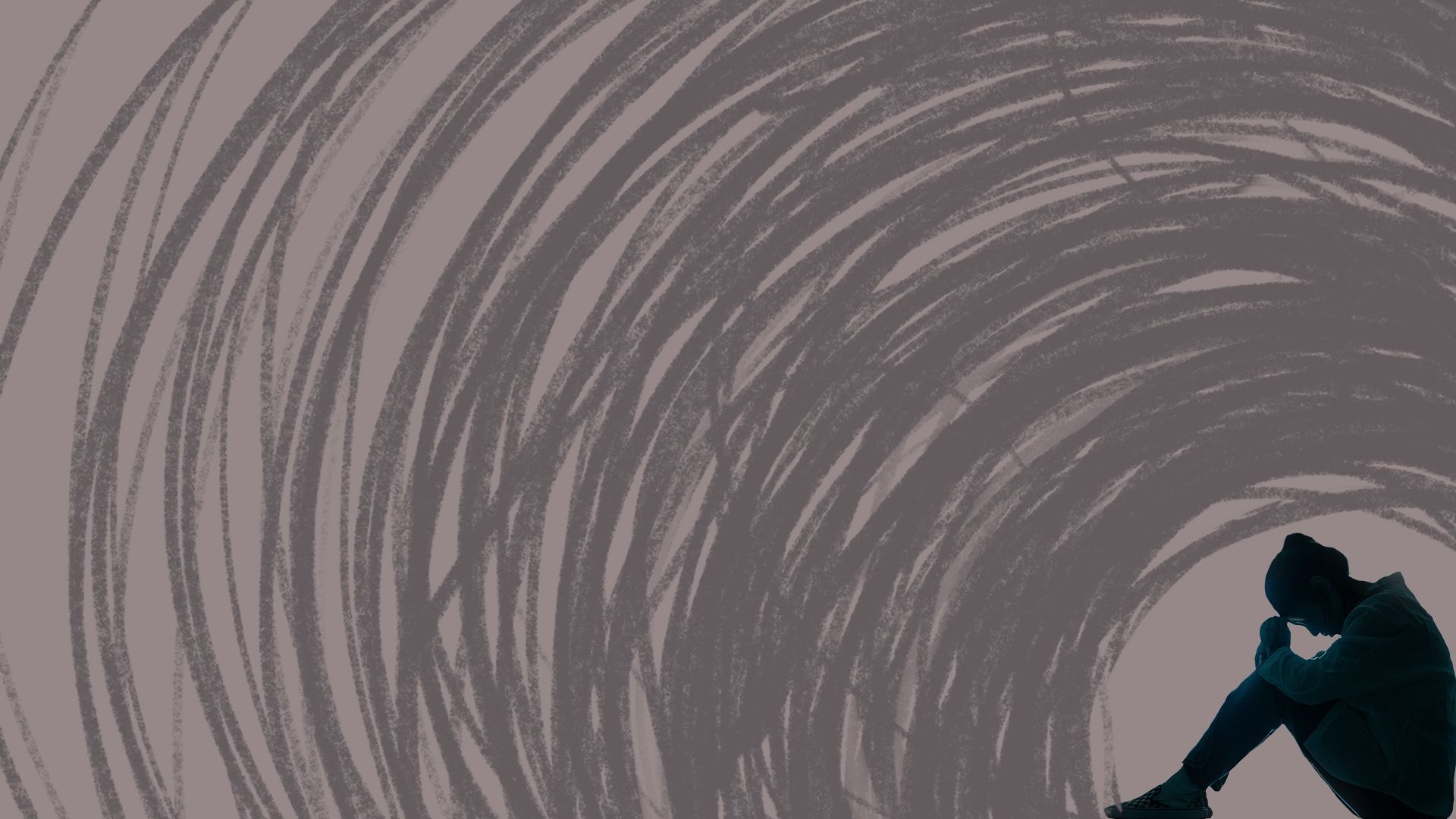 A new first-of-its-kind federal campaign targeting widespread burnout in the health care workforce aims to make it easier for providers to get mental health care without fear it could jeopardize their careers.
Why it matters: The new plan from a division of the Centers for Disease Control and Prevention comes amid heightened scrutiny of the routine practice of asking workers in high-stress professions about their mental health.
Experts say these questions have created widespread barriers to seeking help.
Most recently, an incident involving an Alaska Airlines pilot who was charged with trying to bring down a flight spotlighted the challenges pilots face if they seek mental health help.
Professional organizations like the American Medical Association have called for state medical licensing bodies and health systems to remove questions on applications that might deter physicians from seeking treatment for a mental illness or substance use disorder.
What they're saying: "A lot of people say, 'I can't do that. I can't avail myself of that because otherwise, I'm going to lose my job,'" John Howard, director of the CDC's National Institute for Occupational Safety and Health (NIOSH), told Axios.
Driving the news: Helping health workers take care of their own mental health was among the recommendations from a new campaign launched Tuesday by NIOSH and the Dr. Lorna Breen Heroes Foundation to push for health system leaders to address the burnout problem.
The campaign stems from a 2022 law aimed at protecting health workers, who've suffered from record burnout and increased harassment coming out of the pandemic.
Howard said campaign organizers realized that too many initiatives for addressing these problems focused on resilience training, putting the onus on workers to cope with challenging environments.
"What we're launching formally is the emphasis on the employer, the manager, the frontline supervisor, the health system CEO: look at the way you're organizing the work," he said.
Zoom in: Some of the solutions are right under employers' noses, said J. Corey Feist, president of the Dr. Lorna Breen Heroes Foundation.
He pointed to a tool available on a commonly used electronic health record called a "signal report," which can easily help managers see how much time clinicians are working outside of their scheduled shifts — and address the problem.
"There's been this incredible influx of capital expenses borne by hospital systems over the last 10 or 15 years, yet there has been very little investment in optimizing that tool for the workforce itself," he said.
The bottom line: It's still important to consider whether health workers' mental health concerns may impair their ability to currently perform their job, Feist said.
But questions about whether someone has "ever" been treated for a mental health concern further stigma and create legitimate fear among providers they might be sidelined if they seek help, he said.
"What we have found in these questions is they go way back: Have you 'ever' gone to therapy?" Feist said.
"It's these 'have you evers' which really create and reinforce that you should never."
Go deeper