California's historic health care minimum wage law has steep price tag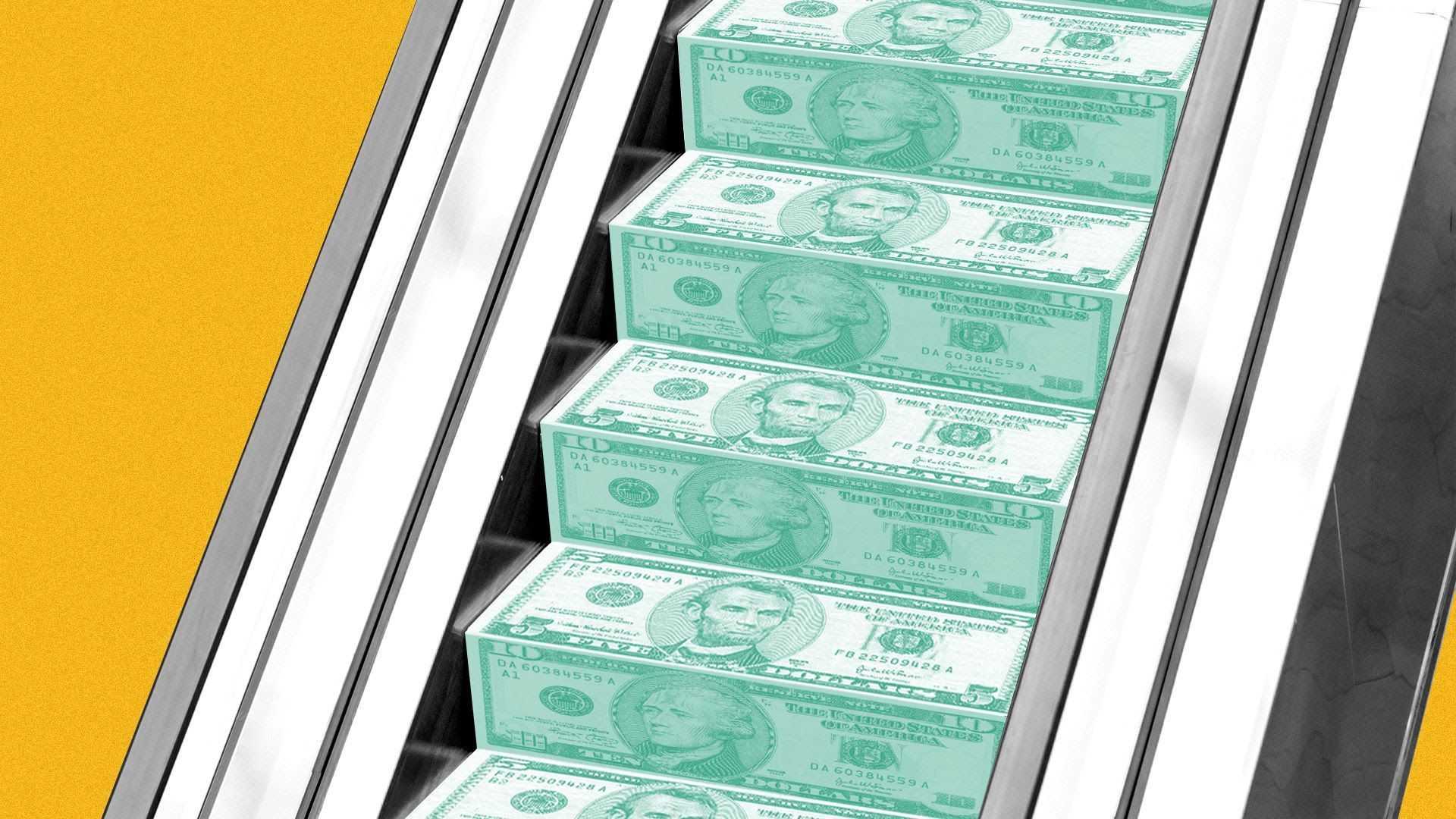 California's first-in-the-nation minimum wage for health care workers now has a price tag three weeks after it became law: $4 billion in the 2024-25 fiscal year.
Why it matters: That makes the law, which guarantees medical employees at least $25 per hour, one of the most expensive in California in years, and it comes amid a $14 billion state budget deficit, the Los Angeles Times reports.
By the numbers: Gov. Gavin Newsom's office estimates half will come from the state's general fund, and the other half will come from federal funds for Medicaid providers, per the Times.
The cost is expected to grow as more workers become eligible for raises under a scheduled phase-in that will take three years for large facilities and longer for smaller ones.
The bill had the backing of influential labor unions, who said the measure would help address worker shortages in the industry and improve patient care.
A last-minute deal between unions and hospitals paved the way for the measure's passage, even before its financial impact could be assessed.
An earlier version that would have implemented the $25 wage immediately would have cost an estimated $8 billion annually.
Newsom's office is working with lawmakers and stakeholders on accompanying legislation to account for budget conditions, a spokesperson told the Times.
Go deeper