Free returns disappearing from retailers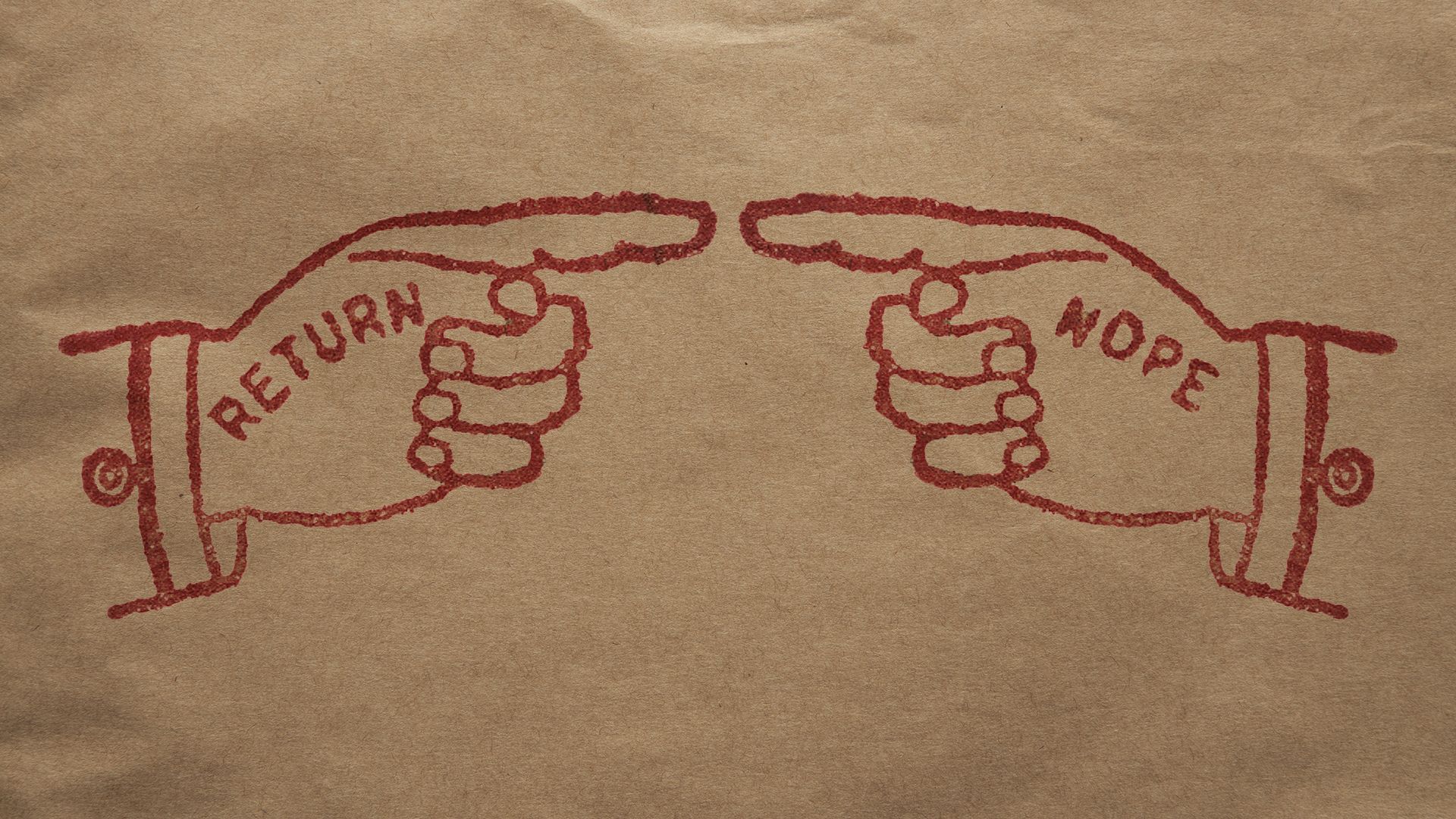 The era of free returns — an essential part of the rise of online shopping — is ending.
The big picture: Many retailers are fed up with paying for and processing an endless barrage of return packages, and they're starting to charge for it.
Zoom out: Returns surged during the height of the pandemic, when more people were shopping online.
The return rate increased from 10.6% in 2020 to 16.5% in 2022, costing retailers more than $800 billion, according to the National Retail Federation.
The packaging, freight and labor costs that go into returns mean processing them costs around a third of the price of the actual items, says Heidi Isern, a VP at Narvar, which makes software for retailers.
63% of consumers said they order multiple sizes or versions of the same item, with the intention of returning what they don't want, according to Narvar. That's up from 55% in 2019.
"The living room is the new fitting room," Isern says.
Zoom in: More than 40% of retailers are now charging return fees, per Narvar's research.
What to watch: Look for tiered returns, Isern says.
Retailers might allow free returns in you sign up for a loyalty program, but charge less frequent customers who send items back.
Go deeper