Gaming has hits, but few know how big they are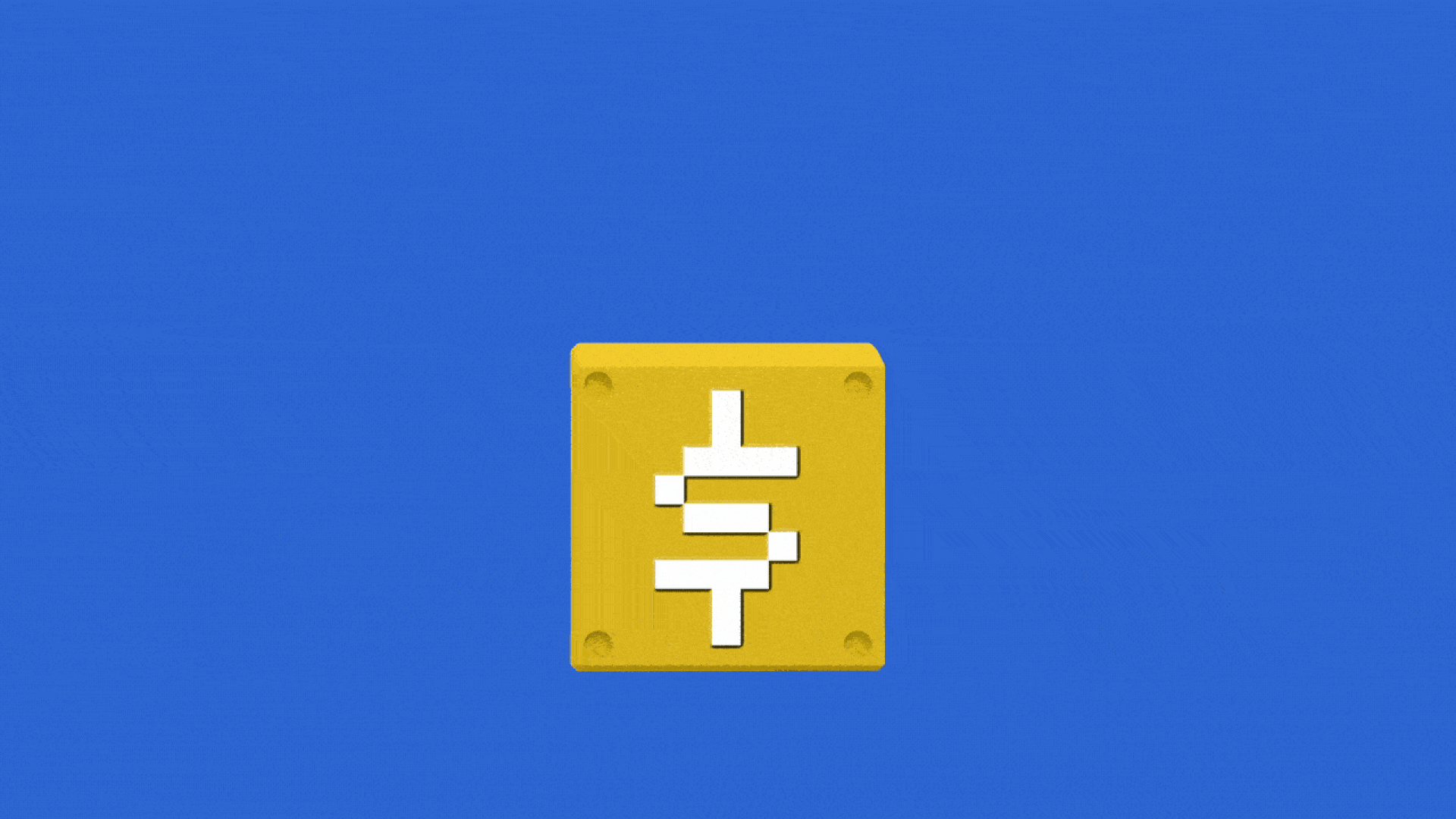 The video game industry has been bursting with blockbusters this fall. But just how big they are, in terms of dollars or copies sold, especially in the U.S., is largely unknown.
Why it matters: Gaming is big business, but also a secretive one, making it hard to discern how well or poorly any new games are faring. This stands in contrast to movies, in which box office stats are quickly released.
For Super Mario Bros. Wonder, released Oct. 20, Nintendo has not yet announced launch stats.
By contrast, the opening tally for April's "The Super Mario Bros. Movie" was known within days: $377 million, reported as part of weekly Hollywood box office totals that have made headlines since at least 1922.
The big picture: Video game sales in the U.S. are reported monthly by Circana, formerly the NPD group, which tallies overall spending on games, hardware and accessories and offers a ranking of the top games sold on consoles or through Steam on PC.
That snapshot offers a general monthly picture. In its most recent report, Circana said the industry generated $4.5 billion in the U.S. in September, up 10% from a year ago, and listed Starfield atop its ranking of 20 best-selling games.
In the U.S., neither Circana nor game publishers regularly release specific per-title metrics. (Data is a little more detailed in the U.K. and a lot more in Japan.)
Circana assembles its game-ranking charts from sources tied to the sale of physical copies of games as well as digital sales provided by publishers willing to share that information (Electronic Arts shares, for example, and Nintendo does not.)
What they're saying: "I try to frame the market in the most accurate way I can, knowing that no one will be happy with the level of detail I provide," Circana analyst Mat Piscatella tells Axios.
" Some think far too little," he says. "Others think too much."
The challenge, he says, is that industry revenue now heavily comes from digital sales, and access to those numbers is tightly controlled.
Experts tell Axios that publishers have little incentive to share the numbers they have, even if there might be some greater good to reporting across-industry performance. "Everybody would like to have the data from their competitors," former PlayStation U.S. boss Shawn Layden tells Axios. "Not everyone wants to offer up their own."
Flashback: NPD, as it was known for years, began reporting sales numbers for games two decades ago, and until 2010 offered more detailed information, including monthly unit sales for game consoles and the 10 best-selling games.
David Riley, who led PR efforts for NPD's gaming data for much of that time but is no longer at Circana, tells Axios that, around 2003 or so, game publishers were enthusiastic about finding ways to show how big their portion of the entertainment industry was.
"One way to do that was to get some top-selling lists out there, similar to Billboard," he said, referring to the long-running Billboard rankings of popular music.
By 2010, Riley recalls, digital sales were picking up and NPD's data, sourced to retail sales of physical copies, was proving less complete, prompting a reduction in publicly offered data. It stopped reporting U.S. hardware sales at the same time.
Be smart: A modern video game's launch sales numbers paint less of a picture than they used to.
Game publishers increasingly make their profits off a given game through post-release micro-transactions.
What's next: "I personally would like to see the games industry follow other media in how it shares not only sales figures but upcoming slates and really allow people into the process," Piscatella says.
For now, game publishers will be selective in sharing their success. Take June's Diablo IV. Activision Blizzard eventually reported the game's debut performance, but only once it reached a colorful revenue milestone: $666 million.
Sign up for the Axios Gaming newsletter here.
Go deeper