Axios Finish Line: There's a new quiz to help you give the perfect gift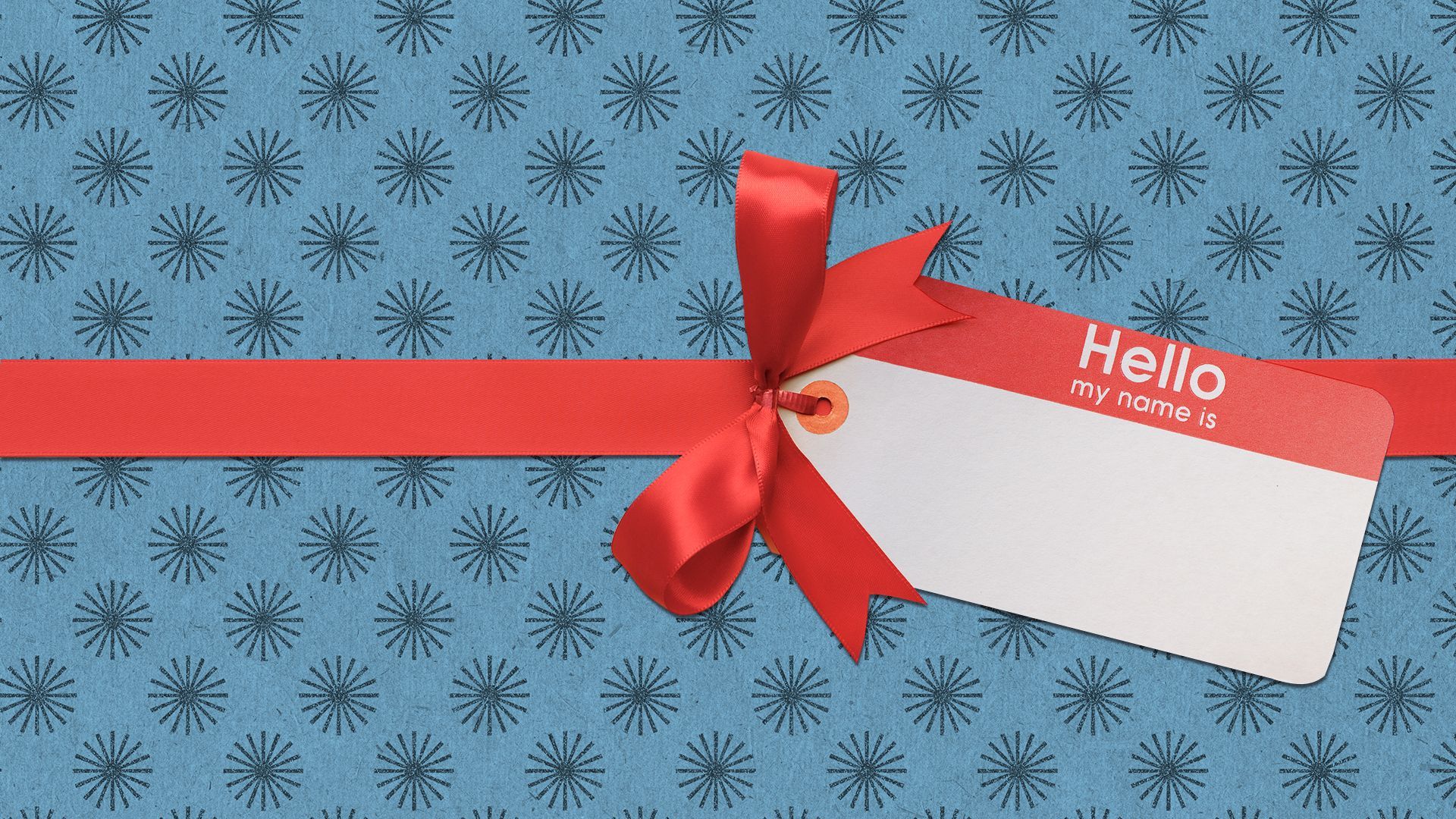 When it comes to gifts, is your mother a connoisseur and your brother an enthusiast?
Why it matters: Knowing the difference could ensure you give your loved ones gifts they truly appreciate this holiday, says New York Times bestselling author Gretchen Rubin.
Giving gifts can be easily dismissed as consumeristic. That's wrong, says Rubin, author of "The Happiness Project," who released her latest book "Life in Five Senses" earlier this year.
What she's saying: "Gift-giving is a universal cultural practice. It's of enormous importance in how people engage with each other," she tells Axios.
"In studying life and the five senses, I started seeing these patterns and wondering why people were really drawn to certain kinds of things or not," she said.
As part of her collection of categories she's dreamed up over the years to help people better understand themselves, she released her Gift-Giving Quiz today for understanding what she calls others' "gift appreciation profiles."
Details: Per Rubin's taxonomy, there are four kinds of gift recipients.
A "connoisseur" knows the best of the best and tends to prefer quality over quantity. They'd probably be thrilled with a high quality version of something they regularly use but wouldn't splurge on for themselves.
Meanwhile, an "easy-to-please" person appreciates the personal touch, and would likely love something handmade or an item that would remind them of a shared memory.
An "enthusiast" is a person who loves variety and might like scoring the hottest new gadget or a chance to check out the trendiest new restaurant in town.
A "tried and true" person, however, likely revels in getting the same gift every year. A person might feel like they're being inconsiderate by buying their dad peppermint bark year after year. Not so, if he's got a "tried and true" profile, Rubin says.
"He wants that peppermint bark, and you will disappoint him if all of a sudden you switch," Rubin said.
The bottom line: "One of the best ways to make ourselves happy is to make other people happy," Rubin said. "Giving gifts is a way to make people feel like you really understand their nature and you're paying attention to their interests."
This article originally appeared in Axios Finish Line, our nightly newsletter on life, leadership and wellness. Sign up here.
Go deeper