Fidelity has marked down the value of Twitter/X by 65%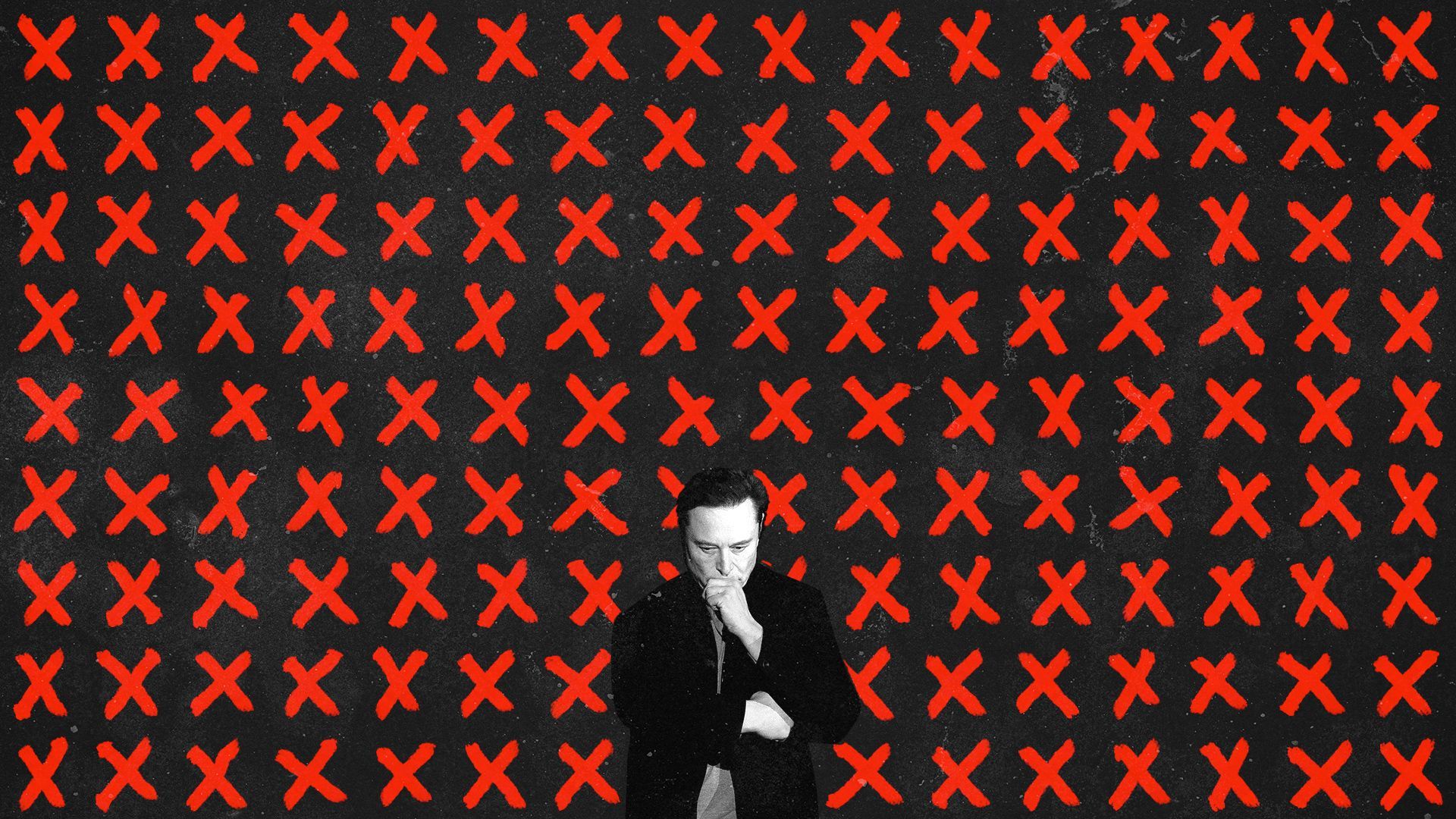 Mutual fund giant Fidelity wrote down the value of its shares in Twitter/X by another 8% during the month of September, according to a new disclosure.
By the numbers: Fidelity, which contributed over $300 million to Elon Musk's $44 billion takeover, decreased the value of its investment by nearly 65% over the first eleven months.
It increased the value of its shares for consecutive months earlier this year, but that is now the outlier.
Caveat: Fidelity doesn't explain how it calculates its valuations for unlisted securities, and other Twitter/X shareholders may have different holding values.
There's speculation that it uses public market comps like Snap, although Snap shares lost 13.9% during September and only around 10% over the relevant one-year period.
The bottom line: Twitter/X downloads and advertising revenue have both fallen significantly so far under Musk, who has repeatedly admitted that he overpaid for the social media platform.
Go deeper