CEOs struggle to respond to the Israel-Hamas war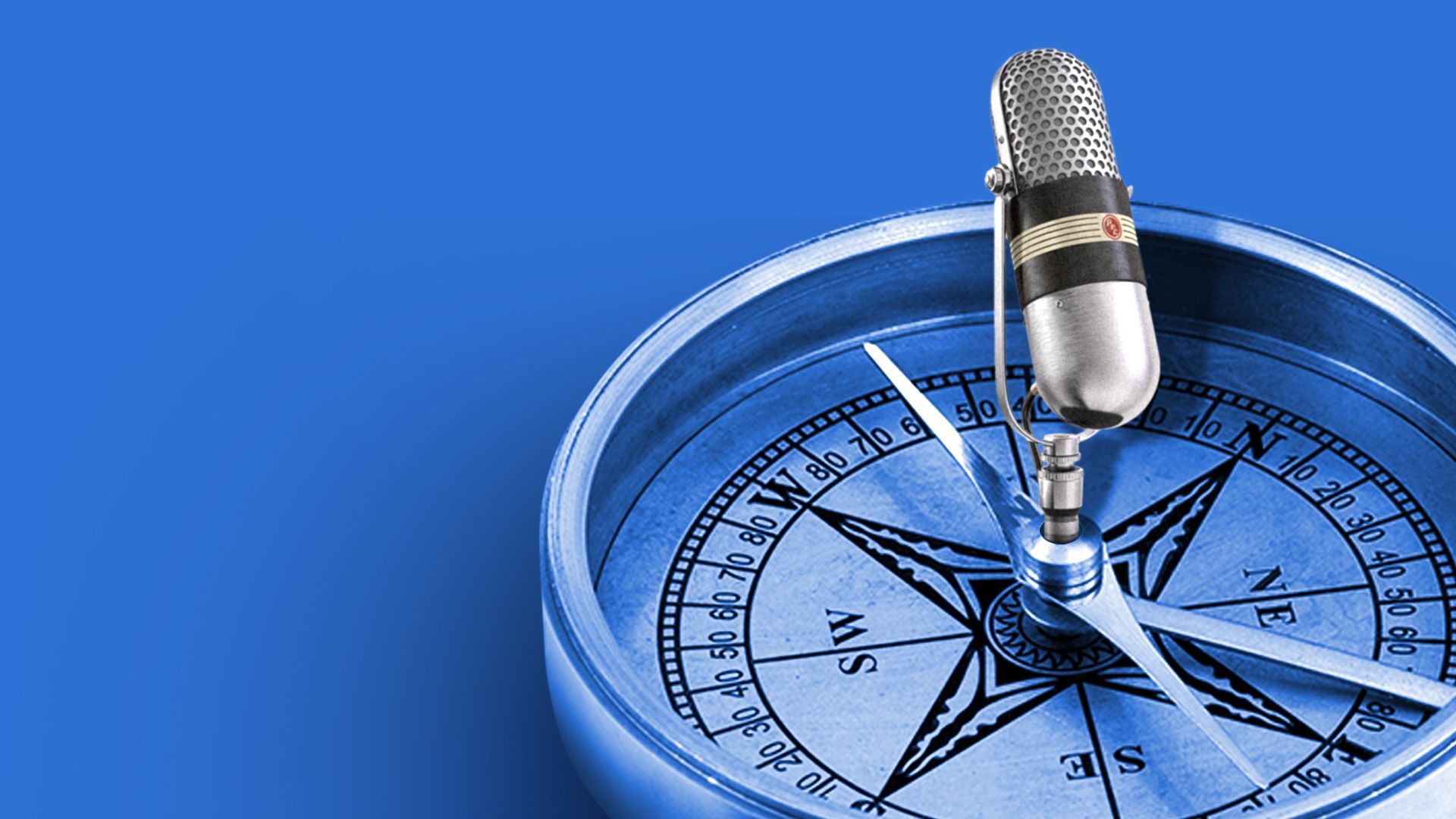 Corporate communicators have felt tangled in geopolitical messaging following Hamas' terrorist attacks in Israel on Oct. 7.
All know that their executives should say something, but many are unsure of what the appropriate statement is.
Why it matters: Complex, weighty moments like this highlight the true need for corporate affairs and communication functions.
State of play: After the attacks, many corporate leaders sent internal messages focused on employee well-being and supporting workers or operations in the region.
Yes, but: Organizations like the Anti-Defamation League (ADL) expect Corporate America to do more to support the Jewish community, with ADL CEO Jonathan Greenblatt telling CNN that CEOs' responses have been "disappointing at best, disastrous at worst."
Between the lines: Many communicators Axios spoke with didn't rush to issue statements given the "nuances" of the conflict.
Many also wanted to ensure their statements were rooted in action — like coordinated aid programs or charitable donations to pertinent causes.
What they're saying: CEOs are not expected to solve the complexities in the Middle East, but internal communications is a must, says crisis communications expert Matt Wing.
"Unless [the conflict] impacts your business or you have something meaningful to say, don't put out a public statement," Wing says. "Focus instead on employees and speak to your people about what you can do for them in these moments.
"Internal communications is invaluable because how employees feel has a direct impact on the performance of the business and the reputation of the brand."
Reality check: It's on the corporate affairs or communications teams to understand geopolitics and game out how a response could impact business, says Brittany Bramell Punaro, co-founder of Steer PR and former director of public affairs for the CIA.
"Corporate communicators must understand the ramifications that public statements could have on business interests moving forward," she said. " ... How could these statements limit your relationships or extend your ability to be able to operate in some of these countries?"
Of note: Slowness to respond, or no response at all, can be a demerit — especially if a company has a previous track record of reaching out to stakeholders when something troublesome is happening, says Lauren Tomlinson, co-founder of Steer PR and former deputy assistant secretary for public affairs at DHS.
"Communications voids will be filled, and they are not always filled with the messages [a business] might want. The longer companies wait to engage, the harder it will be for them to claw back," Tomlinson told Axios.
Zoom in: Comms teams must also prioritize managerial-level communications to ensure leaders across their workforce are armed with the appropriate messaging and tools to support their teams.
As the war and geopolitical tensions continue to escalate, business leaders will need to keep a clear, ongoing communication cadence within their organizations.
Communicators also need to take inventory of pre-planned brand campaigns or marketing partnerships that have the potential to land them in hot water given the evolving nature of this conflict.
The bottom line: CEOs are expected to support employees, acknowledge and solve any potential operational risks and put action behind any public statements.
Go deeper