Americans can't (and won't) stop spending in 2023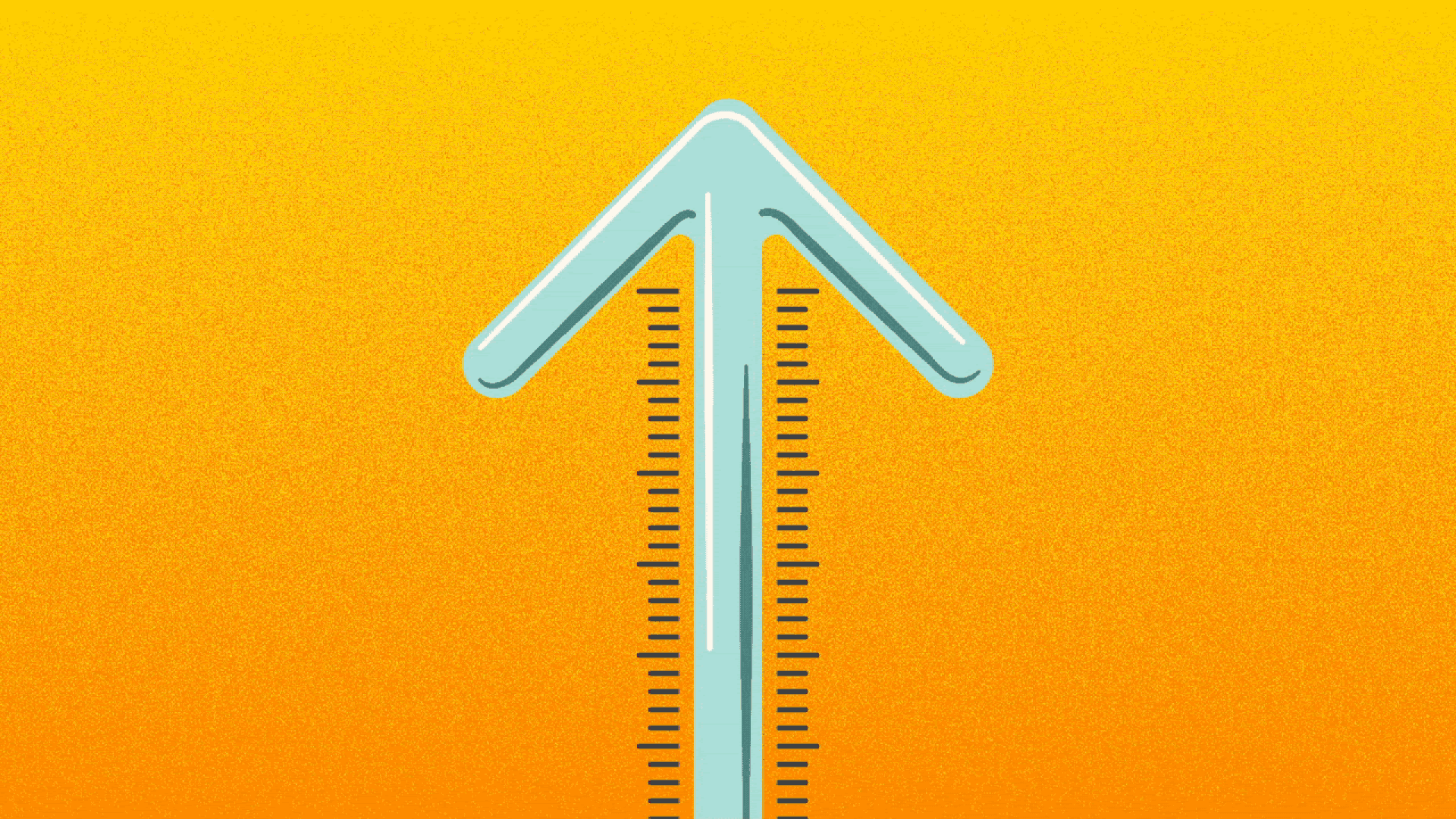 If Americans have the capacity to spend money, they will.
Why it matters: A summer surge in consumer spending appears to have continued into the fall, even with soaring interest rates, bumpy financial markets and higher gasoline prices.
Americans' spending capacity is a useful blueprint for understanding the U.S. economy — and the simple explanation for a blockbuster September retail sales report out earlier Tuesday.
In effect, consumer spending is keeping a floor underneath the overall economy, keeping a recession at bay — but also standing in the way of inflation coming down more rapidly.
Driving the news: Retail sales were up 0.7% in September, the Census Bureau said, as it also revised upward July and August estimates. Even excluding volatile sales at car dealerships and gas stations, sales were up 0.6%.
Over the July through September quarter, retail sales rose at a blistering 8.4% annual rate.
The news drove long-term bond yields to yet another 16-year high as investors priced in hotter growth and higher odds of more interest rate hikes. The 10-year Treasury was yielding 4.82% Tuesday morning, up from 4.7% Monday.
State of play: For all the discussion of headwinds facing consumers — recession worries, higher borrowing costs, the restart of student loan payments — the reality is that the unemployment rate remains extremely low, and wages are rising a bit faster than inflation.
That's a recipe for Americans to put those paychecks to work, even if the rip-roaring pace of the last three months is unsustainable.
What they're saying: "The death of the U.S. consumer has been vastly overexaggerated," said Mike Graziano, a senior analyst at RSM, in a note.
"Strong wage gains and a strong labor market continue to give consumers the confidence to spend, and they are doing so."
Of note: Retail sales weren't the only hotter-than-expected data point today, as the Fed reported industrial production rose 0.3% in September. Analysts had expected it to be unchanged.
That indicates the manufacturing sector shrugged off at least the early phase of an autoworkers strike.
Go deeper