Medicare premiums set to rise in 2024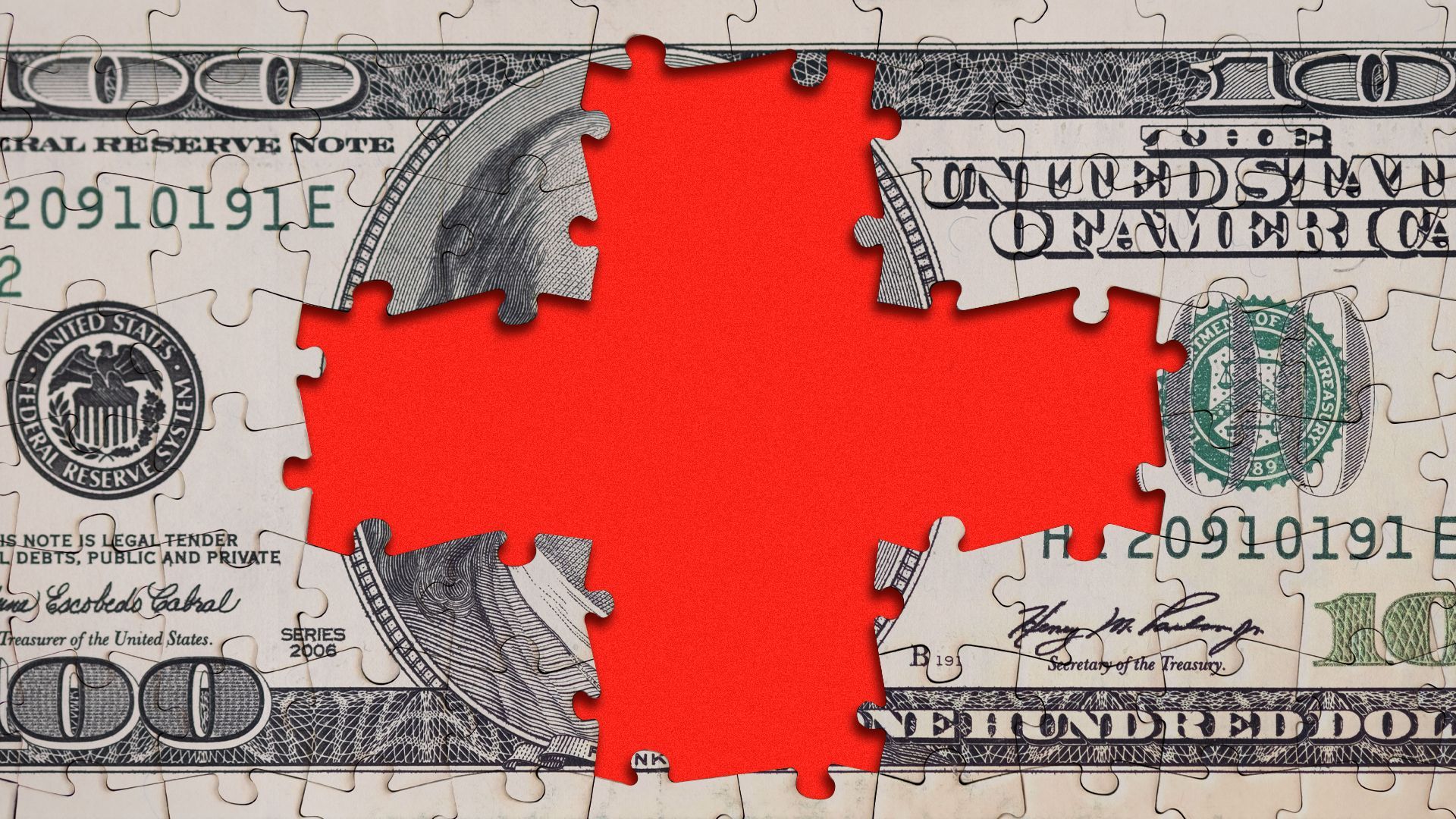 Monthly Medicare premiums covering physician and outpatient care will rise almost 6% next year as part of a series of hikes the Centers for Medicare and Medicaid Services announced Thursday.
The big picture: Though inflation pressures are receding, projected growth in health care spending is continuing to drive up the cost of care. A plan to repay providers for underpayments they received from a federal drug discount program is another factor, CMS said.
By the numbers: The standard monthly premium for traditional Medicare Part B coverage, which encompasses physician care, outpatient services and medical equipment, will be $174.70 in 2024, up from $164.90 this year.
Medicare enrollees may see higher premiums based on their income.
The annual deductible for all Part B enrollees will be $240, an increase of $14 from this year's $226.
The deductible for Medicare Part A, which covers inpatient hospital care, nursing home stays and other services, will be $1,632 next year — a $32, or 2%, increase from this year.
Context: Medicare premiums haven't followed a standard trend line in recent years.
In 2022, Medicare Part B premiums rose 15%, largely due to the hefty anticipated price tag for Aduhelm, the controversial Alzheimer's treatment.
But Medicare's subsequent decision to limit coverage of the drug allowed premiums to come down about 3% for 2023.
Of note: Consumers also have the option to enroll in private Medicare Advantage plans. The average MA monthly plan premium next year will be $17.86, a 64-cent increase from this year's average.
Go deeper