New book on Lincoln offers lessons for today's divided America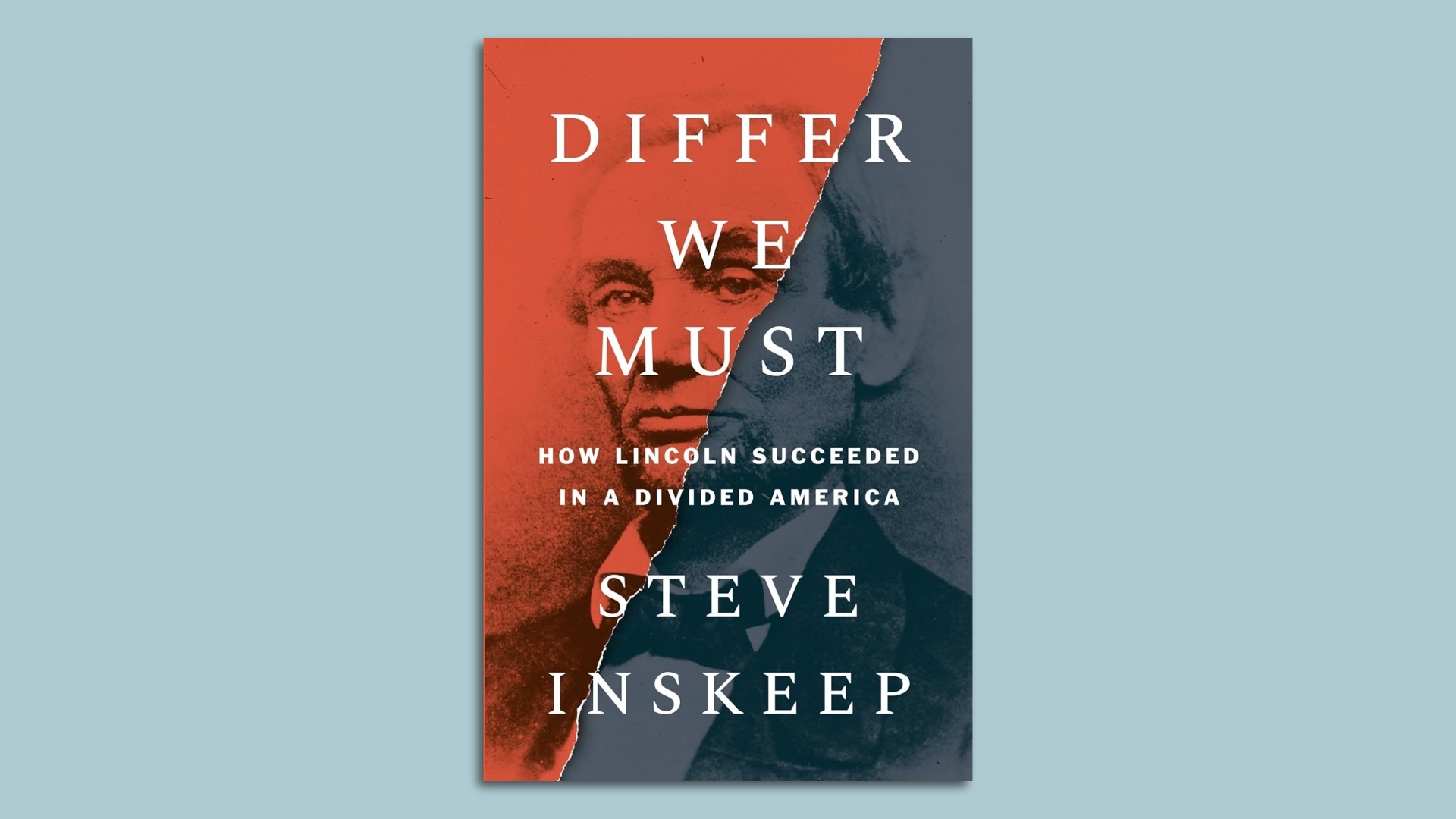 NPR host Steve Inskeep is out Tuesday with a new book on Abraham Lincoln titled "Differ We Must: How Lincoln Succeeded in a Divided America."
Why it matters: The book lays bare "a great politician's strategy in a country divided," offering "lessons for our own disorderly present," the publisher says.
In the book, Inskeep writes that Lincoln's human interactions "show a master politician's practical and moral choices":
"In all that he said and did, he considered his audience, making calculations based on a straightforward understanding of human nature. He told his friend and law partner William Herndon that people acted entirely out of self-interest — that even their most loving, patriotic, or altruistic deeds were meant to bring them some benefit or pleasure."
Details: Inskeep, the consummate morning conversationalist, focuses on 16 face-to-face meetings Lincoln had, before and during his presidency, with people who "differed with him — in background, experience or opinion."
"In letters and speeches," Inskeep writes, "he used the word interest far more often than liberty, freedom, or moral, and referred often to people's motive, by which he meant their self-interest."
Go deeper