Exclusive: Media.com relaunched as reputation management platform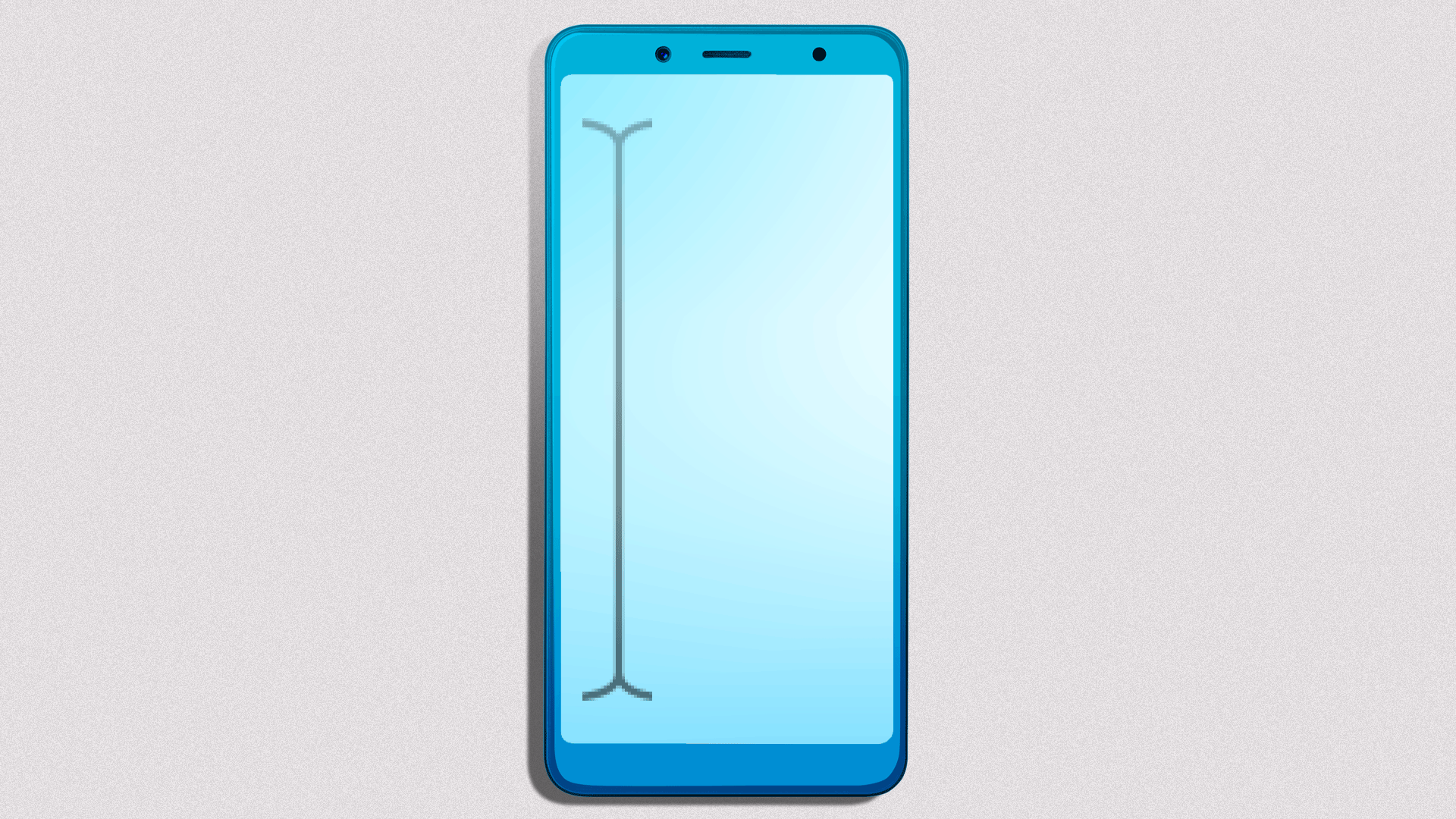 Kismet Group, an Australian private equity firm, has acquired the media.com domain and will launch a publishing platform for reputation management, founder James Mawhinney exclusively tells Axios.
Why it matters: The group sees value in a site focused on reputation management for individuals and businesses as they believe social media platforms are not built for and have become too toxic for people to defend themselves.
Details: Mawhinney, CEO and founder of Media.com, says his firm is investing $20 million. He has been developing the project for the past three years and acquired the domain name in July.
The $20 million investment was put toward buying the domain name and will go to hiring engineers to develop the platform, a trust and safety team and staff to manage the subscription business and content licensing.
Individuals and businesses facing a public crisis are encouraged to debunk falsehoods about them on the platform. While users writing on the platform will be charged a subscription fee, visitors to the site can access responses for free.
"There's a lot of deficiencies in [how] existing social media platforms are curtailing the spread of misinformation," Mawhinney says. "With Media.com ... we're not driven by advertising revenues and impressions."
How it works: The site allows subscribers to post text, video or audio. They can upload a URL of a story, a court filing or other documents and can "deconstruct" it to respond to individual claims, Mawhinney says.
Subscribers will be verified to ensure that the profiles of users, who may be famous or influential, are authentic.
Media.com will not allow any comments on posts.
Users can register now for access beginning next year.
Yes, but: Platforms that allow celebrities and brands to respond to news reports or scandals already exist. Jeff Bezos responded on Medium to the National Enquirer's attempt to blackmail him, for example.
New features on social media can supplant the need to post to a blogging site. Tools exist to filter out unwanted comments or remove them altogether. People also can post longer blocks of text and pictures.
The big picture: Misinformation and disinformation continue to spread across social media platforms.
The decision for X (formerly Twitter) to remove verification from some accounts and instead charge for a checkmark has elevated confusion.
Go deeper