Newsletter startup beehiiv acquires ad platform Swapstack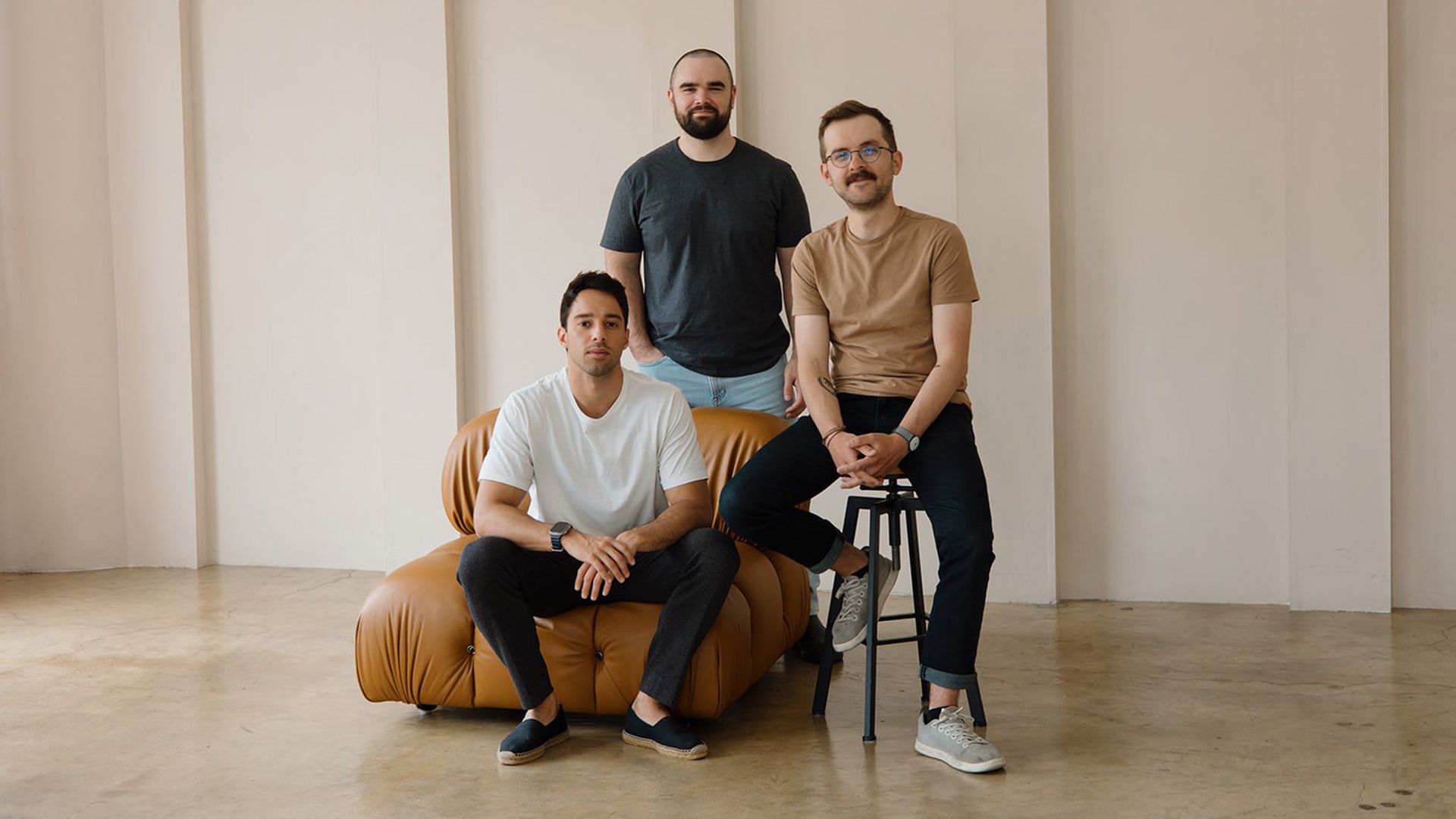 Beehiiv, a 2-year-old newsletter startup, has acquired tech platform Swapstack, CEO Tyler Denk tells Axios.
Why it matters: The deal supports the startup's effort to offer ads to its clients, making Beehiiv a more attractive platform for creators to use and also growing the company's overall revenue.
Catch up quick: Beehiiv co-founders — Denk, Benjamin Hargett and Jake Hurd — launched the startup in late 2021 after meeting at newsletter-focused digital media company Morning Brew. Its clients include The Boston Globe, Cult of Mac and Superhuman.
Details: Beehiiv launched an ad network earlier this month. But that operation has been short-staffed and run "very manually," Denk says. Acquiring Swapstack adds more tech and expertise.
Launched in 2021, Swapstack has facilitated more than $2 million through its ad network. Two out of four Swapstack employees are joining Beehiiv, including CEO Jake Schonberger.
"The ad network has always been our long-term goal because I've seen the power of that at Morning Brew, and I've also seen how cost intensive it is to hire a sales team and all the processes," Denk says.
Denk declined to disclose terms of the deal.
The Information first reported news of the acquisition.
Context: Some of the deal terms were revealed in a letter Swapstack sent to its investors, obtained by Axios.
Swapstack and Beehiiv originally agreed on an "all-cash acquisition agreement that would have enabled us to pay our investors back a percentage of initially invested capital," according to the email signed by Schonberger and Jake Singer.
But Beehiiv decided the "originally agreed upon amount was higher than what they felt the company was worth," the email said. The final deal left Swapstack only with enough capital to cover the costs of shutting down its platform by end of year.
By the numbers: Beehiiv has raised $16.7 million in total, including $4.2 million in seed funding and a $12.5 million Series A led by Lightspeed Venture Partners this year.
It's more than doubled its workforce since its Series A to roughly 40 full-time staffers.
The company makes about $7 million on an annualized basis, Denk says. The vast majority of that revenue, roughly $5 million, comes from software service fees. The rest comes from its clients paying to promote their newsletters within the network and from ad sales.
The big picture: Beehiiv launched at a time when some Big Tech firms were building their own newsletter platforms. Many of those efforts from Meta and X (then Twitter) have since been sunsetted.
It also competes with other newsletter-focused platforms like Mailchimp, Campaign Monitor and Sailthru along with startups like Substack, Ghost and Lede.
"I think it's really easy for a Meta or a Twitter to throw a couple million dollars and a few engineers and PMs at any initiative and see if it sticks," Denk says. "But I think in the grand scheme the downside of that is Meta is so large that it's a rounding error to their potential revenue unless it really takes off."
What's next: The startup, which is not yet profitable on an annual basis, does not have plans to raise more money, Denk says, and is hoping to be self-sustaining in 2024.
Go deeper