LimeWire is back — but this time, it's all about AI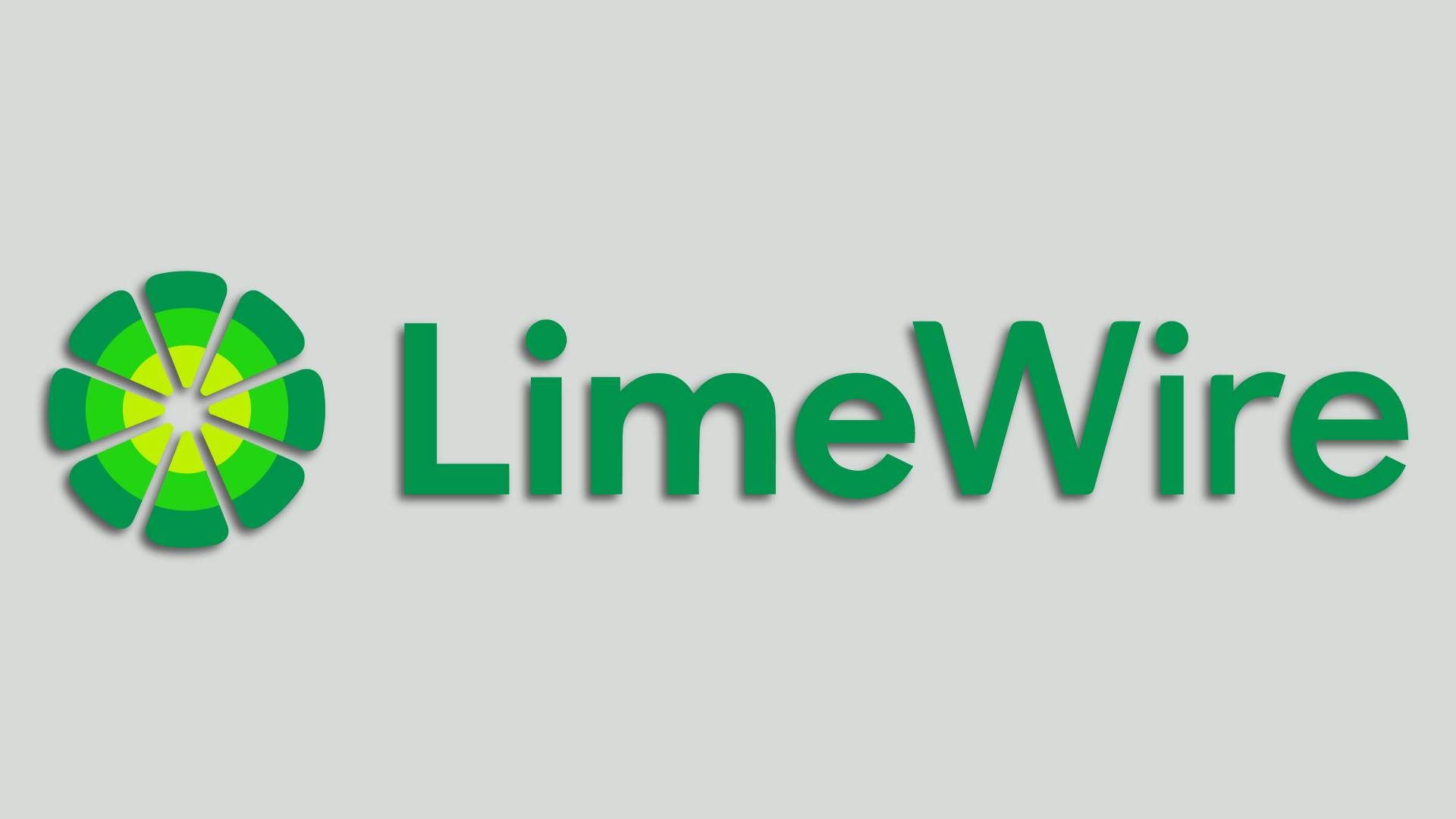 LimeWire — popular two decades ago as a music file-sharing service — is back, and this time it's aiming to be a community where people create and share AI images, video and audio.
To that end, it is announcing Wednesday the acquisition of BlueWillow, an AI generation model that has been used by 2.3 million people to create around 500 million images.
Yes, but: Today's LimeWire isn't really the same company that millions used to trade music files in the Napster era.
The current startup bought the LimeWire name two years ago in an effort to capitalize on the goodwill associated with the brand, which at that point had been defunct for more than a decade.
Catch up quick: The new LimeWire started out as an effort to make NFTs more consumer-friendly but has now pivoted to focus on generative AI.
The 30-person Vienna, Austria-based company has raised around $17 million in funding through token sales.
It launched its AI studio a couple of months ago using open-source tools, including those from Stable Diffusion. The startup says its goal is to offer not only an easy place to generate images, but also a way for creators to make money from their efforts.
What's next: LimeWire plans to incorporate BlueWillow's model and community into its AI studio, but will also continue to draw on open-source efforts.
What they're saying: "Our view is really there are a lot of research-based companies," LimeWire COO Marcus Feistl told Axios. "None of them has managed to create a nice user interface and applications. That's what we did in the NFT and crypto space."
Go deeper