Rep. Jennifer Wexton won't run in 2024 due to new diagnosis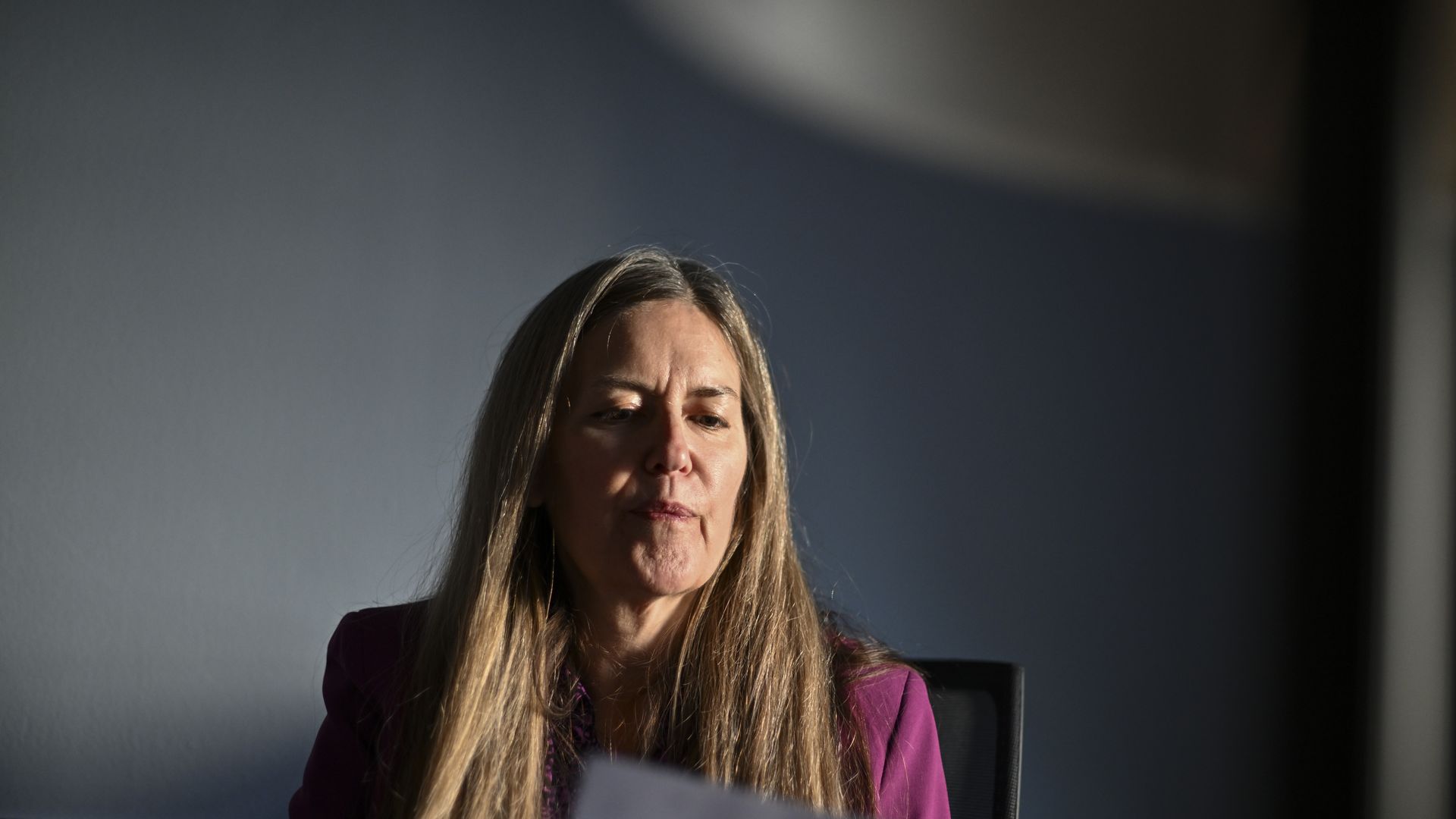 Rep. Jennifer Wexton (D-Va.) announced Monday she will not seek a fourth term in 2024 after being diagnosed with a rare and debilitating neurological disorder.
Driving the news: "Taking into consideration the prognosis for my health over the coming years, I have made the decision not to seek reelection once my term is complete," Wexton said in a statement.
The backdrop: Wexton, who was first elected in 2018, announced in April that she was diagnosed with Parkinson's disease but said at the time that she would continue her work in Congress.
"What Parkinson's is not is an untreatable disease, a cognitive impairment, or a death sentence," she said. "I hope to keep serving you for many years to come."
The latest: In a statement on Monday, Wexton said that she "noticed the women in my Parkinson's support group weren't having the same experience," and was then diagnosed with progressive supranuclear palsy.
The disease, often mistaken for Parkinson's, is "a kind of 'Parkinson's on steroids,'" she said, adding: "There is no 'getting better' with PSP."
Wexton said she is seeking treatment to manage her symptoms and will serve out her current term.
Go deeper