These vehicles are most affected by the UAW strike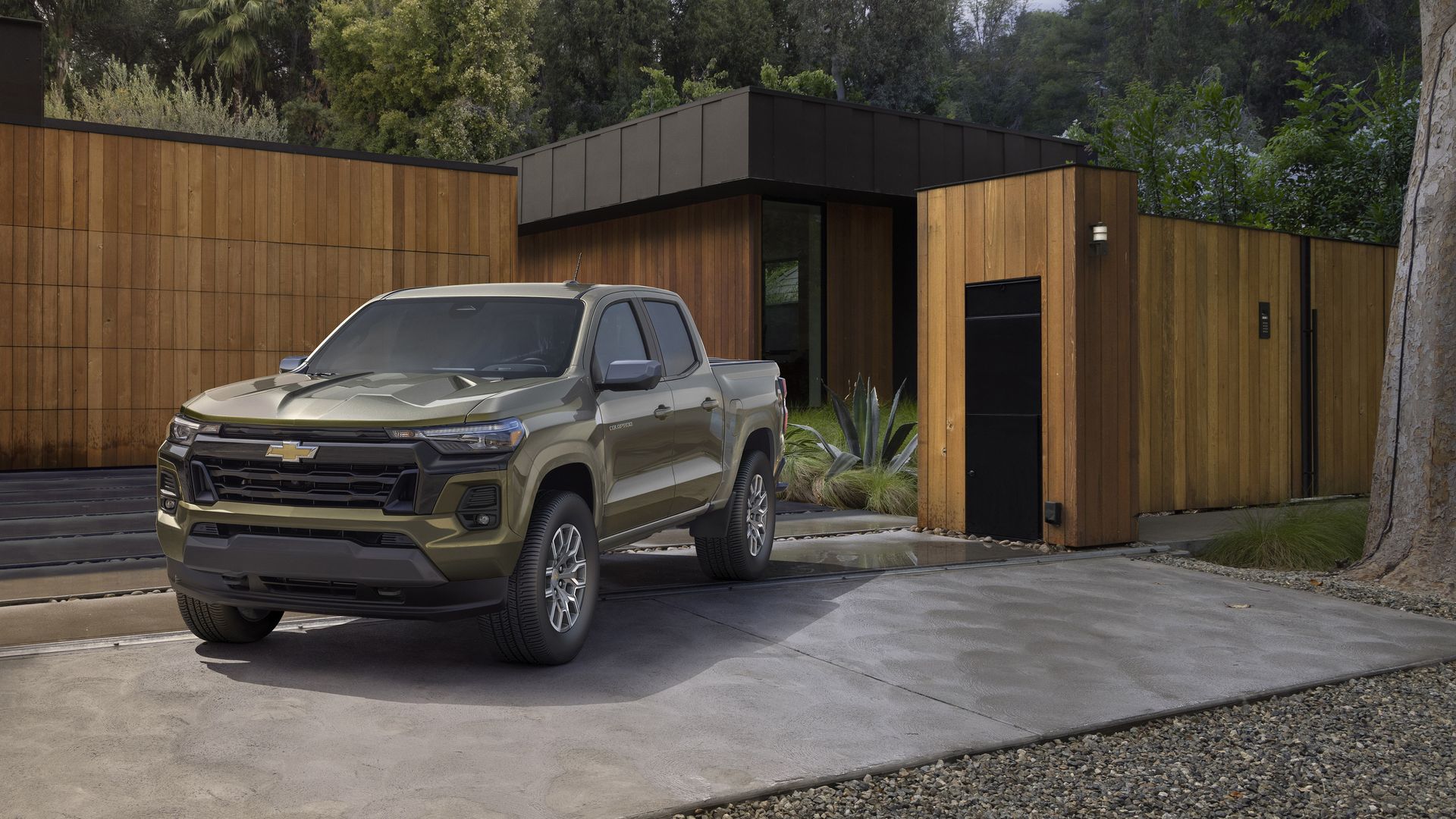 The UAW's strike against General Motors, Ford and Chrysler is starting with three plants that make a range of pickups, SUVs and vans that are crucial to the automakers' bottom line.
Why it matters: The automakers have only recently overcome longstanding vehicle shortages that began during the pandemic — and the strike that UAW President Shawn Fain announced late Thursday could plunge them right back into a similar predicament.
The targeted plants and the vehicles made there
GM's assembly plant in Wentzville, Missouri: the Chevrolet Colorado pickup and its sibling, the GMC Canyon pickup; and the Chevrolet Express and GMC Savana vans.
Ford's assembly and paint plant in Wayne, Michigan: the Ford Ranger pickup and the Ford Bronco SUV.
Stellantis' assembly plant in Toledo, Ohio: the Jeep Wrangler SUV and the Jeep Gladiator pickup
Reality check: The automakers have been bracing for a potential strike for weeks, so they won't run out of vehicles immediately. They've got inventory on hand.
But after a matter of weeks, availability could get thin — and their ability to make customized models will be immediately suspended.
Go deeper: How the UAW strike could disrupt the economy
Go deeper