Disney might be getting ready to sell ABC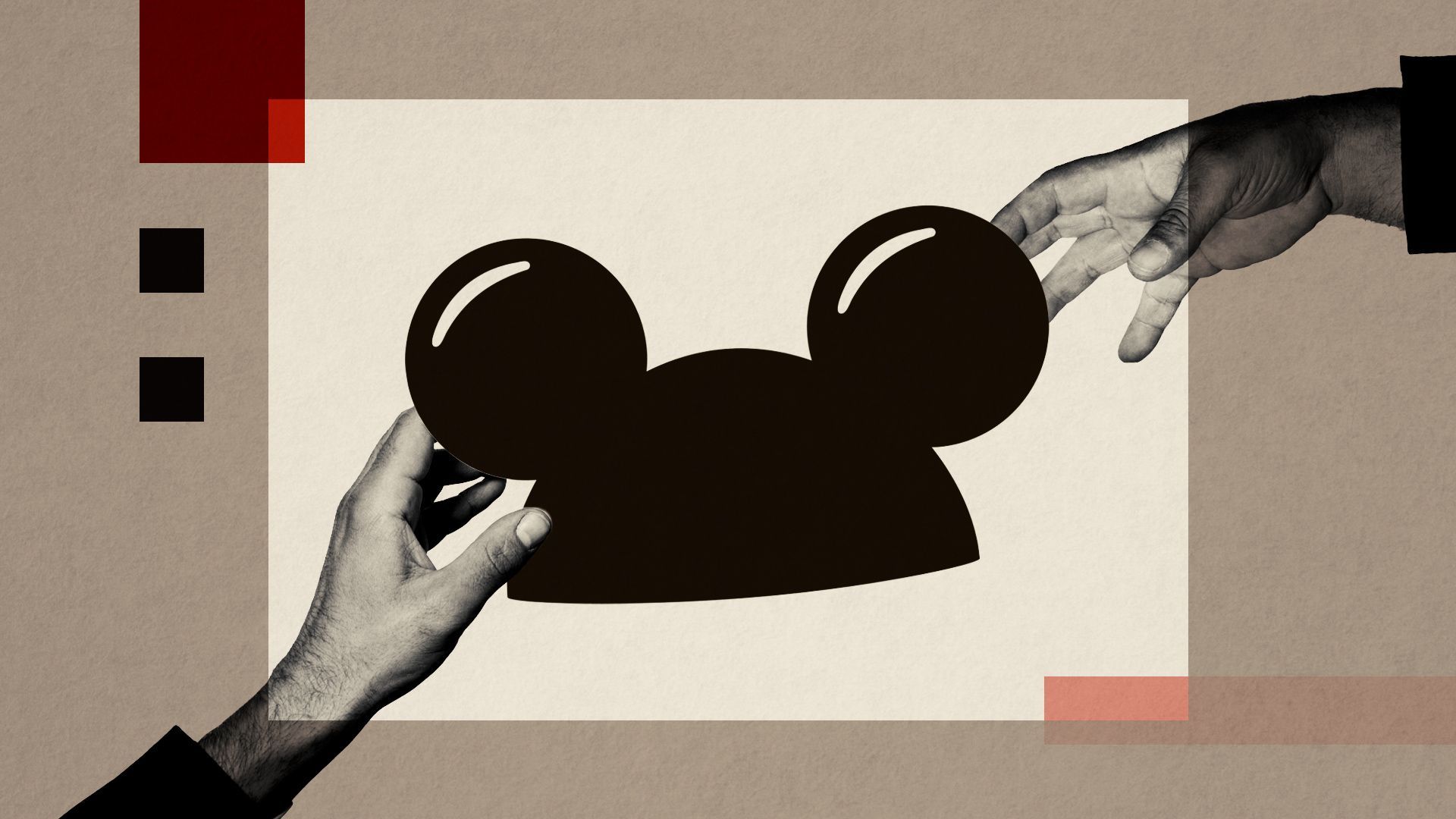 Walt Disney Co. reportedly has discussed selling ABC to local broadcaster Nexstar, while media mogul Byron Allen reportedly has offered $10 billion to Disney for an asset package of which ABC would be the crown jewel.
Why it matters: Disney may have saved the cable bundle earlier this week via its last-minute deal with Charter Communications, but it seems intent on unbundling itself from linear television.
On the record: Disney responded to the reports by insisting it hasn't made any decisions, but acknowledged that it's "open to considering a variety of strategic options."
The bottom line: A local broadcaster like Nexstar or Sinclair is the most likely play for Disney, but the divestitures are going to be wild. Hard to imagine Nexstar can, or should, own both ABC and lots of affiliates of other networks.
Go deeper