Planned Parenthood of Wisconsin resumes abortion services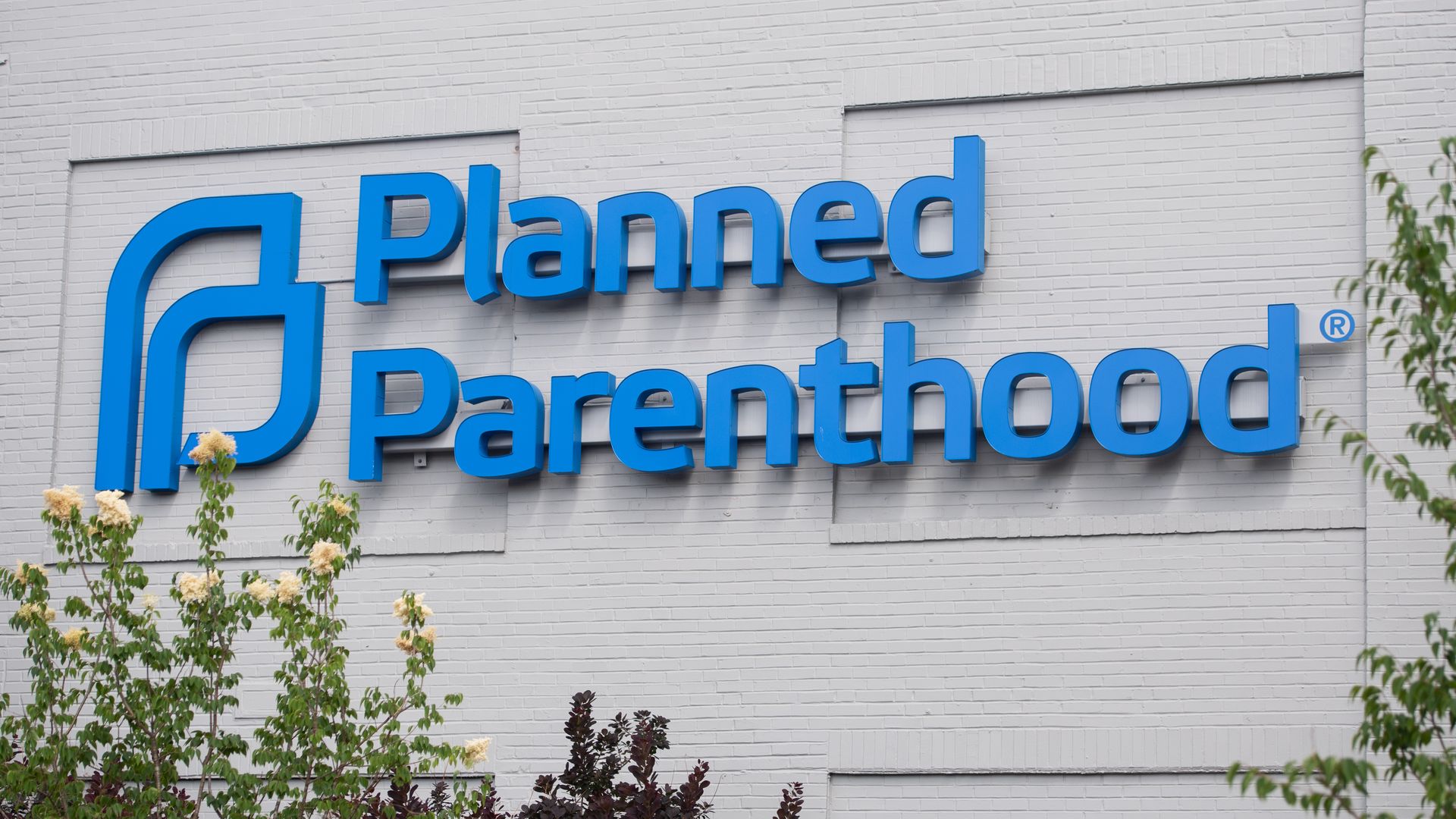 Planned Parenthood of Wisconsin on Monday resumed providing abortion services at its clinics, more than a year after the organization stopped performing the procedure.
Driving the news: The decision to resume came after a judge ruled in July that the state's pre-Roe ban didn't apply to consensual medical abortions.
Planned Parenthood Advocates of Wisconsin posted on X Monday that the organization was "thrilled" to have restarted abortion services and thanked supporters.
The big picture: Planned Parenthood of Wisconsin stopped providing abortions in the aftermath of the overturning of Roe v. Wade, which has seen the state wield a 1849 law to restrict access to the procedure.
Citing the July Dane County Circuit Court ruling, Tanya Atkinson, Planned Parenthood of Wisconsin's president and CEO, announced last Thursday that abortion services would be available at its clinics in Milwaukee and Madison.
"In consultation with attorneys, physicians, partners and stakeholders, Planned Parenthood of Wisconsin is confident in our decision to resume abortion care in Wisconsin," Atkinson added.
Zoom out: Wisconsin Gov. Tony Evers (D) filed a lawsuit challenging the 1849 law just days after the Roe ruling and the case is expected to eventually reach the Wisconsin supreme court.
Worth noting: Schedules became available Thursday for patients to begin requesting appointments, PPWI said in a press release.
Editor's note: This story was updated with new information.
Go deeper