Lawmakers make fresh push to cover fertility treatments for veterans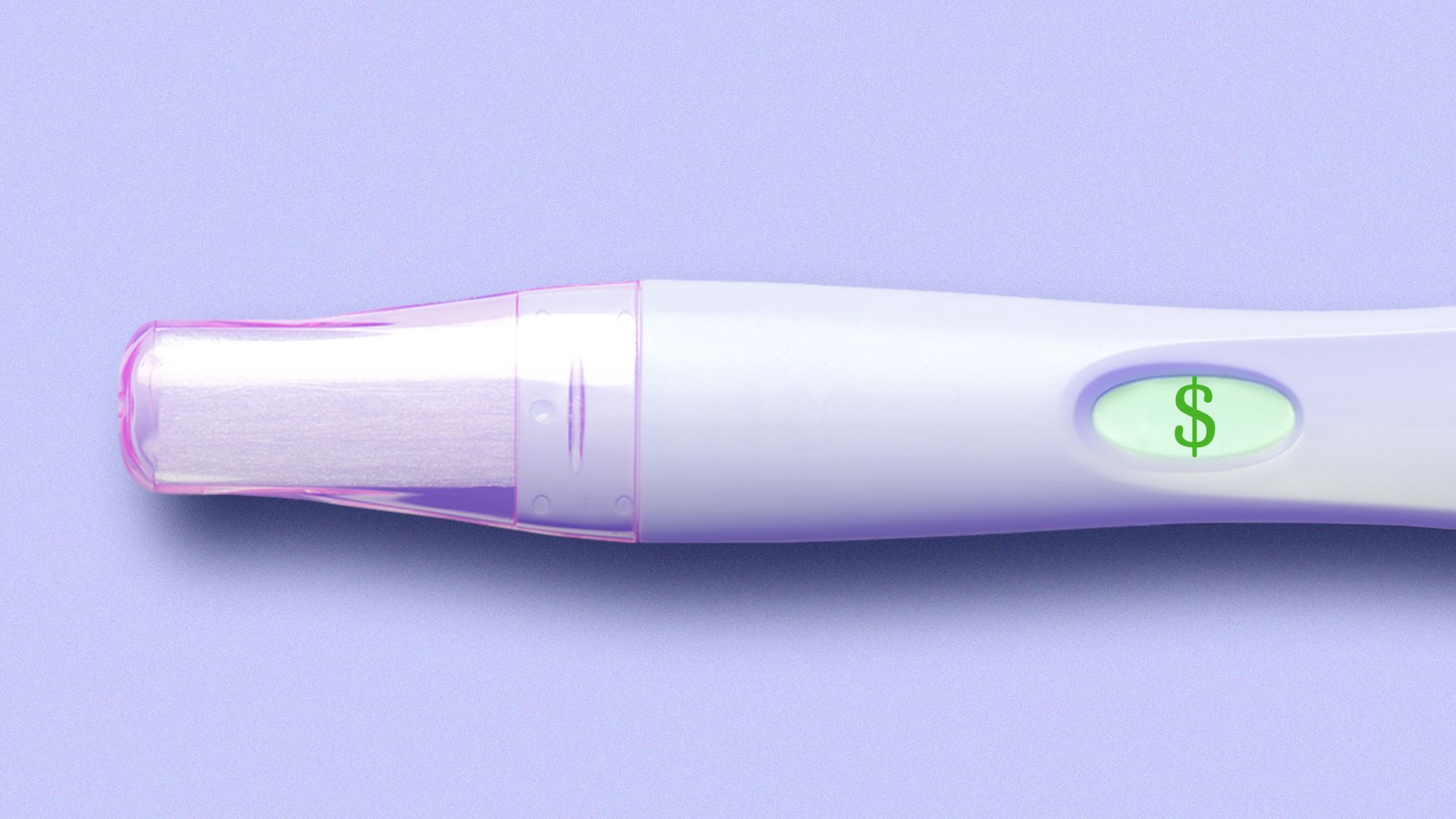 A renewed effort is underway in Congress to get the government to cover more infertility treatments for veterans and active duty service members.
Driving the news: U.S. Sen. Patty Murray and Rep. Rick Larsen, Democrats from Washington state, are reintroducing a measure Thursday that would require the Department of Veterans Affairs and Department of Defense to expand their coverage for treatments like in vitro fertilization.
The proposal would similarly cover freezing of service members' eggs and sperm before deployments.
U.S. Sen. Tammy Duckworth (D-Ill.) and U.S. Rep. Sara Jacobs (D-Calif.) are also lead sponsors of the bill.
Why it matters: Current VA and DOD rules exclude people who are unmarried or who are part of same-sex couples from infertility coverage.
Veterans and service members also can't qualify unless they can document their fertility issues are tied to a service-related disability or date to their time in service.
That requirement ends up excluding most people, said Ginny Ryan, division chief for reproductive endocrinology and infertility in the University of Washington's Department of Obstetrics and Gynecology.
Plus: The VA and DOD won't cover treatments that involve donated embryos or sperm, which is another hurdle for same-sex couples, said Ryan, who also treats infertility patients at the VA Puget Sound.
The same requirement is a barrier for service members or vets whose combat-related injuries prevent them from providing their own sperm, she said.
What they're saying: "Right now, it is definitely the minority of patients I see that are able to access the care, because of all of those things," Ryan told Axios, referencing her patients at the VA.
That leaves patients having to choose whether to pay out-of-pocket costs of $15,000 to $20,000 for one round of in vitro fertilization, she said — and some patients end up needing multiple rounds.
"Service members and veterans have sacrificed so much for our country—but they shouldn't have to sacrifice their ability to start a family," Murray said in a news release.
What we're watching: Whether this year's proposal will fare better than earlier legislation that stalled in committee.
Go deeper