Sen. Murray becomes first woman to cast 10,000 votes in the Senate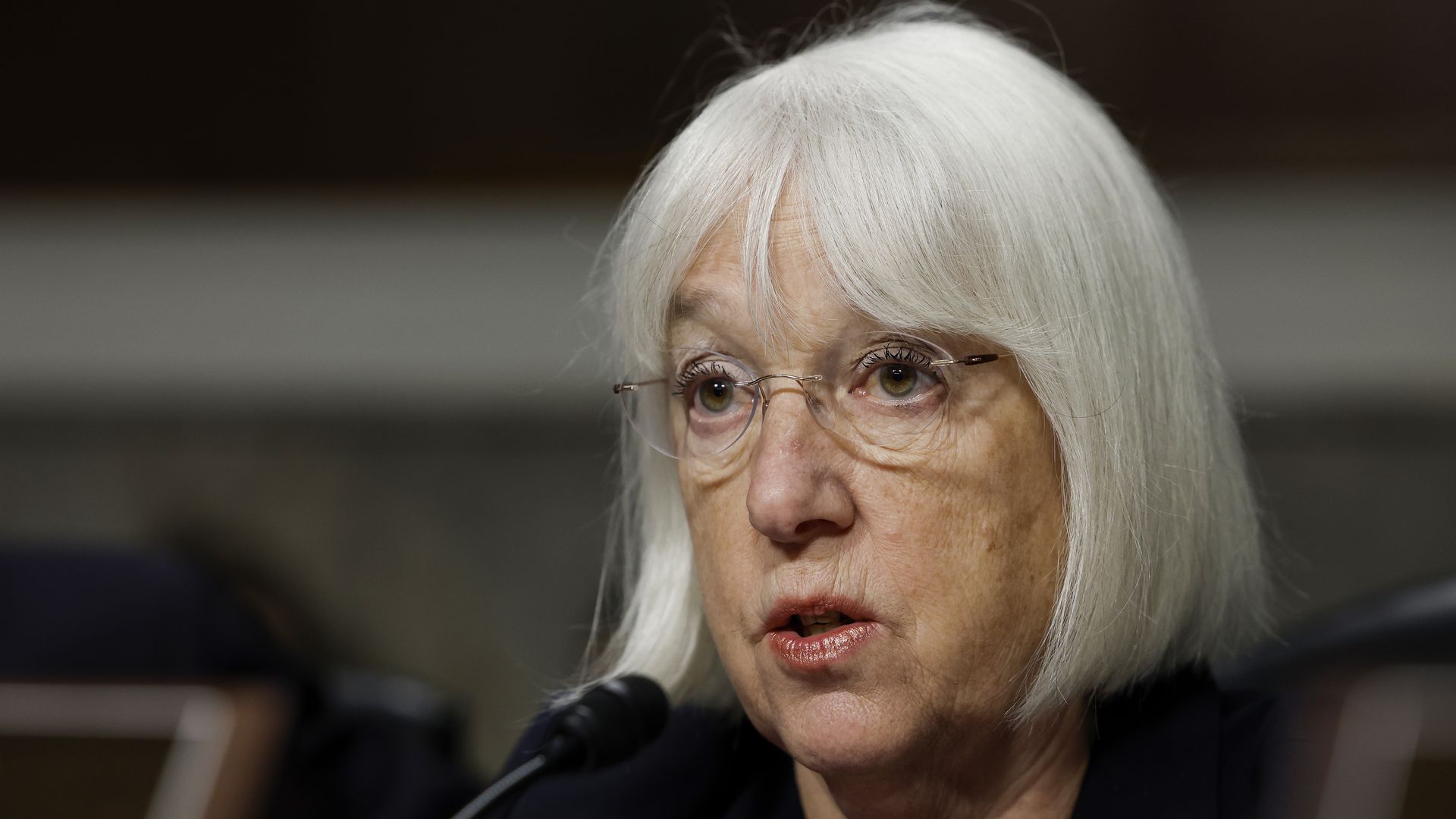 Sen. Patty Murray (D-Wash.) made history on Thursday by casting her 10,000th vote on the Senate floor, becoming the first woman to do so.
Why it matters: Only 32 other senators — all men — have passed that same milestone in the Senate's 234 years in existence.
Her 10,000th vote was over an amendment to a bill that would reauthorize appropriations for the U.S. Fire Administration (USFA) and grant programs for firefighting equipment and for hiring firefighters and first responders.
The big picture: Murray, who became Washington's first female U.S. senator in 1993, also became the Senate's first female president pro tempore earlier this year, making her third in the line of presidential succession after Vice President Kamala Harris and House Speaker Kevin McCarthy (R-Calif.).
Go deeper: Senate asks chief justice to testify in escalation of Thomas scrutiny
Go deeper