In photos: 50 years since Chile's coup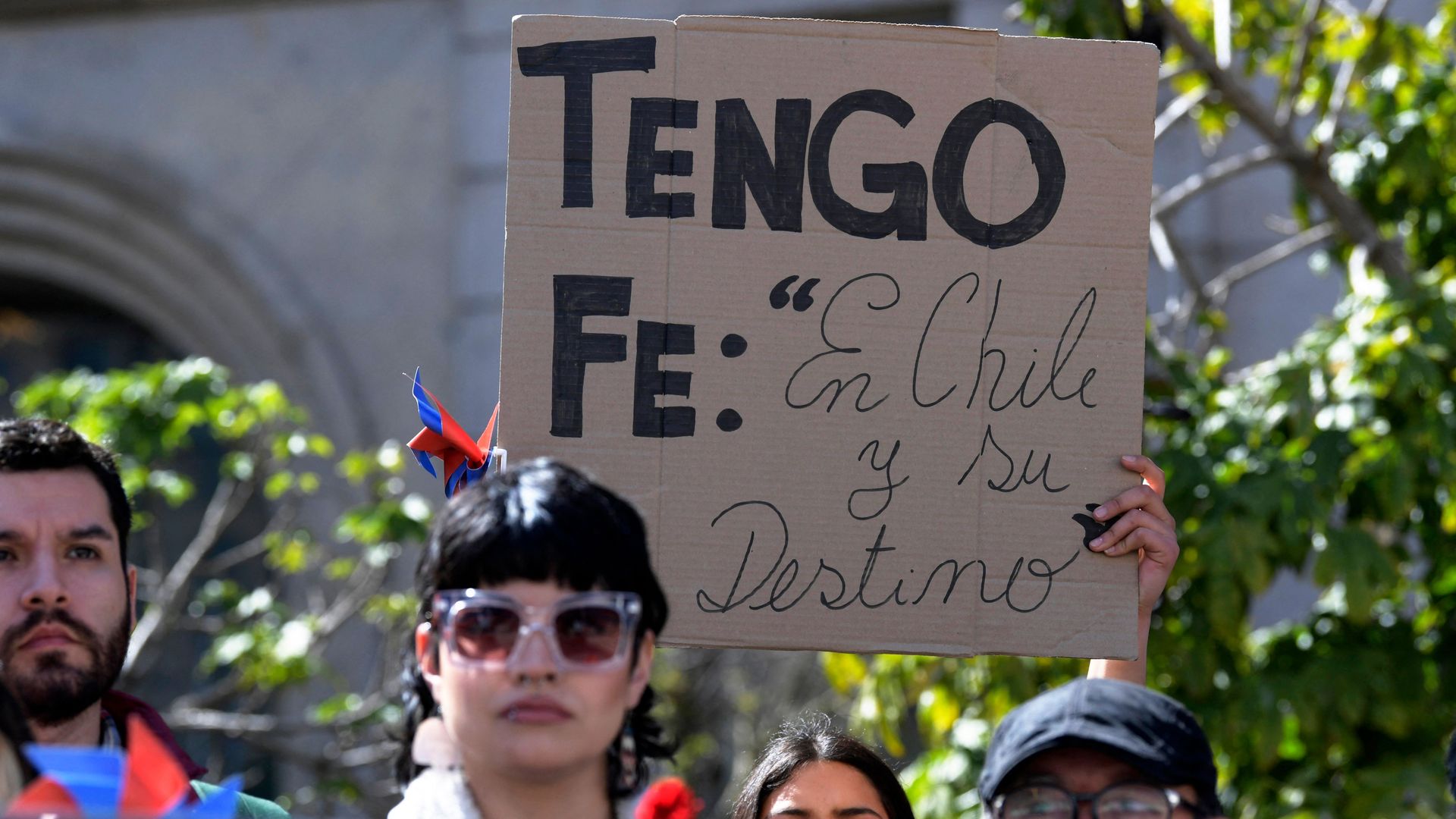 Chileans on Monday commemorated 50 years since President Salvador Allende was ousted in a coup, ushering in the dictatorship of Augusto Pinochet, who was accused of widespread human rights abuses.
The big picture: Over the 17 years Pinochet was in power, 40,000 people were detained, tortured, killed or forcibly disappeared and up to 20,000 children were kidnapped, according to a truth commission.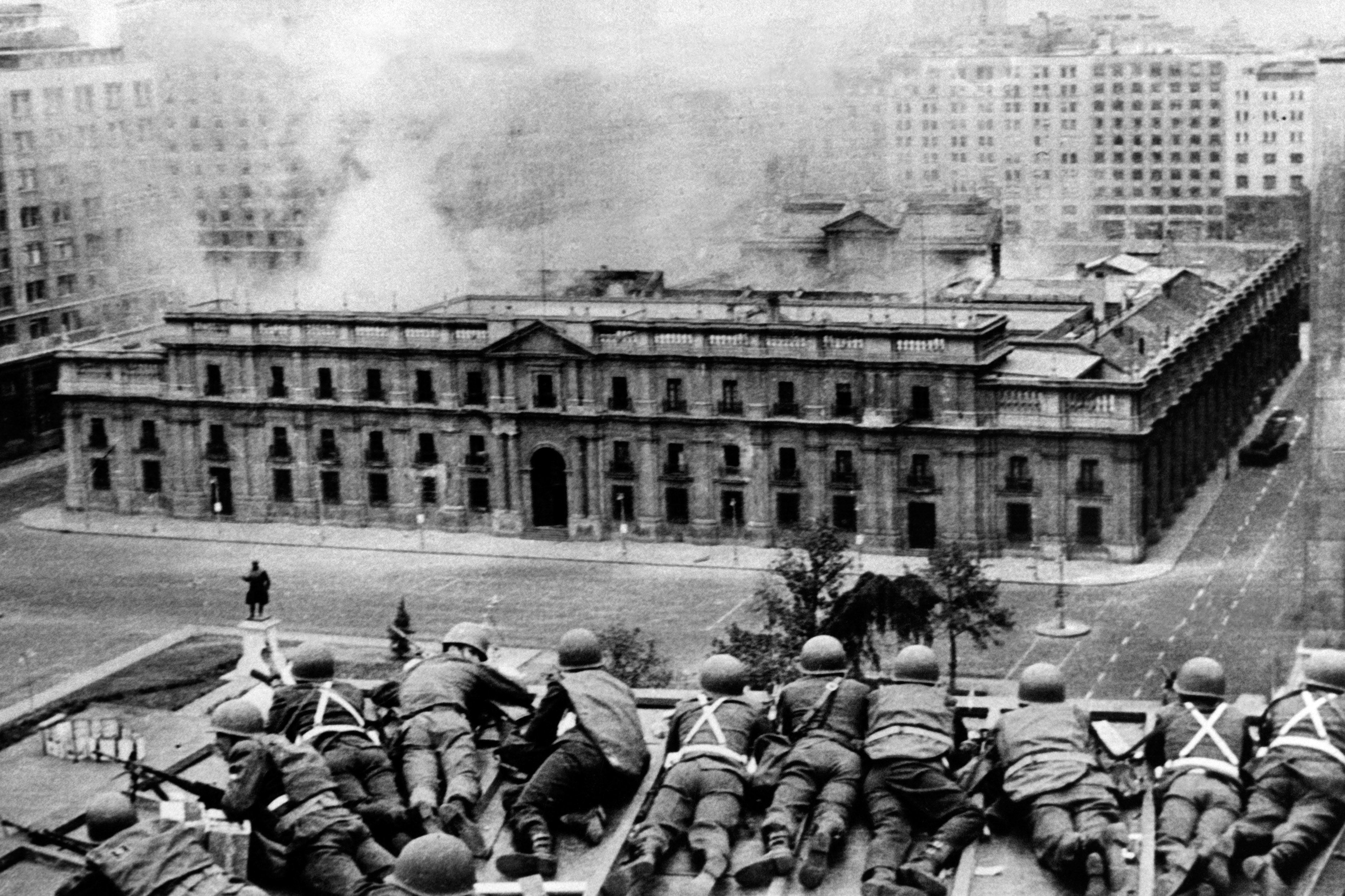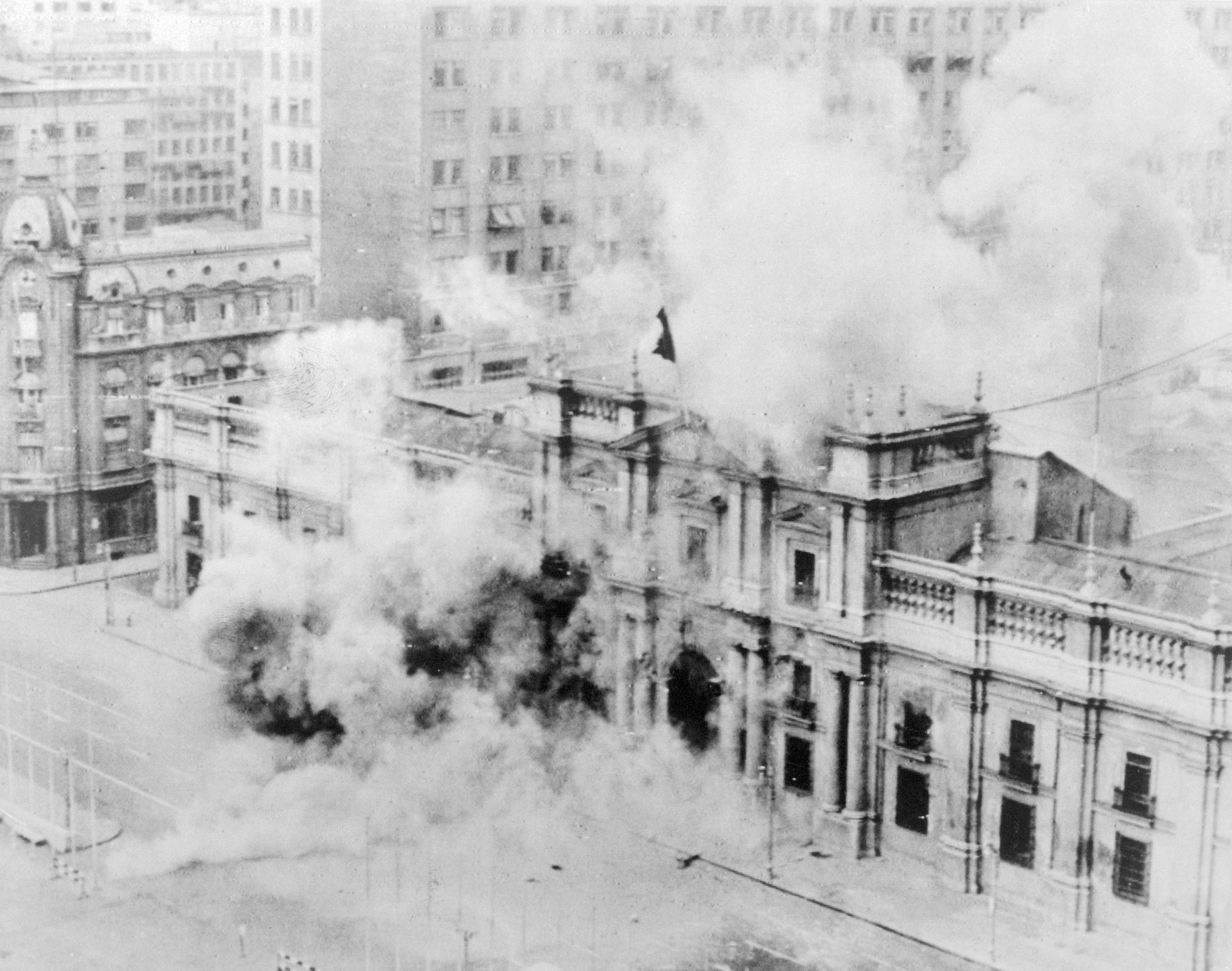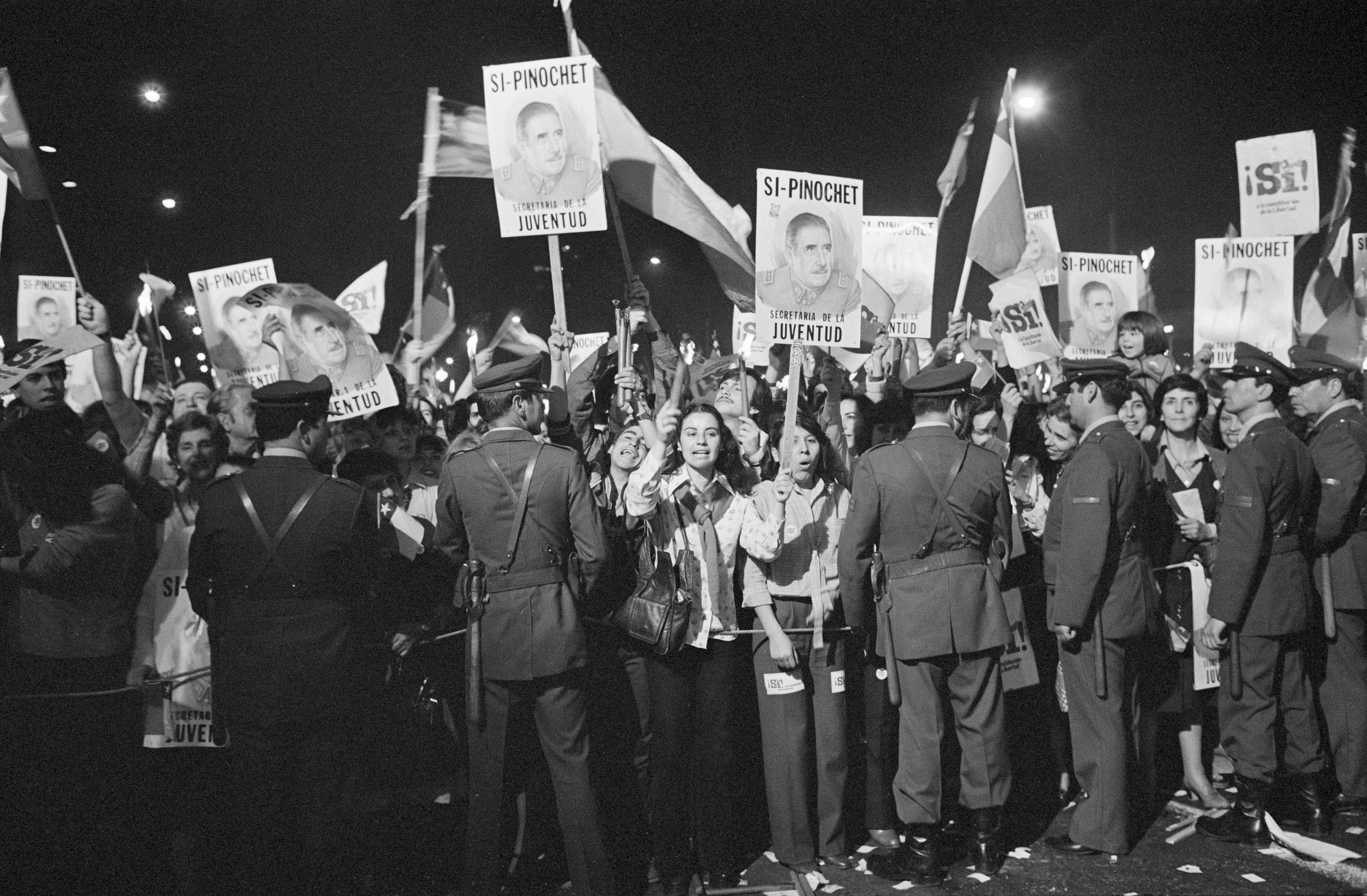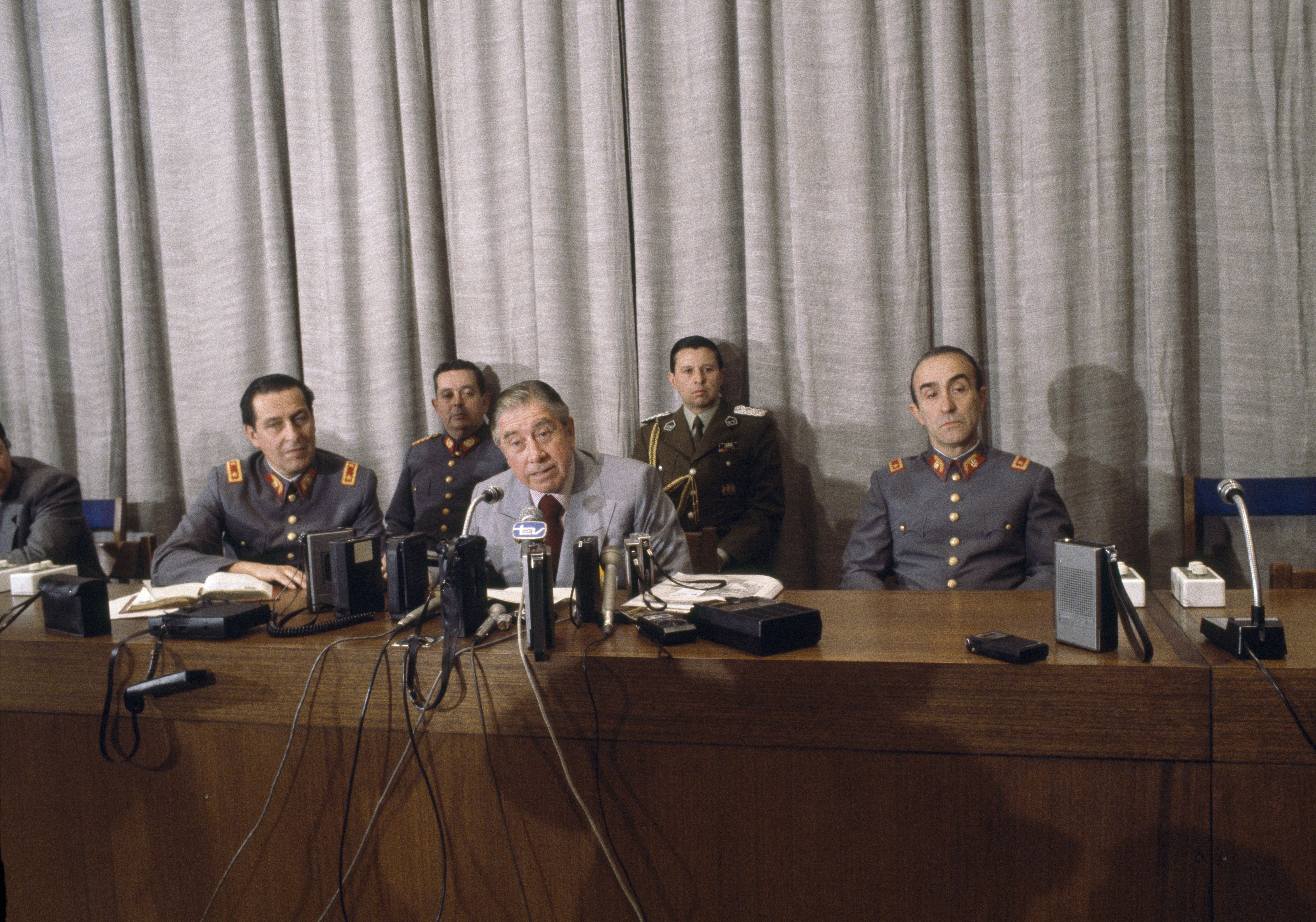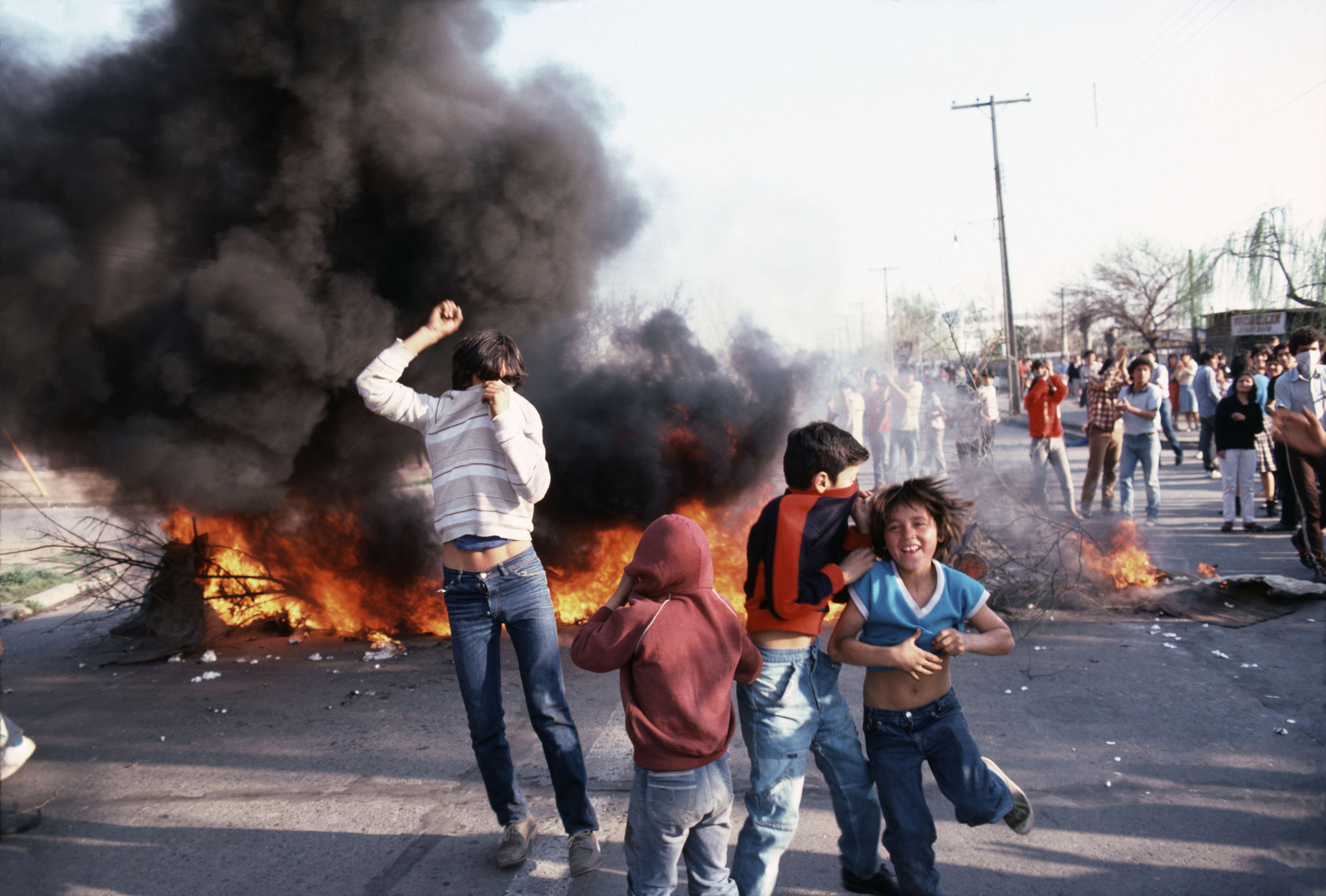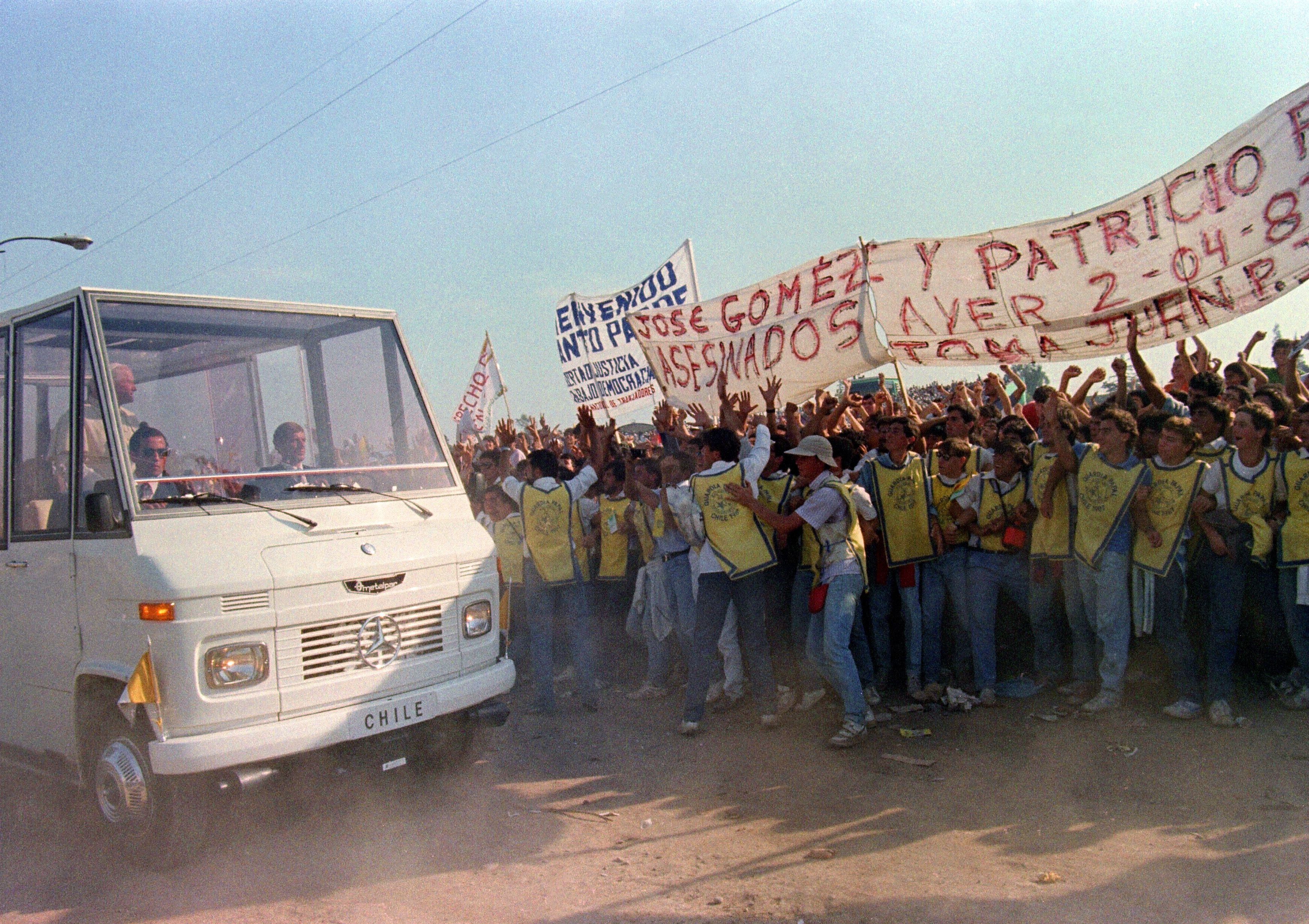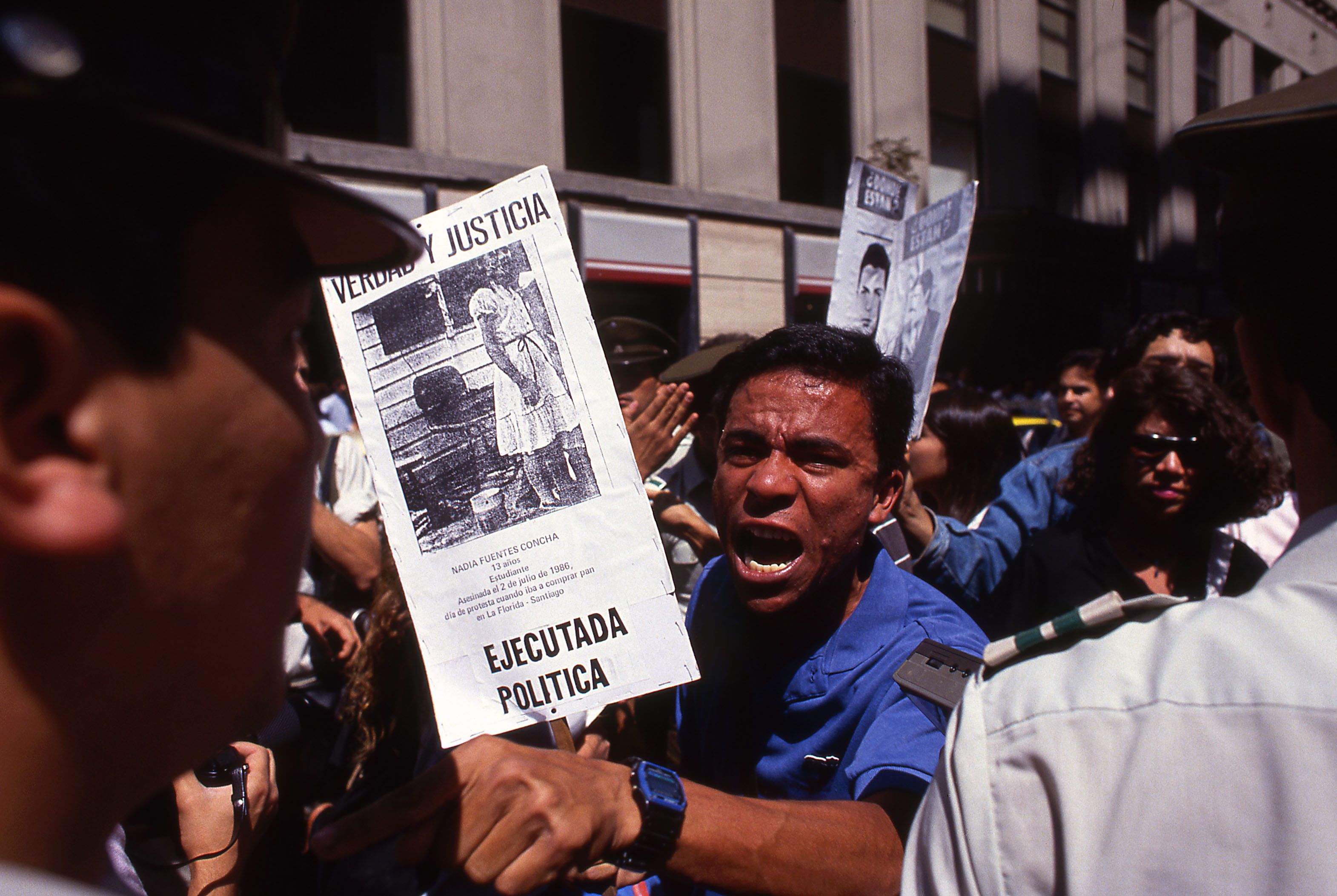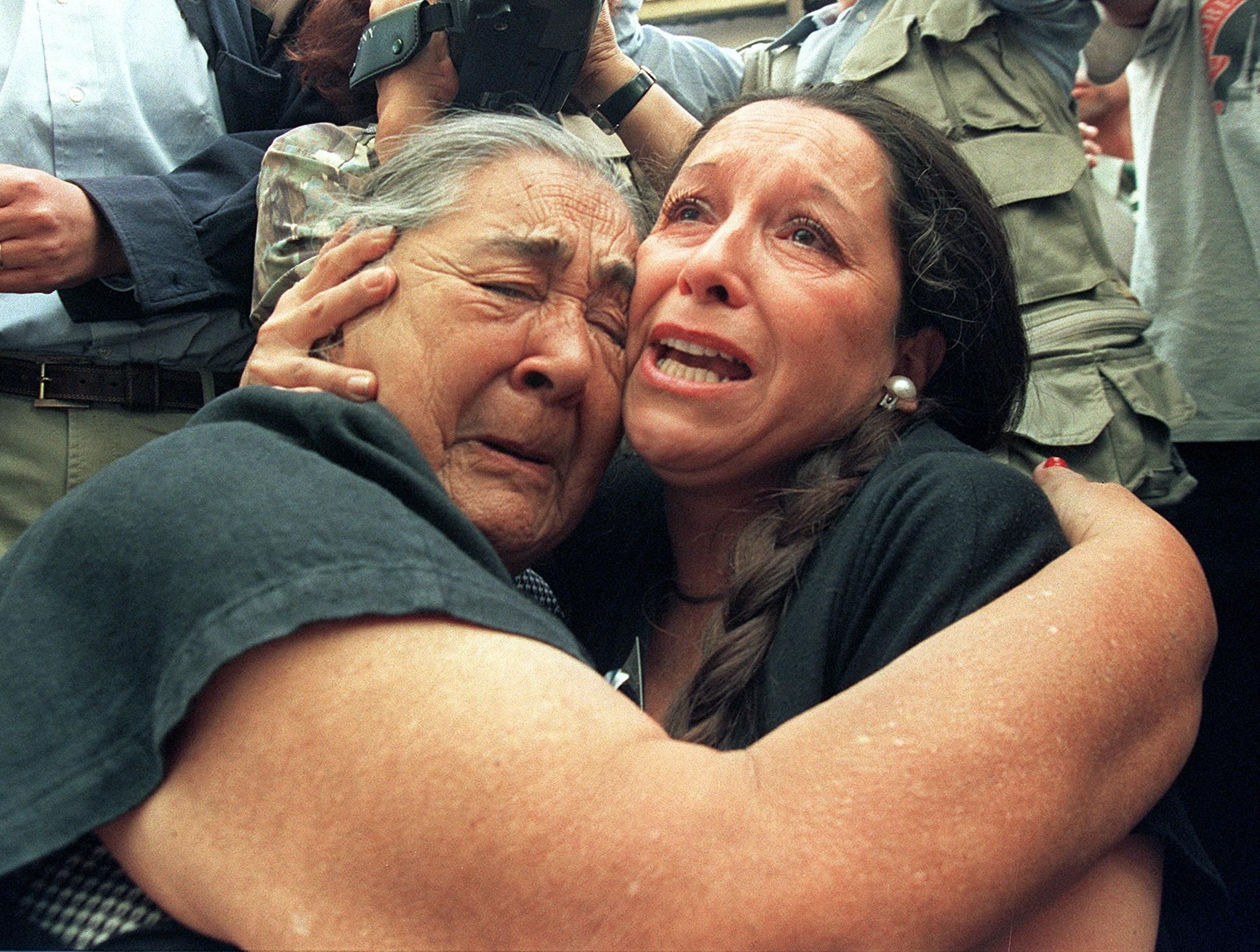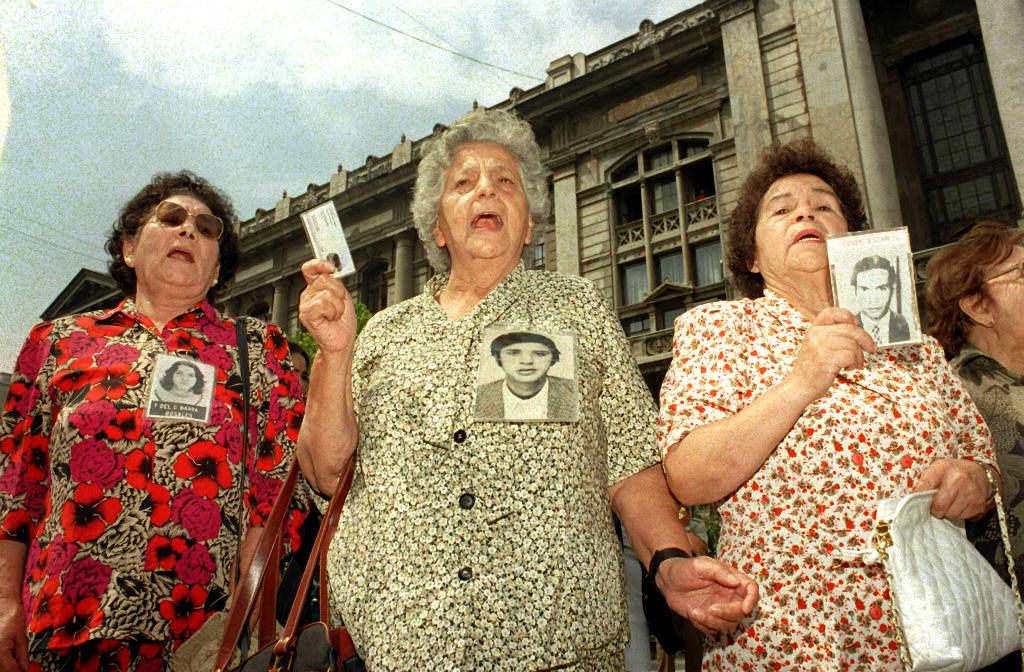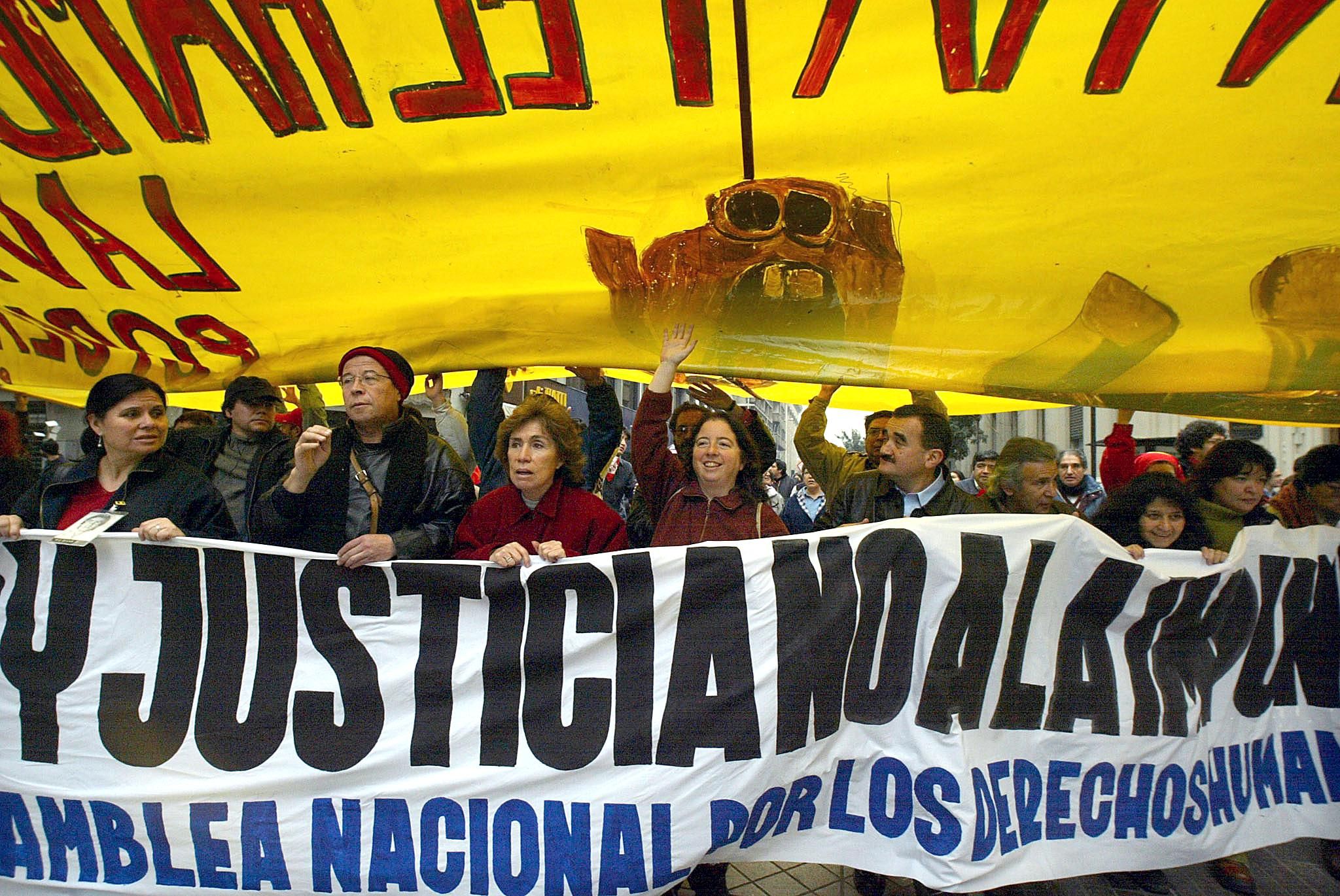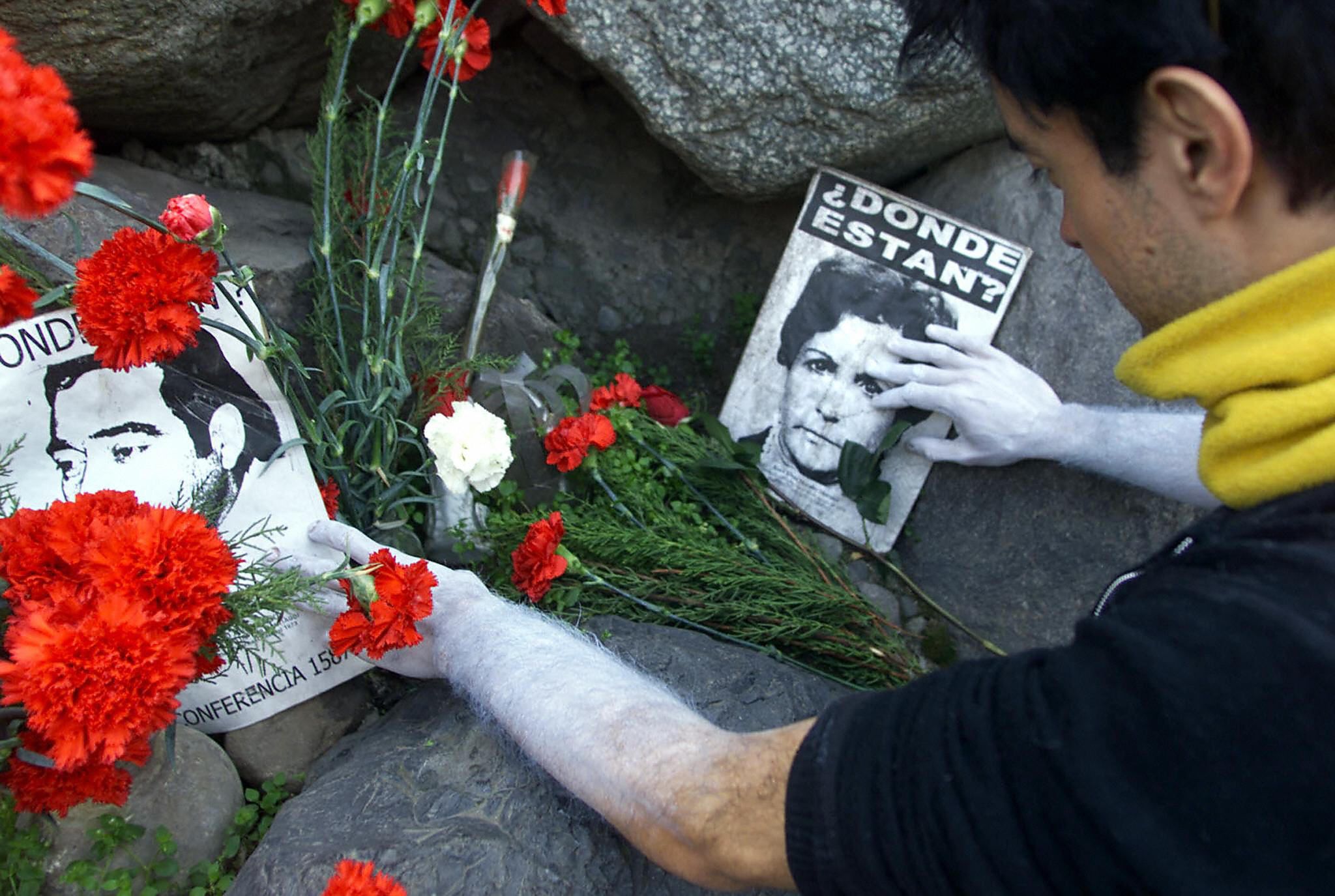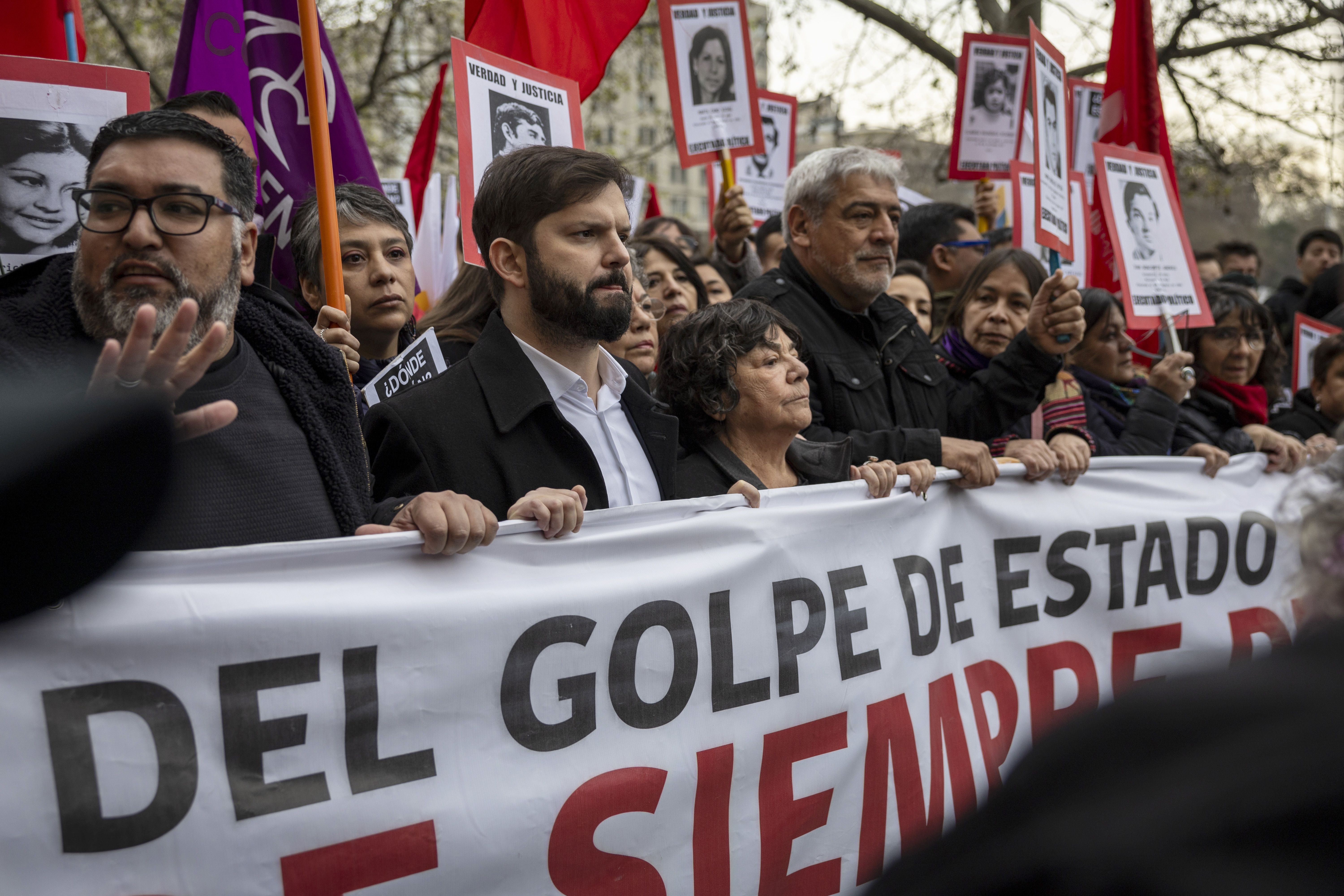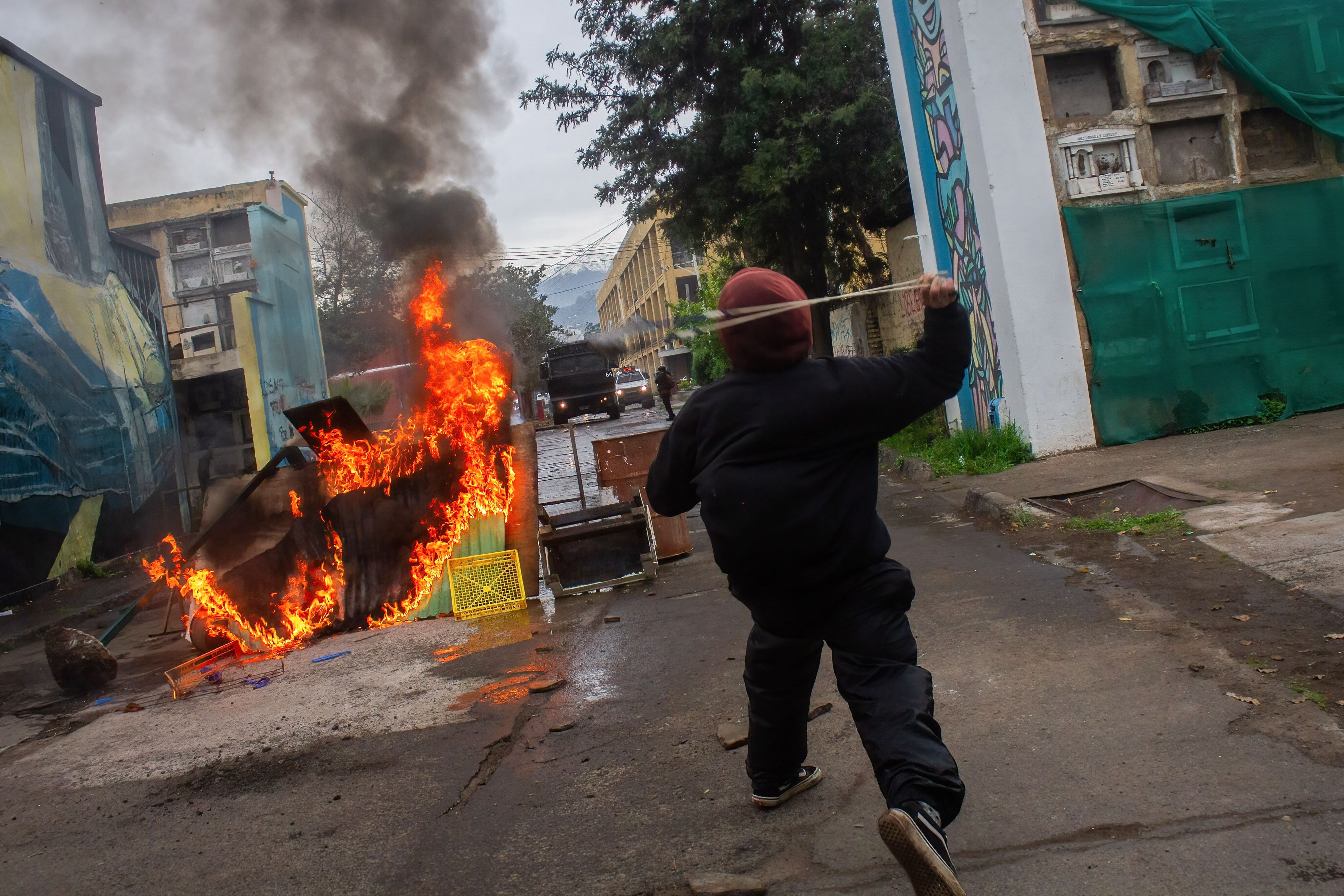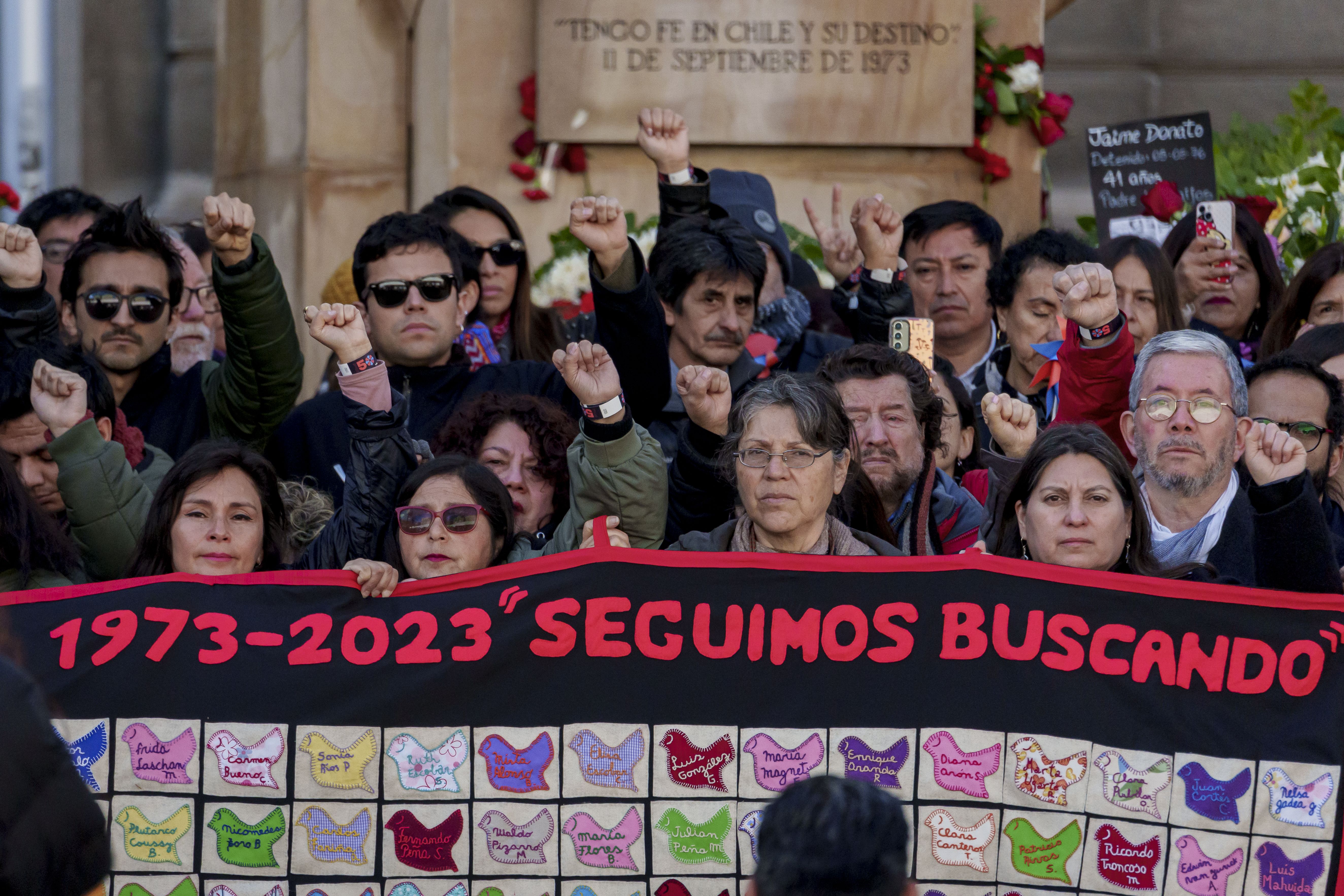 Editor's note: This story has been corrected to reflect that the 40,000 victims of the Pinochet regime included those detained or tortured, not just those killed or forcibly disappeared.
Go deeper