Once-bankrupt Hostess completes comeback, thanks to J.M. Smucker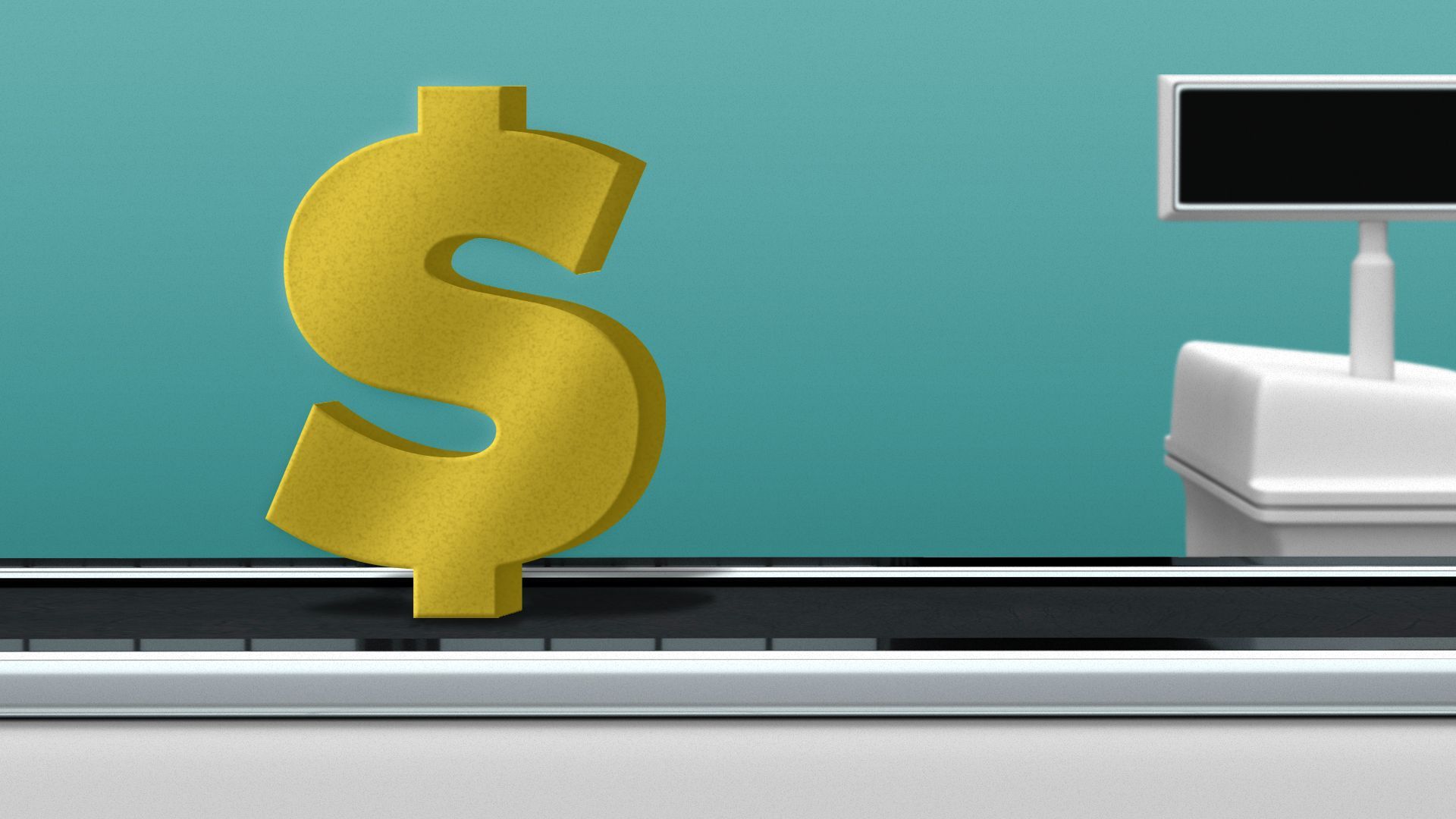 Twinkies seem to never go old and, in business terms, they never die either.
Driving the news: Hostess — which makes Twinkies, Ho Hos, Ding Dongs, Zingers and other treats — has agreed to sell itself for about $5.6 billion to J.M. Smucker.
The deal — which includes the assumption of about $900 million in debt — represents a 59% premium to where Hostess shares were trading before recent news reports about the sale process, Axios' Dan Primack reports.
Why it matters: A decade ago, Hostess was left for dead after its second bankruptcy in a span of a few years.
After a huge public fight with union leadership, the company decided to liquidate in 2012 — and, briefly, there were fears that its iconic products would disappear forever.
Ultimately, the company sold its key assets in 2013 to private equity giant Apollo Global Management and Metropoulos & Co., which quickly relaunched Hostess products under new corporate auspices.
Zoom out: At a time when much of the American public's focus is on healthier eating, the Hostess deal indicates that junk food is alive and well.
"This was a company that was very relevant decades ago, but it seemed like the whole movement where consumers were shifting toward healthier products meant this company was probably not going to be around for much longer," CFRA Research analyst Arun Sundaram tells Axios. "But the company really did turn around."
Much of that is due to a surge in snacking — including both "better-for-you" snacks and "indulgent" foods — plus an efficient distribution model, Sundaram says.
The big question: Did Smucker overpay for Hostess?
Investors found the deal distasteful, driving down the company's stock nearly 7% on Monday.
"The acquisition price seems a little bit hefty," Sundaram says, adding that although Hostess has impressive profit margins, the company's international growth prospects are questionable.
Worth noting: Smucker said it'll save $100 million in annual synergies in connection with the deal, which adds to a roster that includes its eponymous fruit spreads, Jif peanut butter and Folgers coffee.
Smucker will now have a greater presence in convenience shops, dollar stores and other venues — categories where Hostess collectively gets about 40% of its $1.5 billion in annual revenue, Sundaram noted.
The bottom line: Hostess has gone from virtually lifeless to a coveted asset.
Go deeper