How the largest U.S. crypto exchange is brawling with the SEC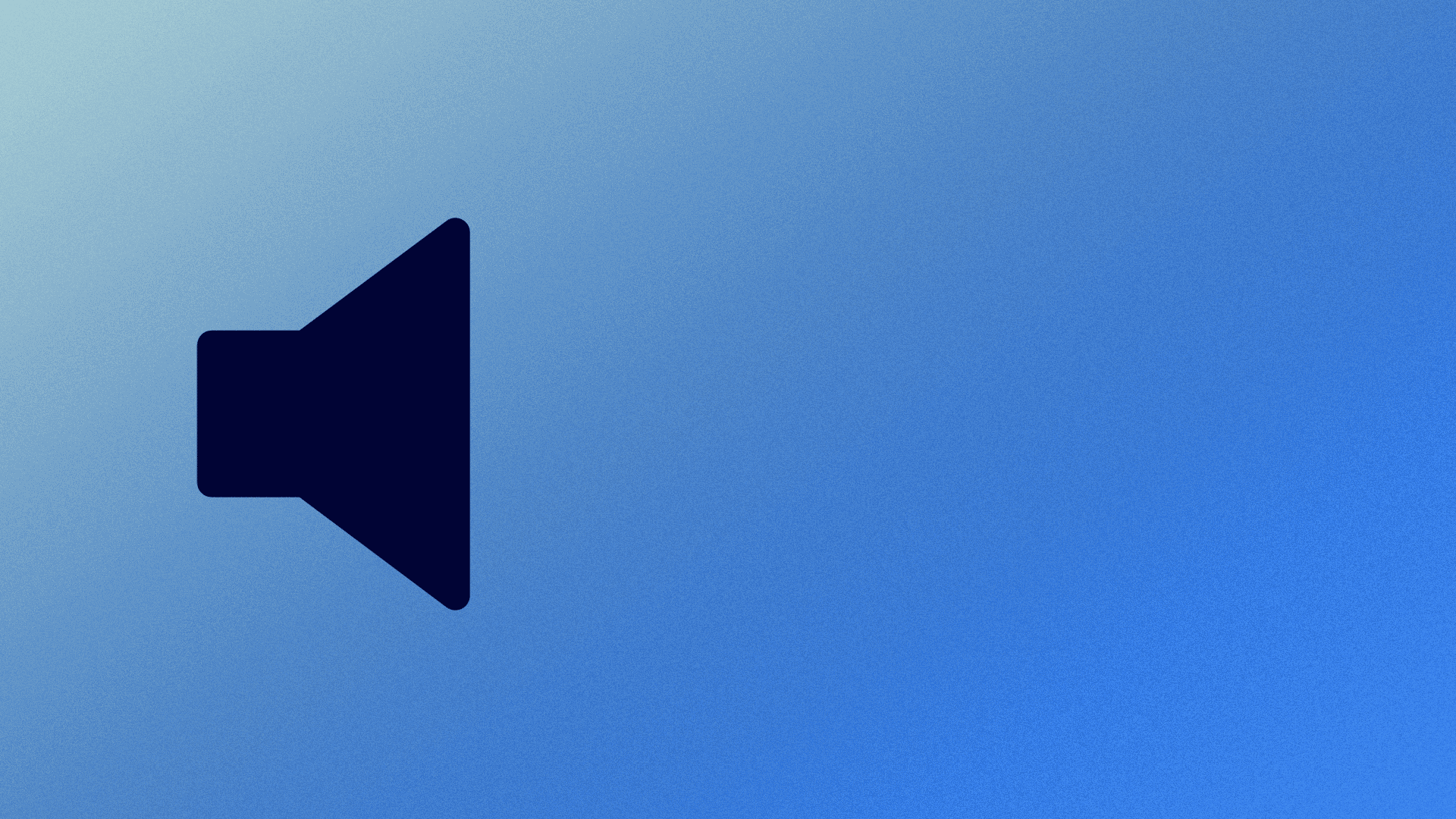 When the Securities and Exchange Commission comes knocking, most companies clam up and hunker down, but that's not the way Coinbase Global is doing it.
Why it matters: The crypto exchange's unusually loud strategy could determine the fate of its legal battle with the regulator — a prize fight being watched as a bellwether for the fate of crypto in the U.S.
Zoom in: Coinbase has been vocal about run-ins with its primary regulator in blogs, tweets, podcasts and media interviews — offering up subpoenas, court filings (theirs and their adversary's) and legal analysis in near real time to the public.
Lawyers would typically advise their clients against such display.
What they're saying: "For many of us [attorneys], when asked about a pending investigation, the response is 'no comment' or complete silence," Paul Grewal, Coinbase's chief legal officer, tells Axios.
"I give a lot of credit to our CEO and our board. Very early on we all saw that this was a very different kind of investigation that the SEC was running."
"In terms of how we thought about public messaging, we needed to start with first principles to basically reconsider anything and everything we had been taught about how to engage."
Details: When exactly Coinbase decided to do this — Grewal demurred. But it's evident the company has held this posture for at least two years.
Brian Armstrong, chief of Coinbase, took to Twitter in September 2021 when the SEC threatened to sue over a product called Lend that would allow the exchange's retail customers to borrow funds to trade; there was also a blog post.
When the SEC called Coinbase this past March to say it was considering enforcement action, Armstrong and Grewal responded in a YouTube video.
Separately, Coinbase started an advocacy campaign called Stand With Crypto seeking to mobilize public support for crypto rules.
Between the lines: "There are limited circumstances to have a proactive, public-facing media strategy," Junaid Zubairi, a lawyer at Vedder Price specializing in government investigations and white-collar defense, tells Axios.
In situations where there's no precedent or case law, a company may want to drum up support, Zubairi says.
"There are advantages in speaking out and creating a public issue, so others can be aware and support the defense."
What we're watching: The SEC ultimately sued Coinbase in June.
The case reads as potentially existential for the company. In that light, it could be that its executives see no other choice than to come out swinging.
Go deeper: SEC chair Gary Gensler's court losses are piling up in crypto
Go deeper