Communicator Spotlight: Erin Pelton, Shopify's head of communications and public affairs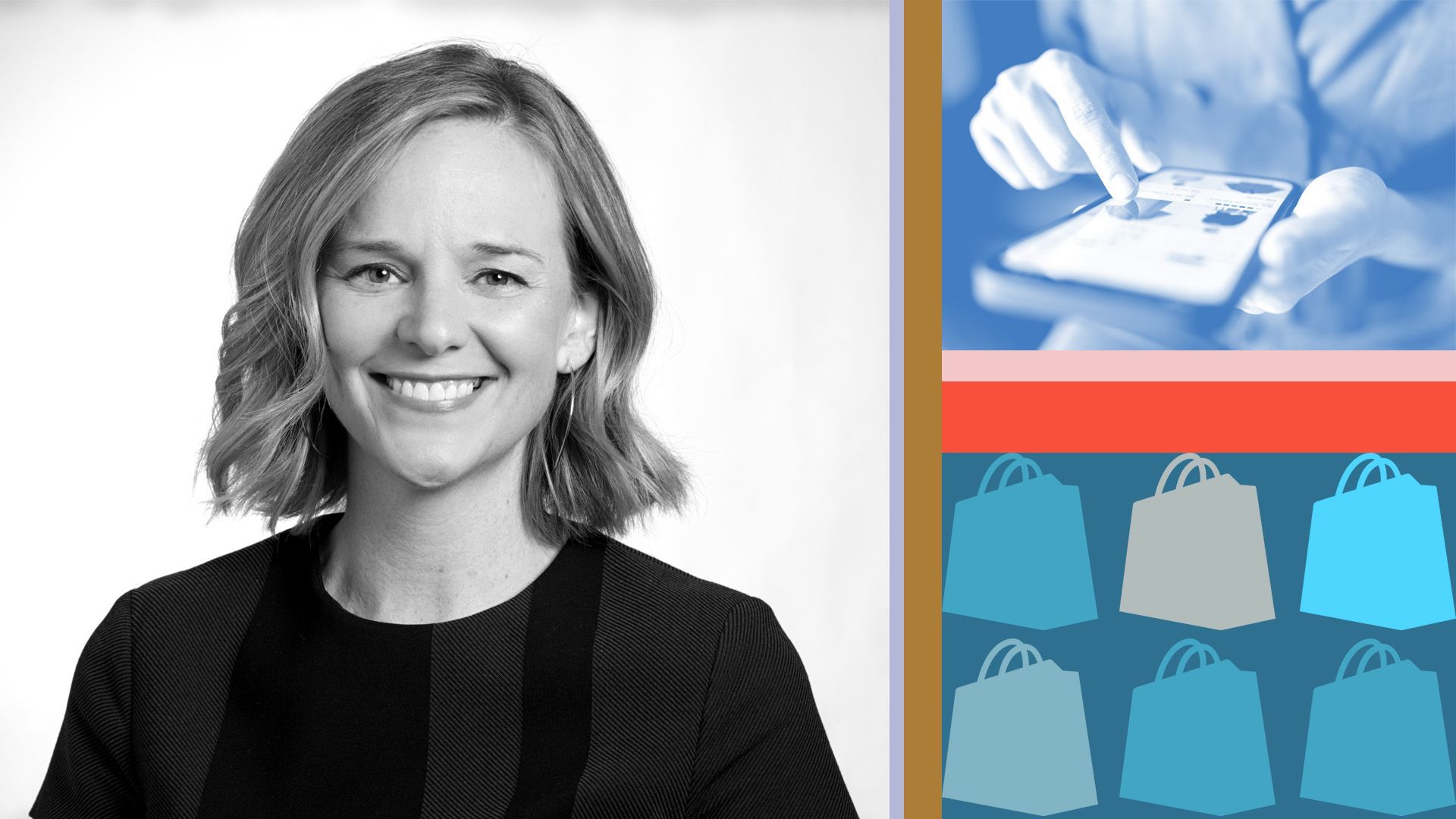 Erin Pelton leads communications and public affairs for global commerce platform Shopify, which connects millions of independent retailers to consumers worldwide.
Why it matters: Shopify's platform is transforming the way we exchange goods and services, while the company's internal policies are pushing the boundaries of work-life balance and productivity — and Pelton is responsible for sharing both stories.
📍How she got here: She spent the first 10 years of her career as a U.S. foreign service officer, serving overseas and at the U.S. State Department, National Security Council and the U.S. Mission to the United Nations.
She then went into public affairs consulting and, in 2021, Pelton joined the Biden administration as chief of staff at the White House Domestic Policy Council under Susan Rice.
🗣 What she's saying: "In the foreign service, you're constantly getting reassigned to new countries and you have to get smart really quickly about a new place and its context," Pelton tells Axios. "In consulting, you are dropped into a problem set and you have figure out where the pain points are, who are the key audience is and craft a strategy."
"I'm really mission-driven, and I struggled to find a company that I connected to and also provided the perfect amount of intensity," she tells Axios. "Shopify just gave me that in spades. The whole reason for its existence is to help entrepreneurs start and scale their businesses — and that's a very easy thing to get behind and to feel good about every morning."
🏗 How it's structured: She reports to Shopify's general counsel and oversees a team of 50 responsible for internal communications, external communications and public affairs and policy.
📝 What she's working on: Pelton's team introduced Shopify's first-ever Entrepreneurship Index to provide a glimpse of the businesses that are popping up across the globe.
"We wanted to take all of the rich insights that we have about entrepreneurship and the impact that these people are having on their communities and in their countries, and put a story behind it."
📈 Surprising stat: Entrepreneurship in Eastern Europe is on the rise — Lithuania and Romania rank second and third behind the U.S.
🤖 Trend spot: How AI can support her team's work.
"We're all about innovation at Shopify, so leveraging technology to make ourselves more efficient is definitely of interest."
🔍 Who she's watching: Oatly.
"They're taking some risks, which we also endeavor to do on our team. It's been pretty smart, creative and interesting to watch. ... I like their ethos of doing things differently."
🍰 Free time: Pelton has two elementary school-aged children who keep her busy with soccer games and dance recitals — but when she has a moment to herself, you can find her going for a walk, baking chocolate cake (her specialty) or watching "Narcos" on Netflix.
🧠 Best advice: "Know what you're solving for" when looking for a job.
"It could be experience, money, work-life-balance ... but if you don't go through that exercise, and deliberately identify and articulate what you're solving for, I think you can end up in the wrong place."
Go deeper