First look: Civil rights group starts center to monitor AI for hate speech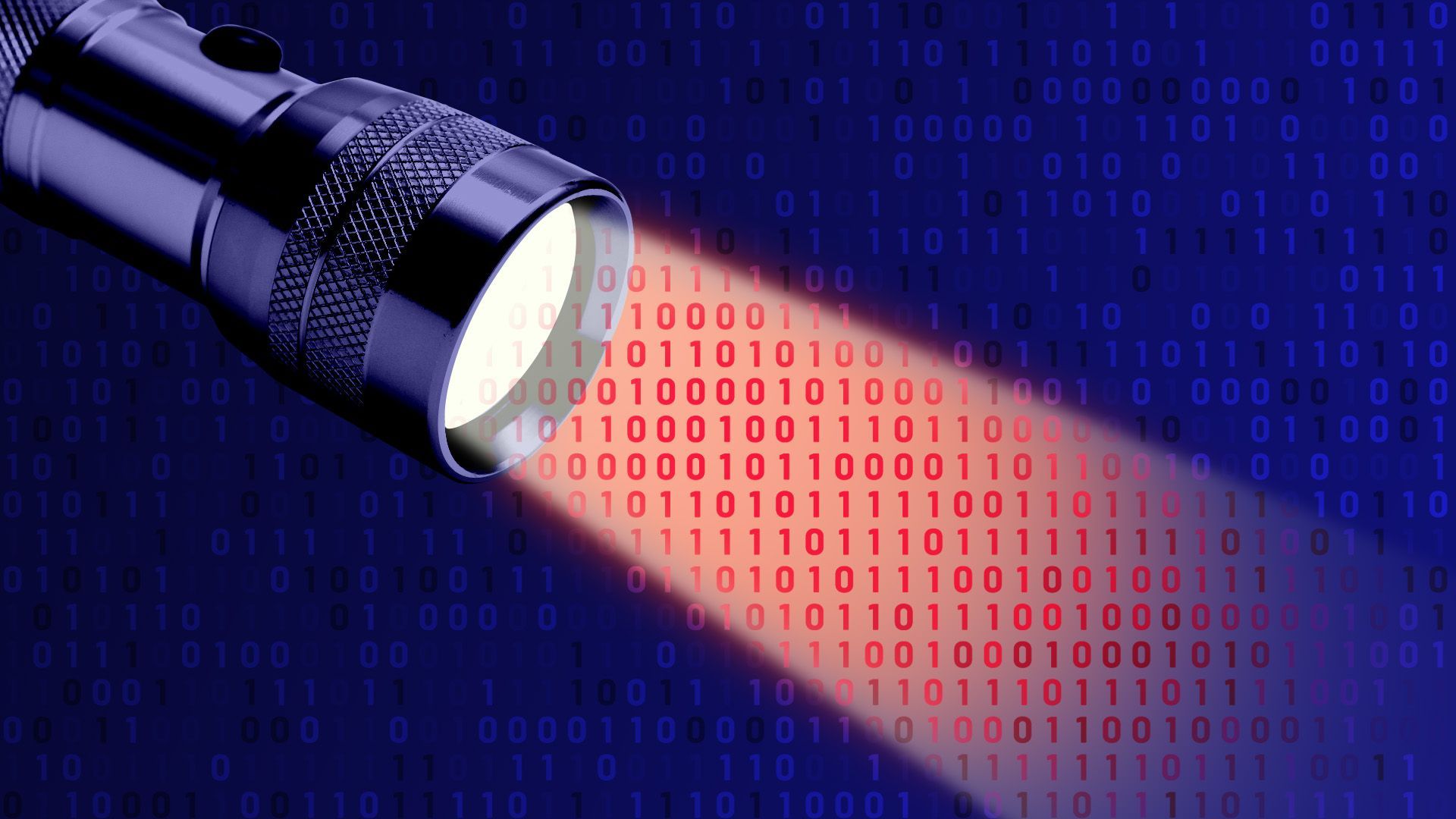 A prominent civil rights group is launching a center to investigate how artificial intelligence affects civil rights, fosters racism and spreads bigotry.
Why it matters: The center comes amid rising concern that AI may fuel racism and more antisemitism in the U.S. by amplifying bias from human-generated content on the internet.
Details: The Leadership Conference on Civil & Human Rights (LCCHR), one of the nation's largest and oldest civil rights coalitions, will announce Thursday the creation of the Center for Civil Rights and Technology
The center will monitor legislation and regulations on AI and other emerging technologies and assess how those will impact civil and human rights.
The center also will publish papers and policy positions, and support active civic conversations about generative AI.
An advisory group of experts and civil rights organizations will advise the center.
State of play: Today's leaders in AI, companies like OpenAI, Google and Microsoft, have aimed to filter out the most egregious racism, sexism and homophobia, Axios' Ina Fried reports.
Yes, but: Others, waving free-speech or "anti-woke" banners, are already gearing up to create similarly robust systems without such limits.
How it works: Because AI models learn to complete sentences by analyzing enormous quantities of text created by people, usually on the internet, they pick up bias embedded in both the digital environment and broader society, per Axios' Ashley Gold.
Generative AI chatbots like OpenAI's ChatGPT and Google's Bard, which respond to prompts with written responses pulled from web data, have sparked a frenzy over the capabilities and potential dangers of AI's rapid technological advancement.
Flashback: Microsoft's Tay, a 2016 AI chatbot, was shut down after it spewed a series of lewd and pro-Nazi tweets soon after launch — a stance it borrowed from other Twitter users.
Between the lines: Civil rights organizations like the Anti-Defamation League are worried about the potential of AI to generate more hate and disinformation without safeguards like social media.
Anti-Defamation League CEO Jonathan Greenblatt told Axios he wants tech companies to be open and transparent about AI data sets and algorithms.
What they're saying: "Hate has had a very comfortable home on our social media platforms. And it has been given cover by, sadly, sometimes, by leaders that have every ability to disrupt that," LCCHR president and CEO Maya Wiley told Axios.
Wiley said she's observed some AI tools foster inequality, not out of hate, but because of it not being trained on systemic disparities.
She cited an example of a company that created an algorithm to help determine who was most likely to need hospitalization. It didn't include people of color who lacked insurance or lived away from hospitals and focused mainly on white, wealthy patients.
But, but, but: Wiley said the center will also highlight examples of how AI can be used to understand civil rights better.
Of note: Alondra Nelson, who served as President Biden's acting director of the White House Office of Science and Technology Policy, will advise Wiley.
The center will be housed under LCCHR, which will staff it.
Go deeper: Fighting hate with AI-powered retorts
Go deeper