The high stakes of SpaceX's dominance in space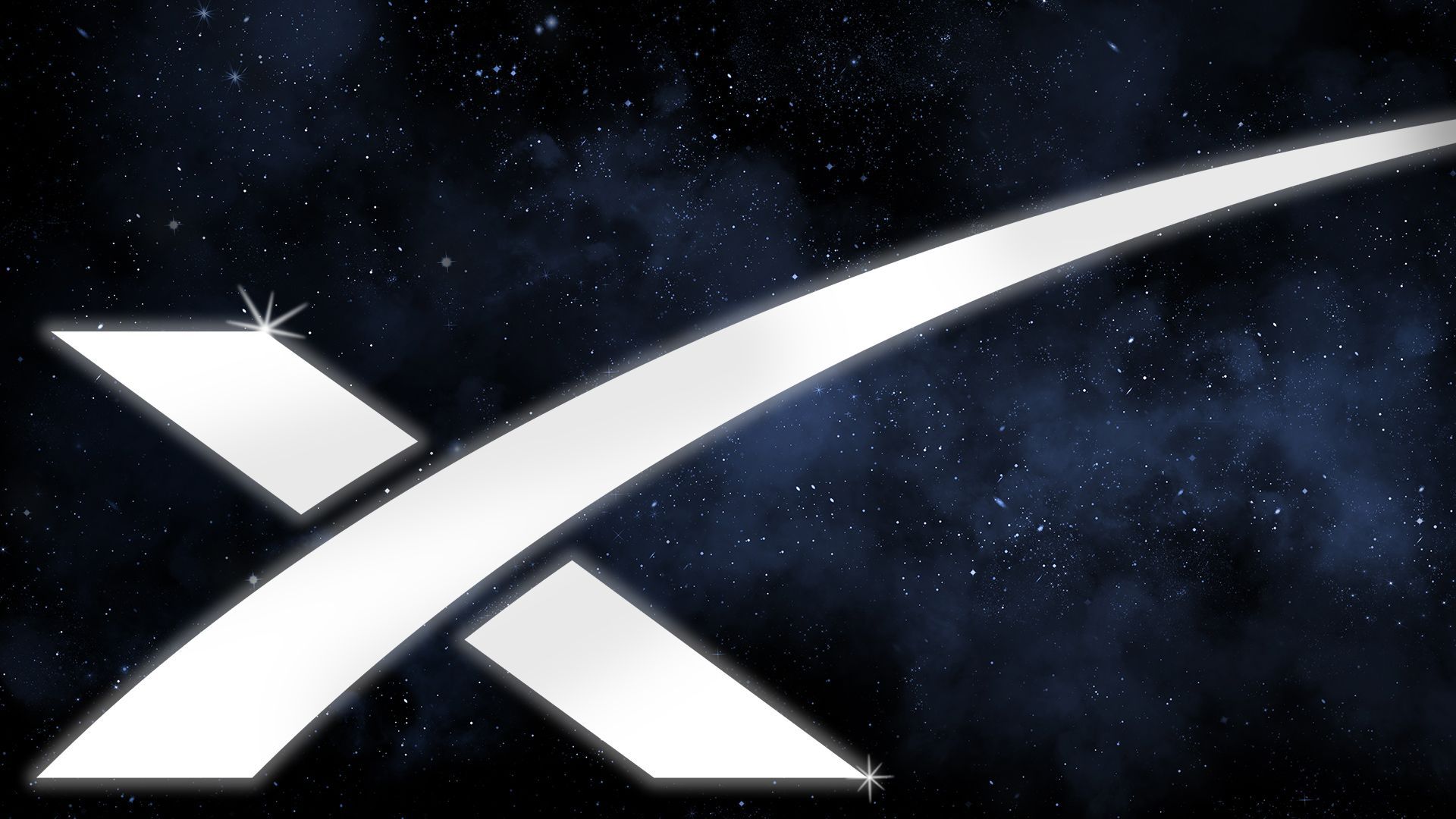 SpaceX is empowering other companies and nations to reach their goals in space — but it could also pose major challenges to those same entities.
Why it matters: Elon Musk's space company is dominating the industry.
"There is no doubt" that SpaceX is the most important company in the space industry, Space Capital's Chad Anderson tells Axios. "Who is even second? It doesn't even matter who's second, [SpaceX is] so far ahead."
What's happening: The company has already launched 62 missions this year, far surpassing any other company or nation and already breaking its own record for most launches in a year.
SpaceX also operates the largest fleet of satellites in orbit today —thousands of internet-beaming Starlink spacecraft that provide internet connectivity around the globe.
The intrigue: SpaceX's competitors are being forced into the uncomfortable position of relying on them.
Companies like OneWeb that are attempting to build megaconstellations of Internet-beaming satellites that could compete with Starlink are buying rides to space aboard SpaceX rockets.
A lawsuit filed by an Amazon shareholder alleges Jeff Bezos' company didn't award SpaceX a major contract for launching Amazon's megaconstellation, potentially increasing the cost of building the satellite network, because of a personal beef between Bezos and Musk.
SpaceX is even eating into the small satellite launch market, driving down costs and undercutting other companies like Rocket Lab who are offering dedicated missions for small satellites.
SpaceX did not return a request for comment ahead of publication.
Between the lines: The U.S. government is also increasingly reliant on SpaceX.
The company is the only U.S. entity currently able to send astronauts to orbit, and NASA is also relying on SpaceX's Starship — which has yet to successfully make it to orbit — to land people on the Moon as an essential part of its Artemis program.
Musk himself also holds diplomatic sway. SpaceX's satellites have been crucial for warfighting in Ukraine, raising further questions about the power the company holds.
The big picture: SpaceX's innovation pushes the space industry in new directions, acting as a "pacing entity" that pushes not just other companies to new heights but other nations as well, the Secure World Foundation's Ian Christensen tells Axios.
SpaceX's success has proved to investors that the space industry could be a good return on investment, stoking interest in other companies doing different things.
Background: Part of SpaceX's supremacy in the industry today is a matter of circumstance.
Europe's Ariane 6 rocket and United Launch Services' Vulcan Centaur, two likely SpaceX competitors, are experiencing delays ahead of their debut flights.
The U.S. and other Western nations have pulled away from launching spacecraft aboard Russian rockets due to the war in Ukraine, sending business to SpaceX and others instead.
What to watch: As those new rockets come online and others develop further, SpaceX's dominance in launch could abate.
Other companies are also building megaconstellations that could eat into Starlink's advantage as a first mover.
Go deeper