Fed's Waller suggests there may be a September pause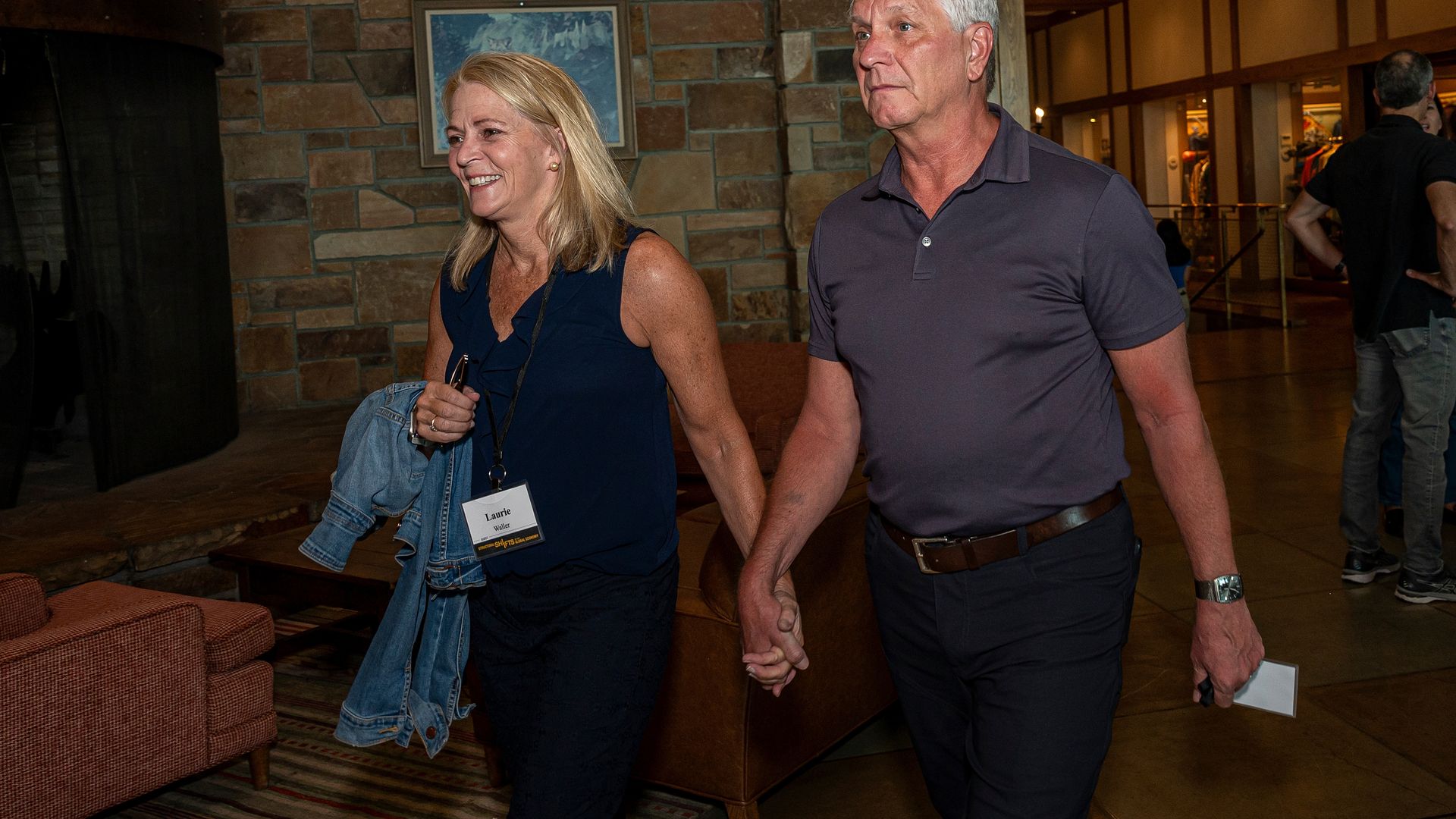 Last week's barrage of inflation, spending and employment data supported the idea that the economy is going through a relatively painless slowdown that could reduce inflation without further interest rate hikes.
A Fed governor on Tuesday morning confirmed that view is held among the central bank's leadership.
Driving the news: In an appearance on CNBC, governor Christopher Waller said "that was a hell of a good week of data we got last week," which should allow the central bank "to proceed carefully" with its next moves.
"We can just sit there, wait for the data, see if things continue," Waller said on "Squawk Box."
Between the lines: That's essentially confirmation of what Fed watchers had already come to believe — that there will be no interest rate increase at the policy meeting concluding Sept. 20.
It is particularly notable coming from Waller, who has been on the hawkish side of the Fed policy committee.
However, Waller kept open the possibility of further moves later in the year.
What they're saying: "We have to wait and see if this inflation trend is continuing," Waller said. "We've been burned twice before," noting dips in inflation in 2021 and 2022 that reversed.
"So, I want to be very careful about saying we've kind of done the job on inflation until we see a couple of months continuing along this trajectory," he said.
"I don't think one more hike would necessarily throw the economy into recession if we did feel that we needed to do one," Waller said. "It's not obvious that we're in real danger of doing a lot of damage to the job market, even if we raise rates one more time."
Go deeper