Biden administration hires Twitter security whistleblower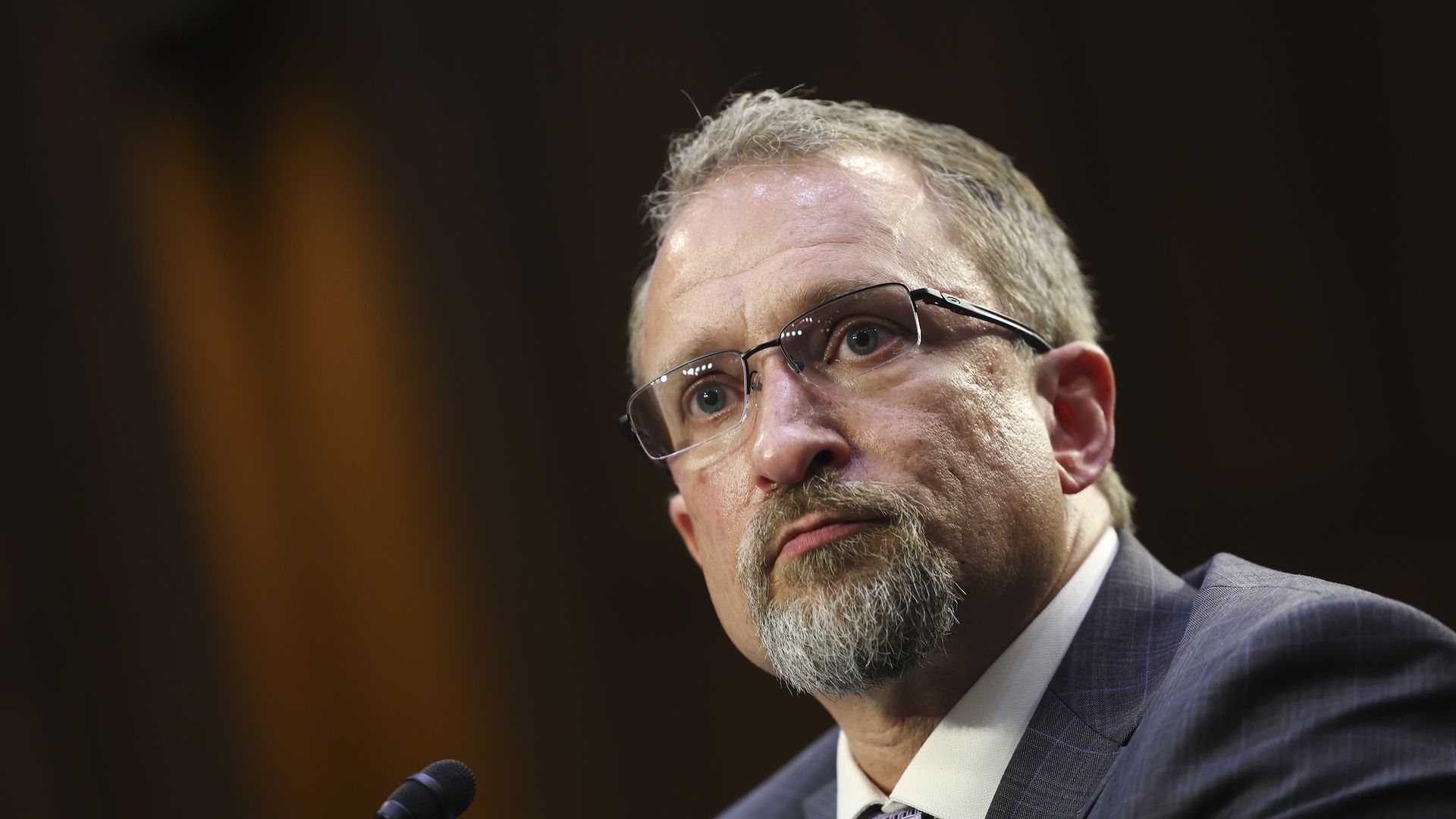 Peiter "Mudge" Zatko, the high-profile hacker and Twitter security whistleblower, is joining the Cybersecurity and Infrastructure Security Agency.
Why it matters: Zatko's hire brings more muscle to an agency that lacks — and doesn't appear to want — regulatory authorities.
CISA relies heavily on its private sector and government partnerships, as well as key hires, to make changes and encourage participation in its programs.
The Washington Post first reported Zatko's new role.
Details: Zatko is joining CISA part time as a senior technical adviser and will focus heavily on the agency's voluntary "secure by design" principles, according to the Post.
CISA has been pushing tech companies to adopt the new principles, which require them to bake security into their software from inception.
What they're saying: "I am honored to formally return to public service and work with CISA on the critical cybersecurity issues we face, including enabling secure-by-design principles to be accessible, measurable, and adopted by government and industry alike," Zatko said in a statement.
The big picture: The Biden administration has been trying to push tech companies to create more secure products in an effort to crack down on the number of security flaws that crop up.
Between the lines: Zatko will bring a unique perspective to CISA as both a former security executive and a member of several prominent hacker collectives over the years.
Zatko, formerly the security chief at Twitter, recently made headlines after he submitted and testified over a whistleblower complaint claiming Twitter misled regulators about its security practices.
But Zatko's cybersecurity career stretches far beyond that. He testified before Congress in May 1998 as a member of the L0pht hacking collective.
The CISA advisory role also isn't Zatko's first government role: He worked at the Defense Advanced Research Projects Agency about a decade ago.
Sign up for Axios' cybersecurity newsletter Codebook here
Go deeper