Zooming in on Salesforce's venture capital operation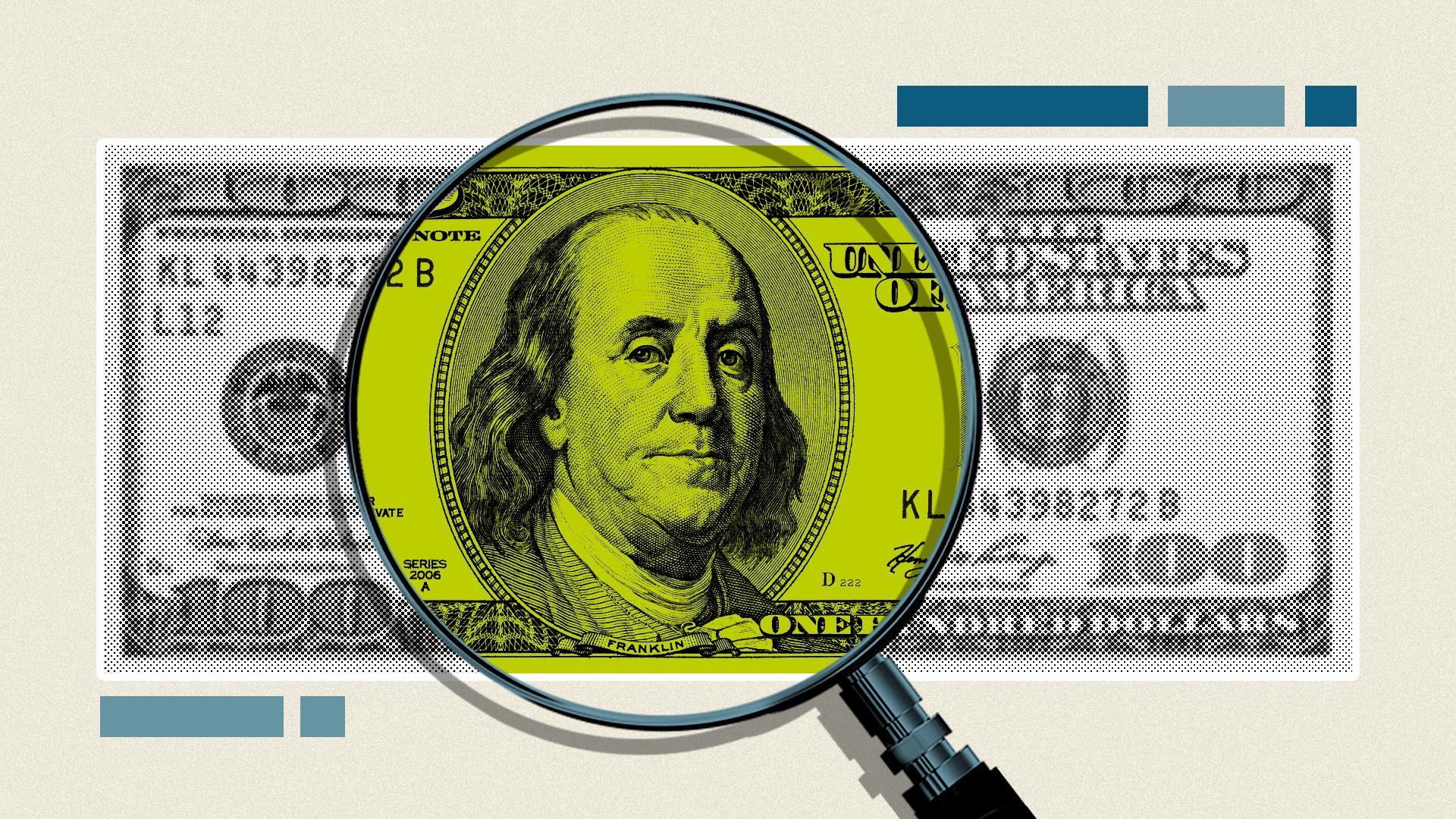 Salesforce's corporate development team has made a small number of venture investments, but nearly all of its venture capital activity comes out of its corporate venture arm.
And yes, it's all ultimately the same money from Salesforce.
Zoom in: Salesforce Ventures is headed by chief corporate development and investment officer John Somorjai, who joined the company in 2005.
It houses an impact investing fund, the Slack Fund (from its 2021 acquisition of the workplace chat company), and its core fund, which it uses to back AI startups.
A four-person team has been focused explicitly on generative AI, developing a detailed understanding of the various companies and technologies in the market.
Though it does take board observer seats, Salesforce Ventures doesn't take formal board seats, in part to avoid overloading its executives, and to keep its investments categorized as passive in its financial accounting, says Somorjai.
And while it's best known as a later-stage investor, Salesforce recently has been focusing more on early-stage bets in the AI space. That's mostly due to current market forces, including the inflated valuations a number of companies got during the pandemic-era boom times, says Somorjai.
The pitch: "If you're selling services to enterprise customers, there is no better place to take money from than Salesforce, where... we will give you access to the largest cloud-based customer base in the world — and in every segment in every region in every industry," says Somorjai.
The Marc Benioff factor: The company's charismatic co-founder and CEO is not only a great help in closing investments, but also part of Salesforce Ventures' deal pipeline.
Go deeper