White House sending nearly half-billion dollars to tackle overdose crisis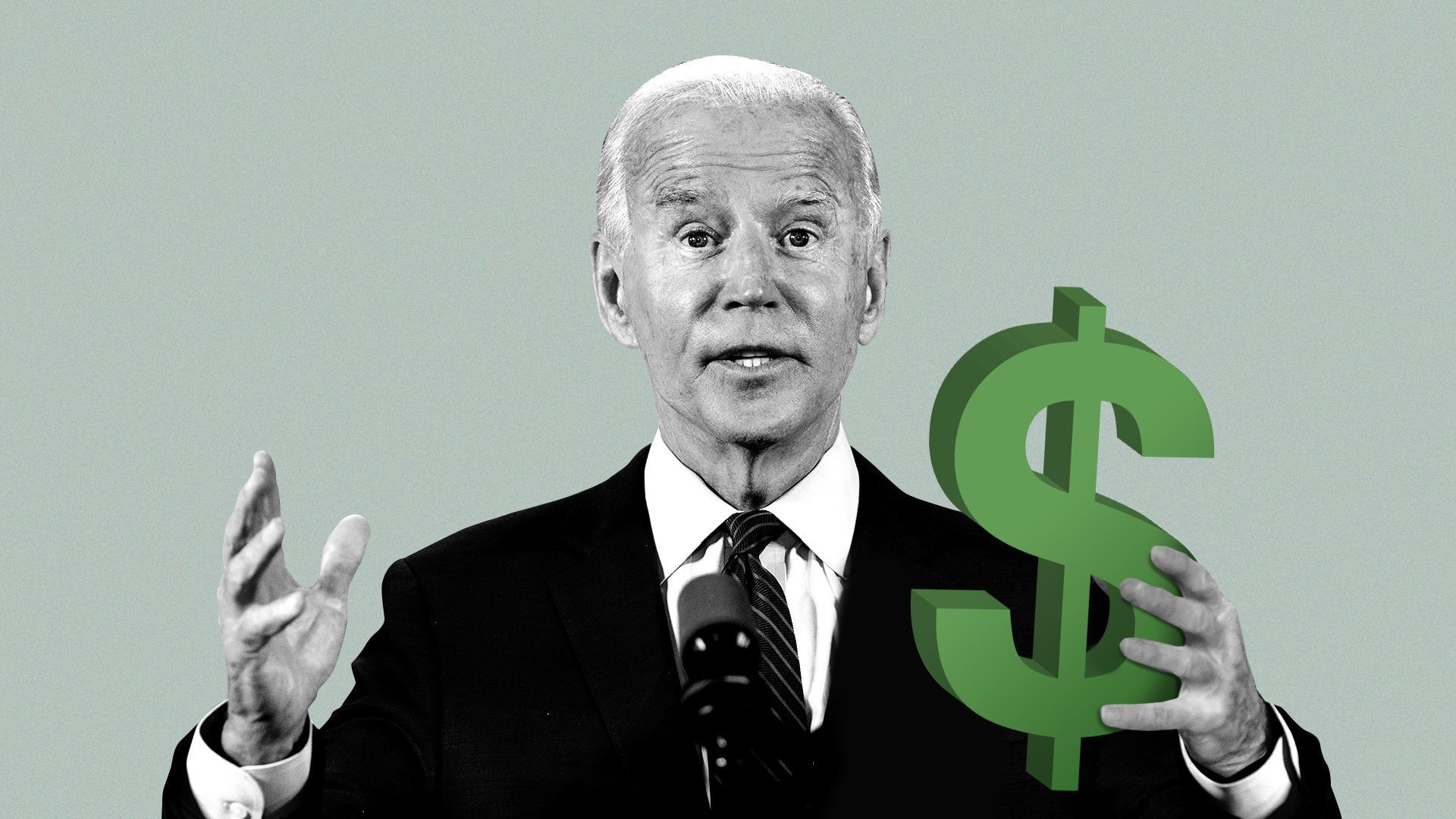 The Biden administration on Thursday announced it's providing an additional $450 million toward expanding overdose prevention strategies to beat back an epidemic killing more than 100,000 Americans each year.
Why it matters: The new money could help address system-wide failures that experts say have allowed overdose deaths to soar in recent years, such as limited treatment options, housing services and data to track the crisis.
Details: More than half ($279 million) is going to state and local health departments to improve overdose data surveillance and identify gaps in prevention and treatment strategies.
Over $80 million is headed to rural communities to expand treatment sites and the distribution of the overdose reversal treatment naloxone.
Nearly $58 million is to connect people to recovery support, which includes mental health care, housing services and job training.
About $19 million is slated for dismantling fentanyl trafficking operations, with roughly $7 million allocated toward expanding "Crime Gun Intelligence Centers" to track gun-related drug crimes.
What they're saying: The increase in fentanyl deaths is slowing, but lethal substances like xylazine and fentanyl analogues continue to pose a threat and require more resources, said a senior administration official.
Catch up quick: Biden proposed $46.1 billion for national drug control programs in March.
Last September, the administration gave $1.5 billion in funding to curb the opioid crisis.
Yes, but: Treatments for opioid use disorder aren't guaranteed to reach those most in need of it.
And as the first opioid overdose treatment hits the shelves in September, advocates and addiction experts worry the price is too high for widespread use.
Go deeper