Biden admin invests $24M in researching mRNA to fight cancer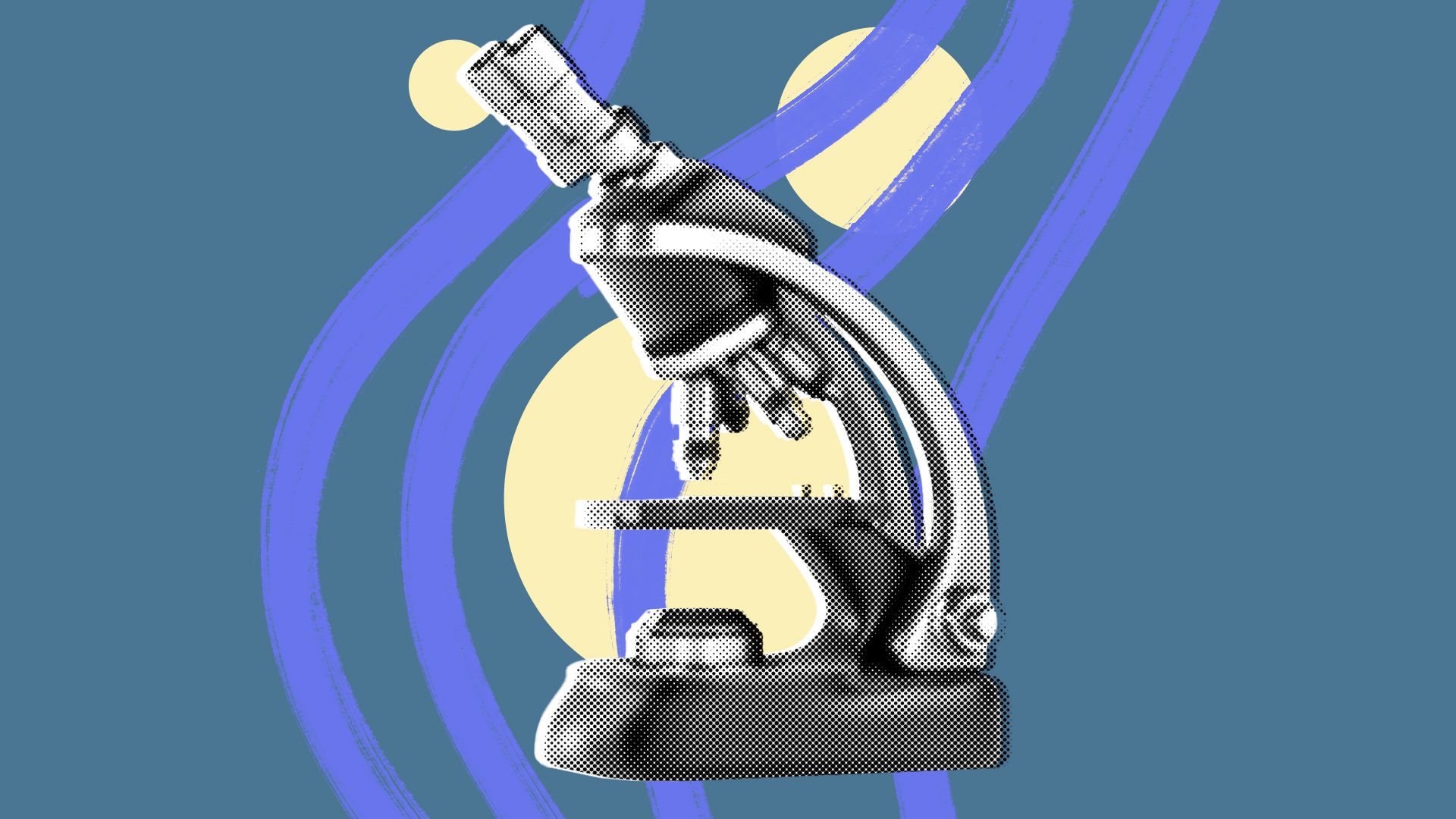 The Biden administration's new biomedical research agency is providing $24 million for research leveraging an mRNA platform to train the immune system to fight cancer and other diseases, officials told Axios first.
Why it matters: The project, led by Emory University in Atlanta, supports the administration's "cancer moonshot" — part of President Biden's "unity agenda" — aimed at cutting the cancer death rate in half over 25 years.
Details: The new project focuses on mRNA, or messenger RNA, which is the same platform used in the Pfizer and Moderna COVID-19 vaccines.
The team at Emory is focused on creating "a toolbox of mRNA and related technologies that could be used to turn on helpful immune responses like prompting immune cells to target and attack tumors," officials said.
Other applications could include autoimmune disorders, transplants and infectious diseases.
Of note: Georgia is among the states vying to house one of three ARPA-H hubs.
Go deeper