Biden admin launches precision cancer surgery effort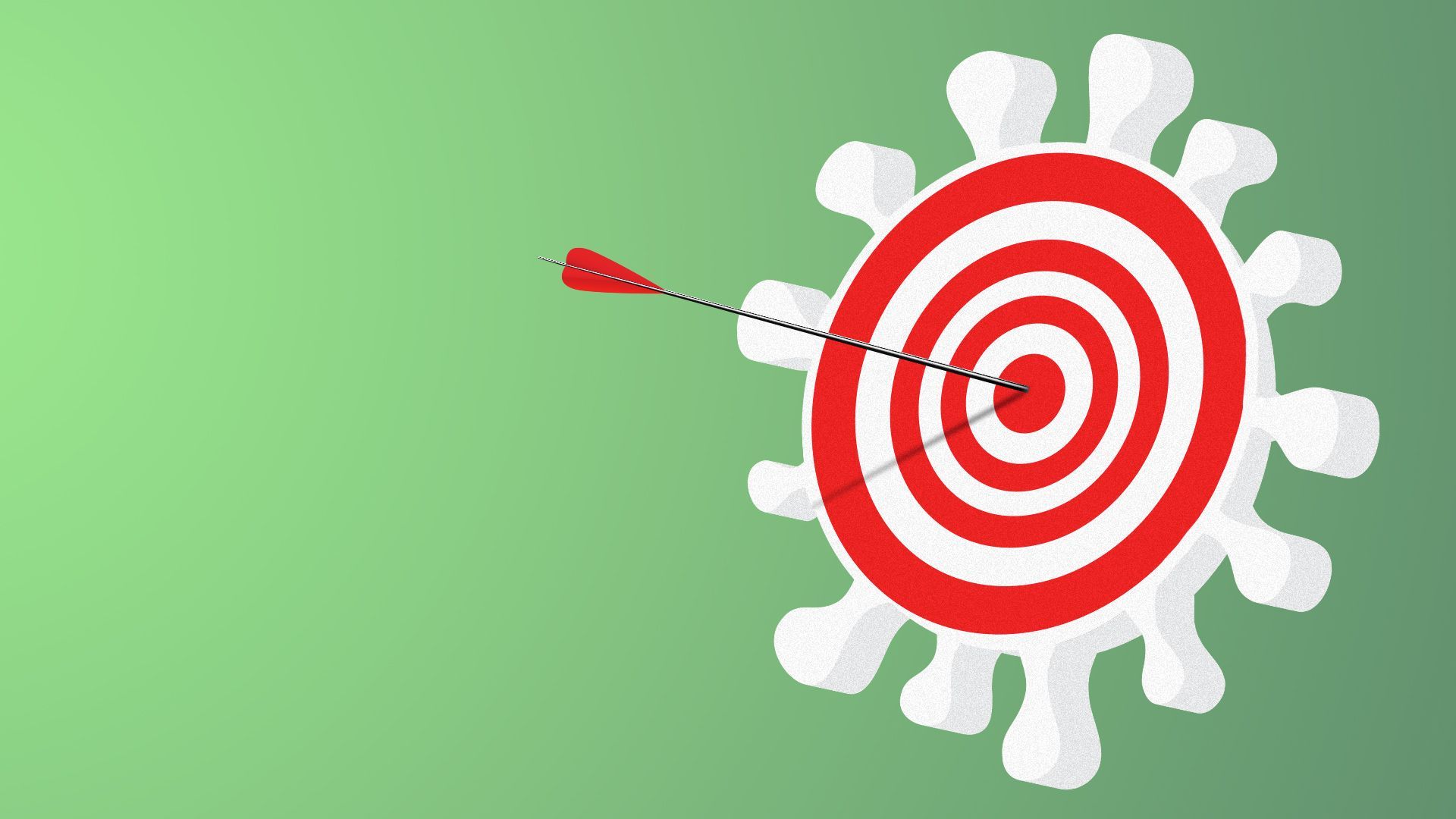 The Biden administration on Thursday launched an effort under its new science agency ARPA-H to help surgeons better remove cancerous tumors without damaging nerves, blood vessels and other healthy tissue.
Why it matters: It's the first cancer program for the multi-billion-dollar Advanced Research Projects Agency for Health and is paired with the "cancer moonshot" as part of President Biden's "unity agenda" aimed at cutting the cancer death rate in half over 25 years.
Surgery is often the first option for the approximately 2 million Americans diagnosed with cancer each year. But doctors can't always distinguish cancer cells from surrounding tissue in the operating room, which can lead to more surgeries, longer recoveries and cancer recurrence, the administration said.
The agency anticipates making multiple awards to develop tools that help localize tumors and healthy structures.
"It's an exciting horizon in cancer research and development that could save and extend many lives," Biden said in a statement.
Background: ARPA-H is modeled on the Pentagon's research arm DARPA and focuses on breakthrough technologies to fight cancer, Alzheimer's disease, diabetes and other afflictions.
The $2.5 billion agency launched its first program this spring, to develop ways to help the body repair joints damaged by osteoarthritis without needing surgery.
Go deeper