America's empty classrooms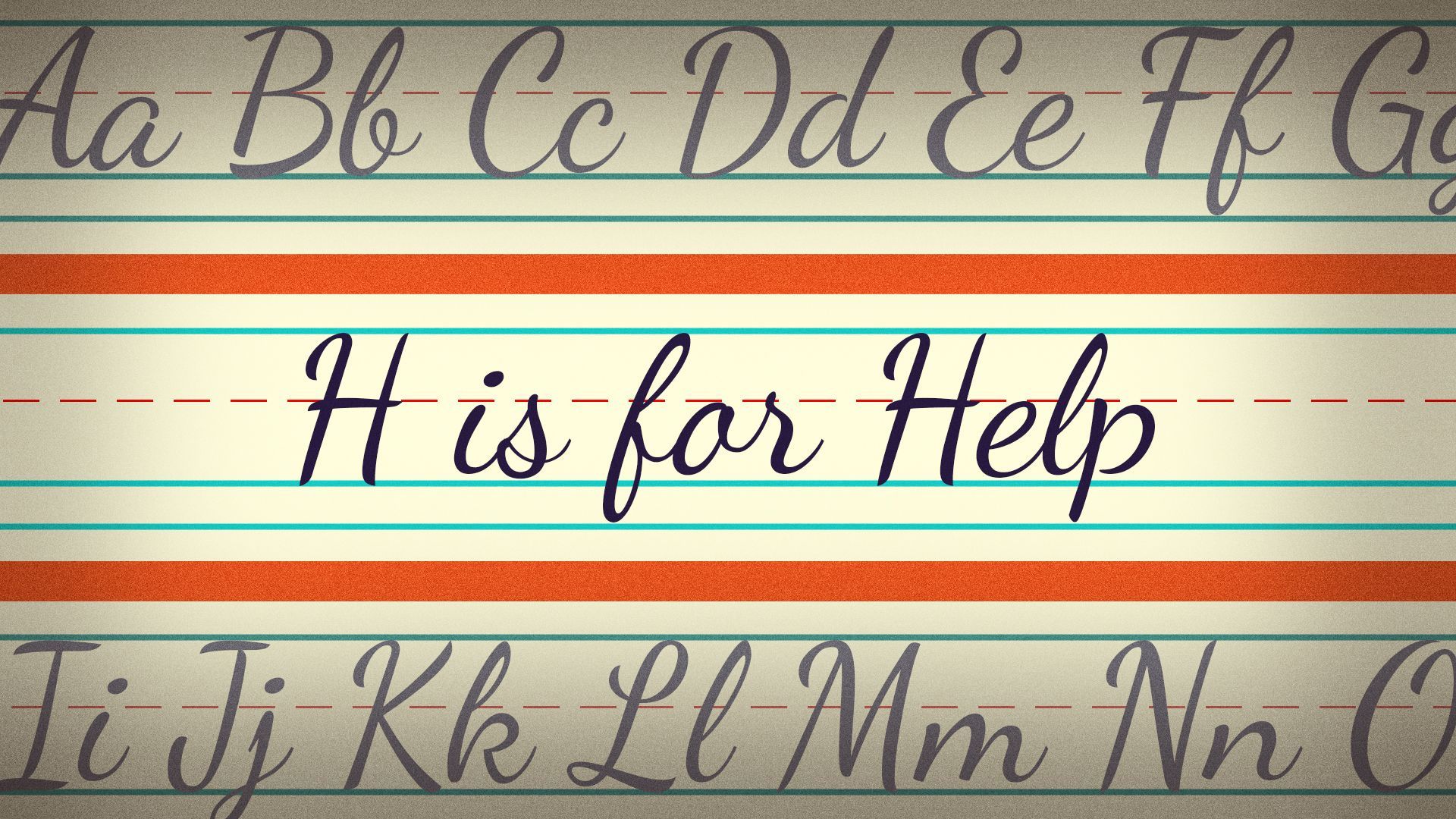 School districts across the country are staring down another year with dire teacher shortages.
The big picture: The teaching profession faces an existential crisis. Turnover rates are high, and not enough young people want to become teachers.
By the numbers: There are tens of thousands of teacher vacancies in the U.S. — and more than 160,000 jobs are filled by under-qualified teachers, according to research from Tuan Nguyen, a professor at Kansas State University's College of Education.
Shortages are most dire in the South and Southwest.
Zoom out: Teacher vacancies have been a persistent issue for the last decade, but the problem has been exacerbated by the pandemic and the recent uptick in school shootings — both of which are burning out teachers.
Teacher salaries have remained stagnant. Between 1996 and 2021, the inflation-adjusted weekly wages of public school teachers only increased by $29, from $1,319 to $1,348, Slate reports.
And "the narrative of what it means to be a teacher around this country has gotten worse in the last ten years" as schools are repeatedly dragged into political conflicts, Nguyen says.
What's happening: Districts are trying new approaches to bring in new talent.
St. Paul Public Schools offered bonuses of up to $10,000 in a scramble to full crucial positions ahead of this school year, Axios Twin Cities' Torey Van Oot reports.
Miami-Dade County Public Schools offered pay raises across the board, but was still about 280 teachers short when classes started on Thursday, Axios Miami's Deirdra Funcheon writes.
Midland, Texas is trying a "grow your own" approach, Ashley Osborne, the district's associate superintendent for teaching and learning, tells Axios.
The district is working with the local university, UT-Permian Basin, to bring in college students for paid residencies and apprenticeships — a practice that's relatively unheard of in the education world.
The students who complete residencies are likely to come back for full-time positions, Osborne notes.
To get potential teachers interested early, Midland even offers a training program for students as young as ninth graders who think they might want to become teachers. They learn the basics of a classroom and observe other teachers at work.
Zoom in: Districts are also trying their best to retain existing teachers.
Des Moines Public Schools offered a $50,000 incentive to teachers, nurses and administrators who are nearing retirement to stay on, Axios Des Moines Jason Clayworth reports.
Midland Public Schools has a program which offers seasoned instructors the chance to spend half their day teaching and half their day coaching other teachers for an additional stipend of up to $17,000 a year.
"I don't know if we'll ever completely solve the problem, but we're making headway," says Osborne. "There is hope. We're all in this together."
Go deeper