The under-$20,000 new car is history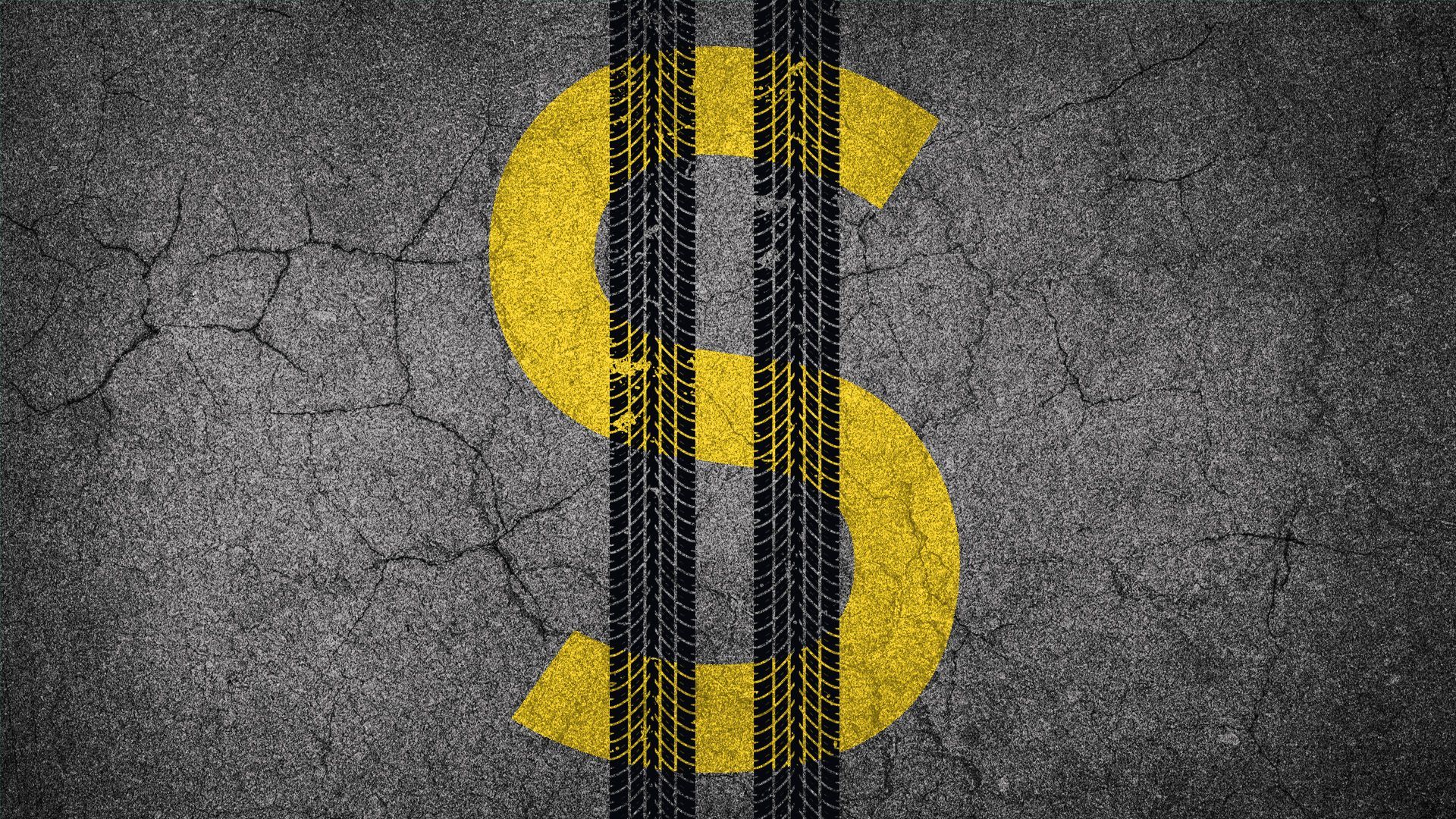 The under-$20,000 new car is a goner.
Why it matters: The demise of cheap new rides thrusts more shoppers into the used-car market, where prices have consequently soared in recent years.
Driving the news: The last remaining new car with an average transaction price of less than $20,000 in July was the Mitsubishi Mirage compact car, according to Cox Automotive.
And Automotive News reported this week that the Mirage is being discontinued.
Mirage sales totaled only 1,974 in the second quarter of 2023, down 57% from a year earlier.
The big picture: Automakers have been spurning cheap — and almost exclusively small — cars for years, having discontinued models like the Honda Fit, Toyota Yaris, Chevrolet Cruze, Ford Focus and Volkswagen Beetle.
Americans have moved on from passenger cars, embracing SUVs, crossovers and pickups — all of which are more expensive on average.
In the second quarter, Ford sold 108 units of its F-series pickup for every Mirage sold by Mitsubishi.
State of play: New-vehicle prices averaged $48,334 in July, according to Cox's Kelley Blue Book — and they haven't averaged less than $30,000 in well over a decade.
"Automakers largely decided to get out of the low end of the market," Cox Automotive executive analyst Michelle Krebs tells Axios. "There's not as much profit in them."
Zoom in: The Mirage, the final holdout with a starting price of $17,340, sold for an average of $19,205 in July, according to Cox.
The next cheapest vehicles were the Kia Rio ($20,157), Nissan Versa ($20,763) and Hyundai Venue ($23,971).
In July, Ford and Stellantis didn't sell any new vehicles for an average price of under than $30,000, Cox spokesman Mark Schirmer says.
The impact: Some consumers who previously could afford to buy a new vehicle will be nudged into the used-car market.
As a result, subprime loans for new vehicles have dried up: "Those people have largely fallen out of the market with interest rates going up," Krebs says.
Mitsubishi declined to comment.
Context: In addition to vehicles getting bigger, a number of other factors have contributed to cheap rides going away:
Rising commodity costs.
Higher labor costs.
Shortages of parts leading automakers to prioritize assembly of bigger, more profitable vehicles.
Even used cars under $20,000 are getting harder to find. Only 30.6% of used vehicles sold for less than $20,000 in the first quarter, according to Edmunds.
Yes, but: There's an outside chance an ambitious Chinese automaker could attempt to enter the U.S. market with a cheap vehicle.
"But that seems unlikely because of the geopolitical situation," Krebs says.
The bottom line: The only vehicle prices starting with a 1 these days are six figures.
(Disclosure: Cox Automotive is owned by Cox Enterprises, which also owns Axios.)
Go deeper