Biden's climate law boosted investment in U.S. manufacturing in first year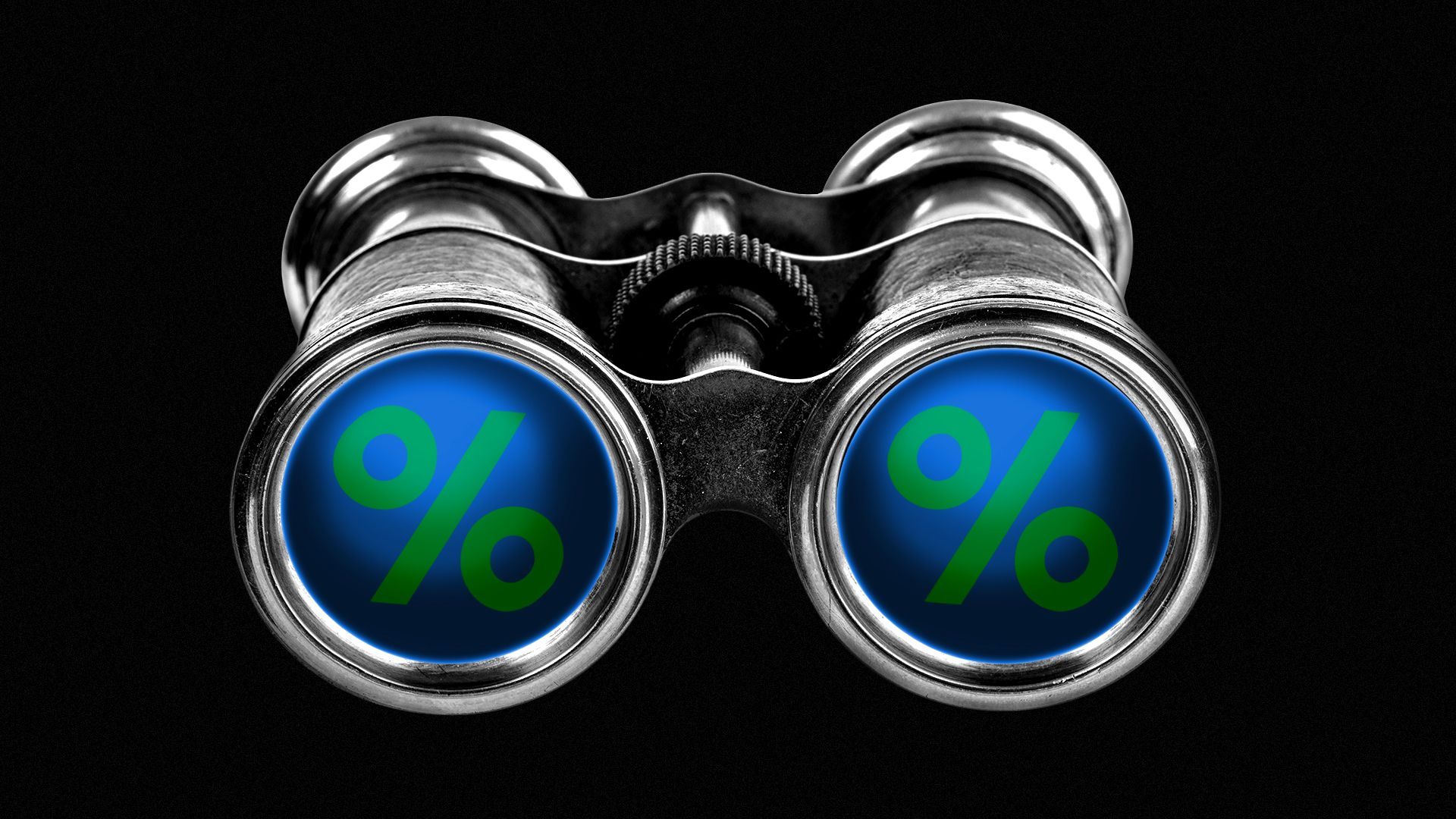 Last year, the Inflation Reduction Act was signed into law — one piece of legislation central to "Bidenomics" the administration has touted in the lead-up to the presidential election.
The impact thus far: A Treasury Department analysis finds the law has spurred stronger business investment, a tailwind for economic growth.
The law, and others including the Bipartisan Infrastructure Law and the CHIPS and Science Act, unlocked billions of dollars that spurred investments in manufacturing and clean energy.
What they're saying: "There is evidence that private investment has held up especially well in recent years, despite the recent increase in interest rates, which—all else equal—would tend to slow investment rates," Treasury officials Eric Van Nostrand and Laura Feiveson write.
The IRA, along with other Biden-era legislation, "likely explains some of that strength," the officials write.
Details: The analysis finds that business fixed investment — i.e., what companies spend on new buildings, equipment, research and more — is roughly the same share of gross domestic product as it was before the pandemic recession.
That's unusual, the authors write: After a recession, business fixed investment usually lags the overall recovery (as was the case following the 2008 recession).
What's happening in recent years is "a better outcome than after every other recession since 1980," the officials find.
They also note that construction of manufacturing facilities in real terms (adjusted for inflation) has more than doubled since 2021, in part reflecting new factories as a result of the law.
Of note: The Treasury analysis also found that counties where IRA-related investments have been announced tended to be those where college graduation rate, employment and wages are lower.
"These communities are poised to reap huge benefits from new investment. New plants could bring people into the labor force who have been left behind," the officials say.
The backdrop: Administration officials have been crisscrossing the country this week to tout the law's economic impact. It comes as consumers generally remain downbeat about the economy, despite improving conditions and easing inflation.
Go deeper