Stock market drop could chill new IPOs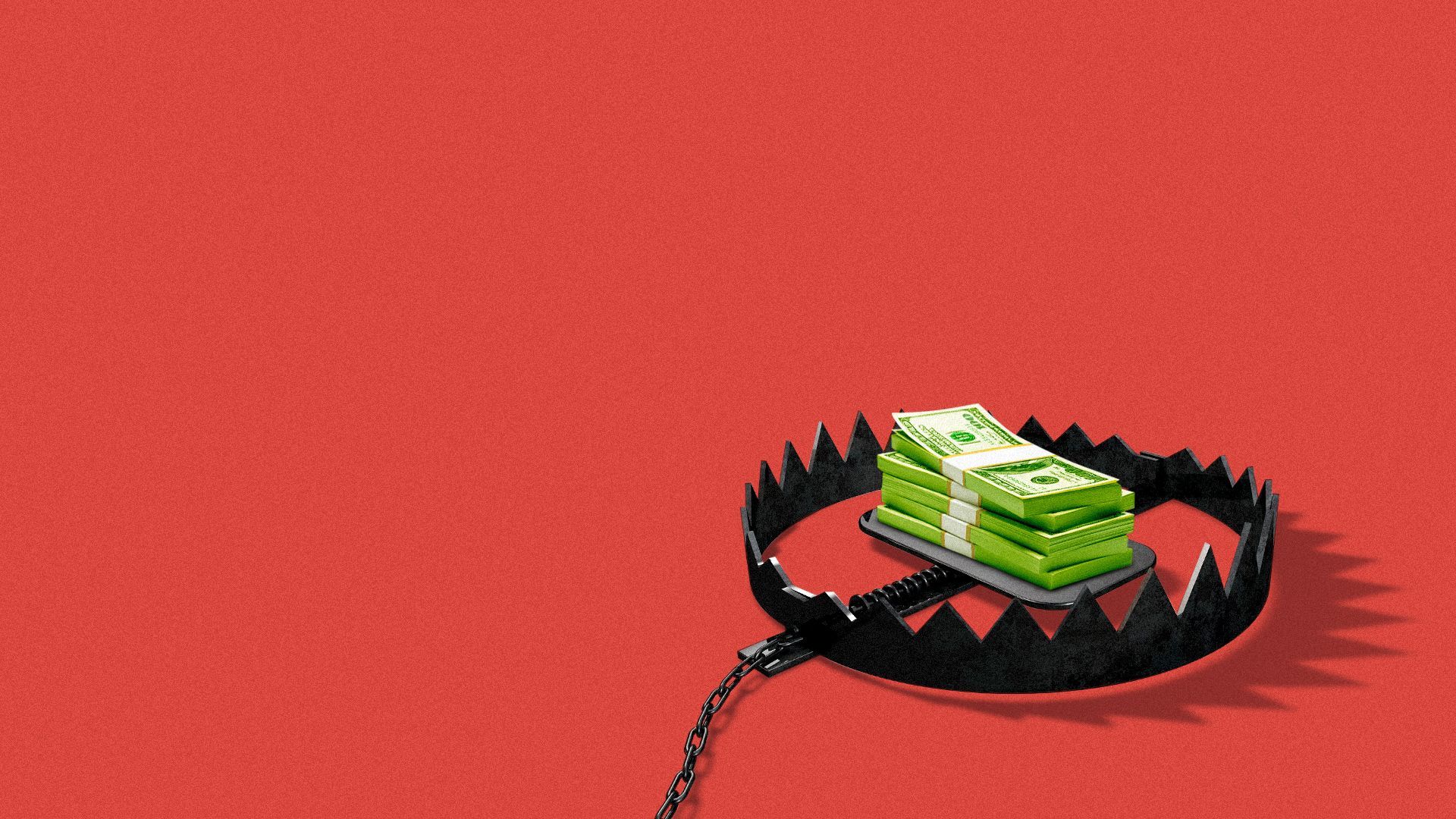 Private market investors have taken a long time to feel comfortable prepping portfolio company IPOs, and already the markets may be testing their resolve.
Driving the news: Stocks are having a chilly summer, with the S&P 500 and Nasdaq both down since July 4.
The Dow has been up slightly, but all three major indices are off sharply on Tuesday morning — driven lower by China's waning economic growth.
The big picture: Dozens of companies have S-1 documents ready to flip, including those that have already been approved on a confidential basis by the SEC, but we're still not seeing them appear in EDGAR.
All expectations are the chipmaker Arm will file imminently, as it wants to price in September.
Bull case: CEOs are just in "F*** It" mode, after more than a year of fruitlessly trying to time the market. What we're seeing right now isn't backtracking, but rather the calm before a fourth-quarter flood.
Bear case: Cowardice wins the day (again), as CEOs decide that inaction is more defensible in the short term than action. Particularly for companies still sitting on stacks of venture cash, which is being spent more slowly thanks to early-year layoffs.
The bottom line: It doesn't matter if an IPO window is "open" or "closed" if companies find reasons not to approach it.
Go deeper