Arena Group gets new majority owner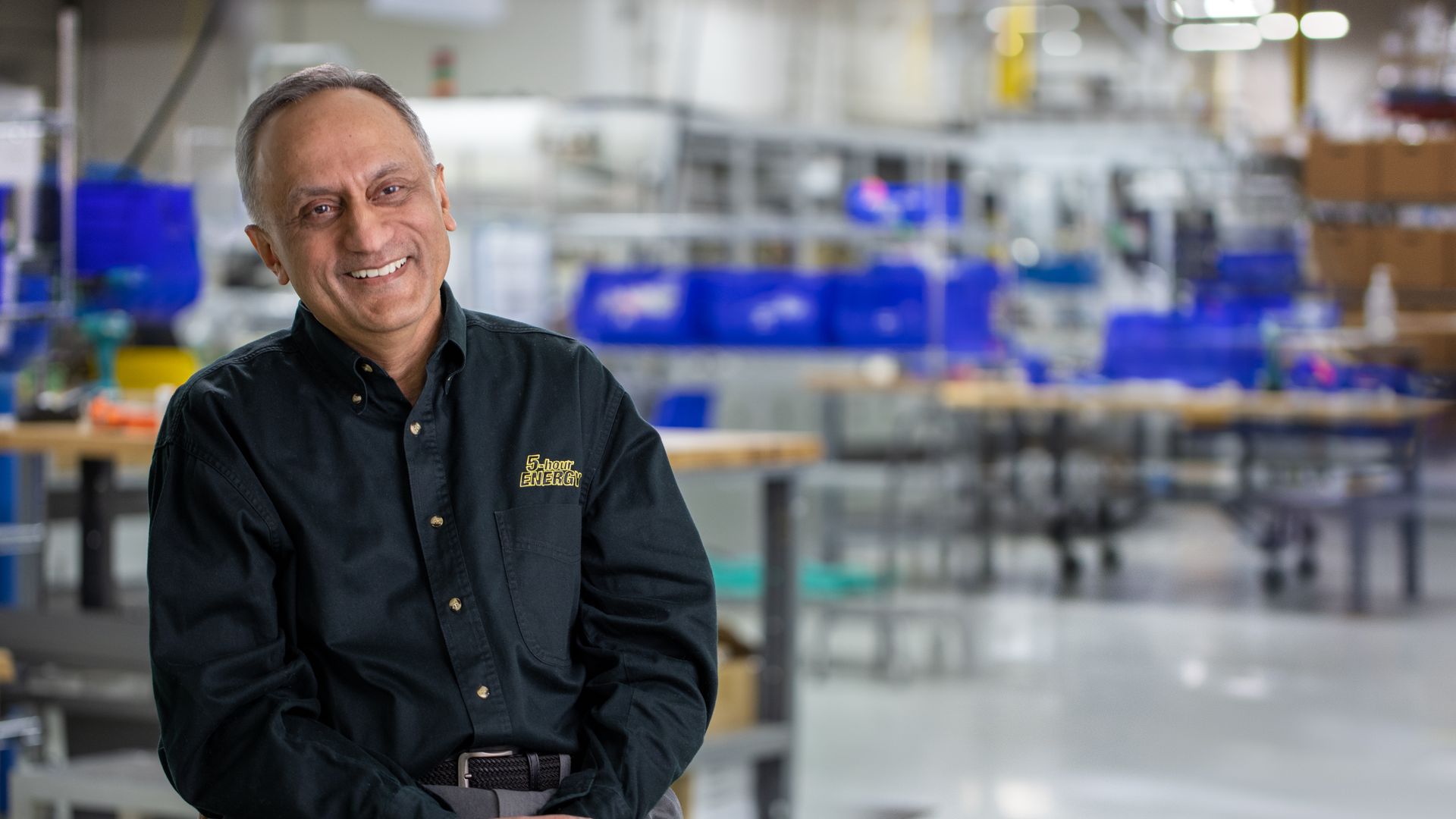 Sports Illustrated publisher The Arena Group has agreed to sell a majority stake to entrepreneur Manoj Bhargava's Simplify Inventions, the company said Monday.
Why it matters: One of the few publicly traded digital media holding groups, Arena Group is profitable and consistently growing, but its stock has been heavily impacted by the slowdown in digital advertising.
Be smart: Bhargava has experience in media and a track record for strong branding. He made his fortune selling the popular caffeine brand 5-Hour Energy.
The investment will help The Arena Group scale and expand its ad business.
It also gives it a sizable cash influx, which the company said it will use to reduce its debt load.
Catch up quick: The Arena Group, which rebranded from TheMaven Inc. in 2021, is home to more than 265 media brands that span categories like sports, lifestyle and finance.
Last year, The Arena Group earned around $220 million in revenue, up from roughly $53 million in 2019. It's expanded organically and through acquisitions.
In 2019, it struck a deal to operate and license Sports Illustrated's media business and separately acquired TheStreet.
In 2022, it acquired Parade, along with the digital assets of Men's Journal and Adventure Sports Network.
Details: Simplify Inventions will acquire about a 65% stake in the company.
The Arena Group will receive a $50 million cash investment. It also will get a five-year guaranteed ad commitment of $60 million from brands owned by Simplify.
Bridge Media Networks — a subsidiary of Simplify Inventions that owns two national TV networks, NEWSnet and Sports News Highlights, and automobile and travel brands, Driven and TravelHost — will be added to The Arena Group.
Simplify will receive $25 million of preferred stock in The Arena Group.
What they're saying: "It really is one plus one equals a lot more than than two because we're not overlapping," CEO Ross Levinsohn said on Arena's earnings call Monday. "We'll look more and more like a diversified media company with very, very strong technology at our core."
Of note: Bhargava's media investments go beyond Bridge Media Networks.
One of his other companies, IV Media, announced Monday that it's acquiring ShopHQ owner iMedia Brands.
He recently acquired stakes in Audacy and Cumulus Media.
What's next: The deal is expected to close in the fourth quarter of 2023.
Go deeper