Zoom clarifies terms of service after customer outcry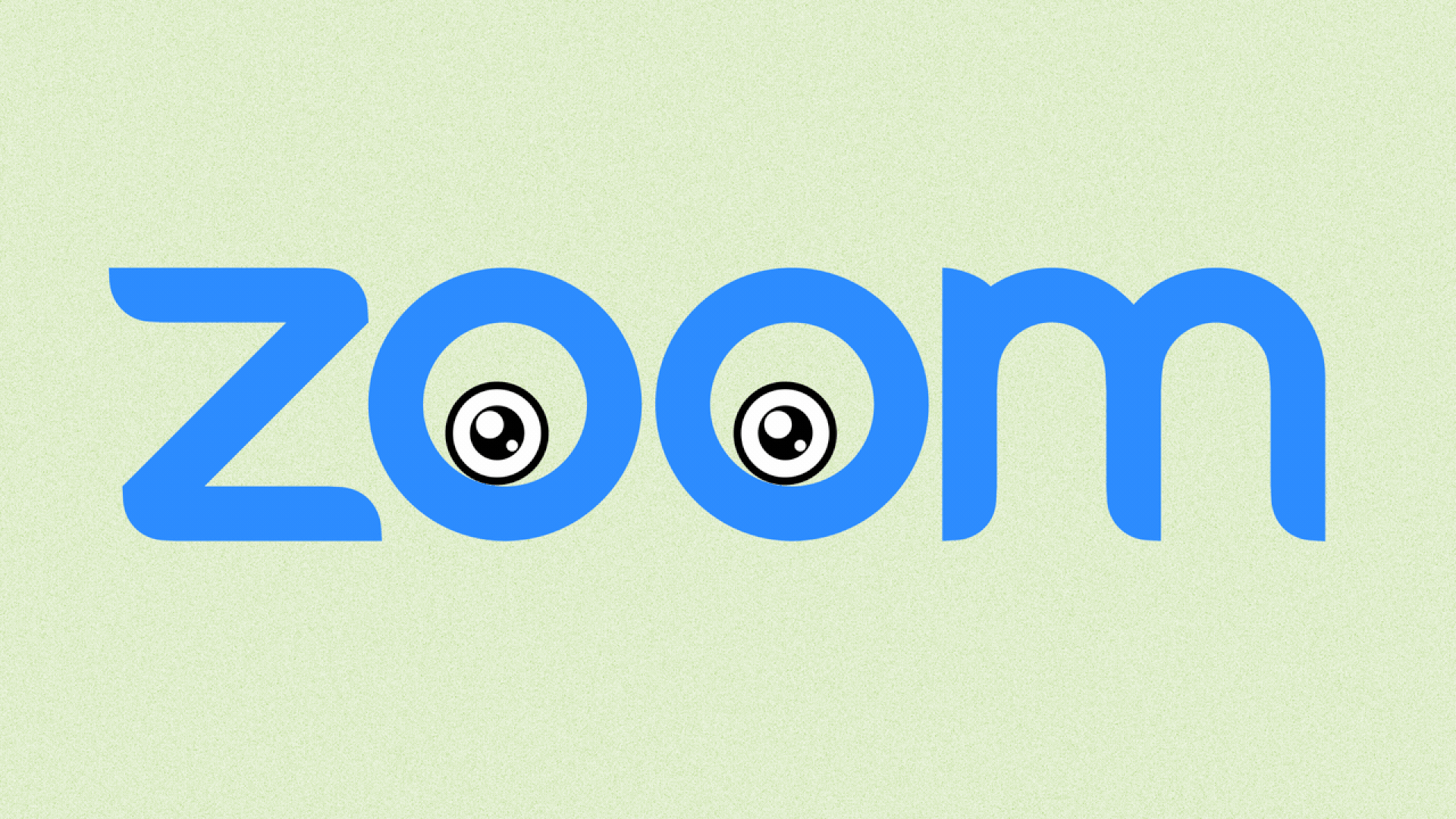 Zoom said Friday it was further updating its terms of service to make clearer that it won't use customer conversations and other data to train its own or third party AI systems.
Why it matters: Customers have come to rely on Zoom for a wide range of internal and external meetings and changes the company made to its terms earlier this year had stoked fears that sensitive information could be exposed.
Driving the news: Zoom had changed its terms back in March, but the issue only attracted attention in the past week or so, following a Hacker News report.
Over the past week, Zoom aimed to clarify how it was using customer data, and CEO Eric Yuan posted on LinkedIn reiterating its data use practices and apologized for the terminology used in its service terms.
On Friday, Zoom said it was further updating its terms of service "to reflect Zoom does not use any of your audio, video, chat, screen sharing, attachments or other communications-like Customer Content (such as poll results, whiteboard and reactions) to train Zoom or third-party artificial intelligence models."
The big picture: Both customers and companies are taking a fresh look at data handling policies with the emergence of generative AI.
Service providers are going to want to ensure they have the rights to meet users' current and anticipated needs.
Businesses and consumers will want to make sure their data is safe, creating a tension that isn't always easily resolved.
Go deeper