Barstool's Dave Portnoy beat the house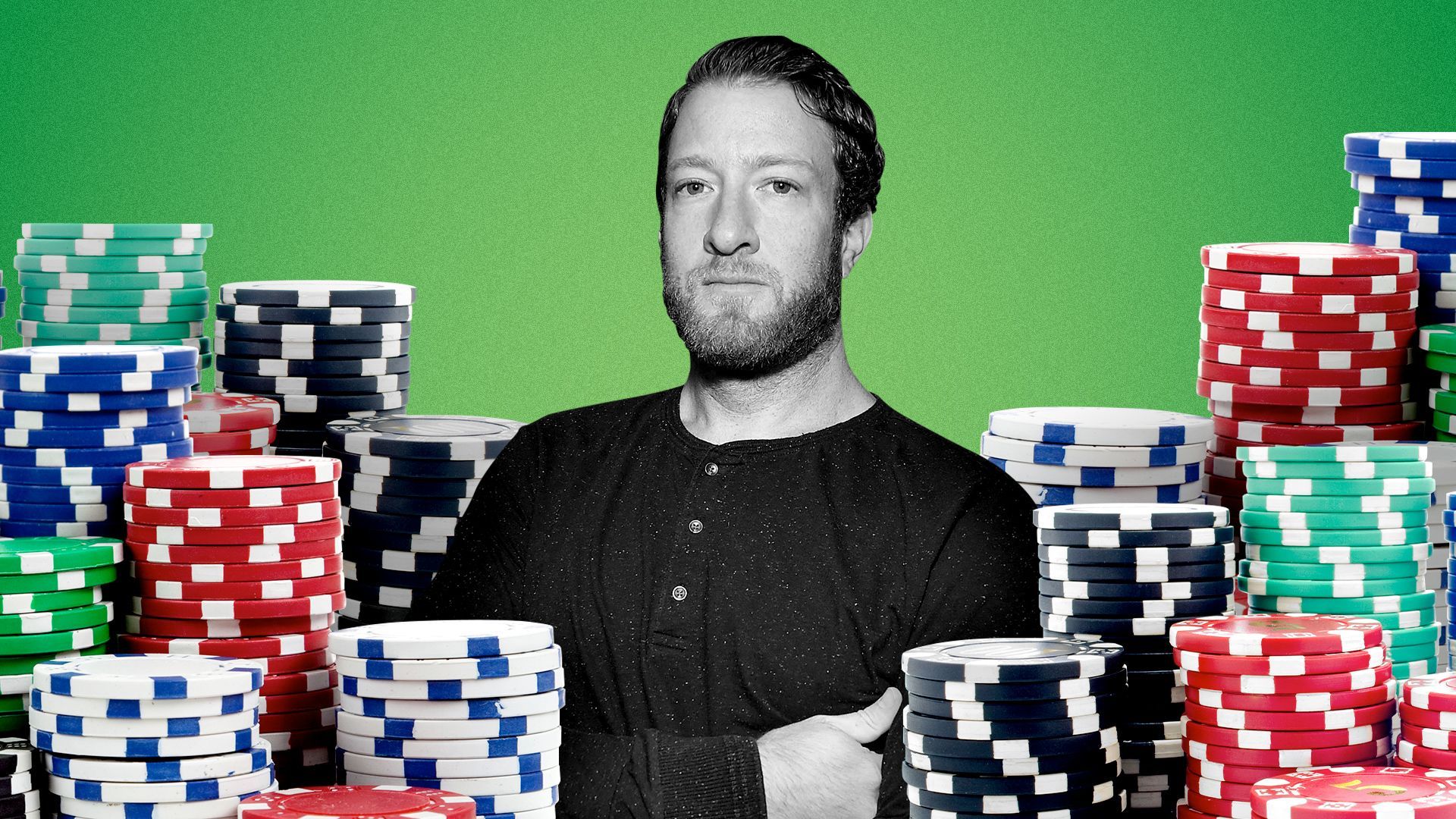 Dave Portnoy has regained ownership of Barstool Sports, three-and-a-half years after selling the media and entertainment group to casino operator Penn Gaming.
The big picture: Portnoy made a big bet with Penn, and it paid off better than he could have imagined.
Driving the news: Penn yesterday announced that it sold Barstool Sports back to Portnoy for little more than a handshake and a headshake, despite having paid $551 million for the acquisition.
The move was made in conjunction with Penn launching a betting joint venture with ESPN, marking the sports network's first major gambling deal.
Penn will rebrand its Barstool Sportsbook to ESPN Bet, in a 10-year deal initially valued at around $2 billion.
Behind the scenes: The controversial Portnoy, who once had his own failed partnership with ESPN, will own 100% of Barstool's original media business, which includes a popular website and podcasts.
He's subject to certain non-compete agreements, and would provide Penn with 50% of any gross proceeds were he to resell Barstool — however, Portnoy said yesterday that he'll "hold it 'til I die."
It's unclear if ESPN insisted on the Barstool divestiture as part of its agreement, or if Penn was tired of the headaches Barstool caused (including with gaming regulators).
To recap: Portnoy gets hundreds of millions of dollars via the original Penn Gaming sale — albeit not all $551 million, since an outside investor owned 51% — and less than four years later gets back 100% control of what he sold.
One possibility is that he rebuilds Barstool into a very cushy lifestyle business, particularly given that it'll be free of Penn-related restrictions whereby Barstool couldn't take ads from other sports betting companies.
Another is that he does indeed sell, in which case he gets half the proceeds.
Worst case scenario is that Barstool fails, and Portnoy is left with those hundreds of millions of dollars.
Penn, meanwhile, paid big for a young sportsbook audience, but couldn't crack 5% market share. Now it will rebrand into a maturing sector that's about to get a well-capitalized upstart in Fanatics, with a partner in ESPN whose own corporate future is uncertain. Oh, and all of those rival sportsbooks like FanDuel and DraftKings will still be allowed to advertise on ESPN.
The bottom line: Portnoy beat the house.
Go deeper: ESPN's betting deal part of Disney's reinvention plan
Go deeper