The White House unveils its plan for K-12 cyber needs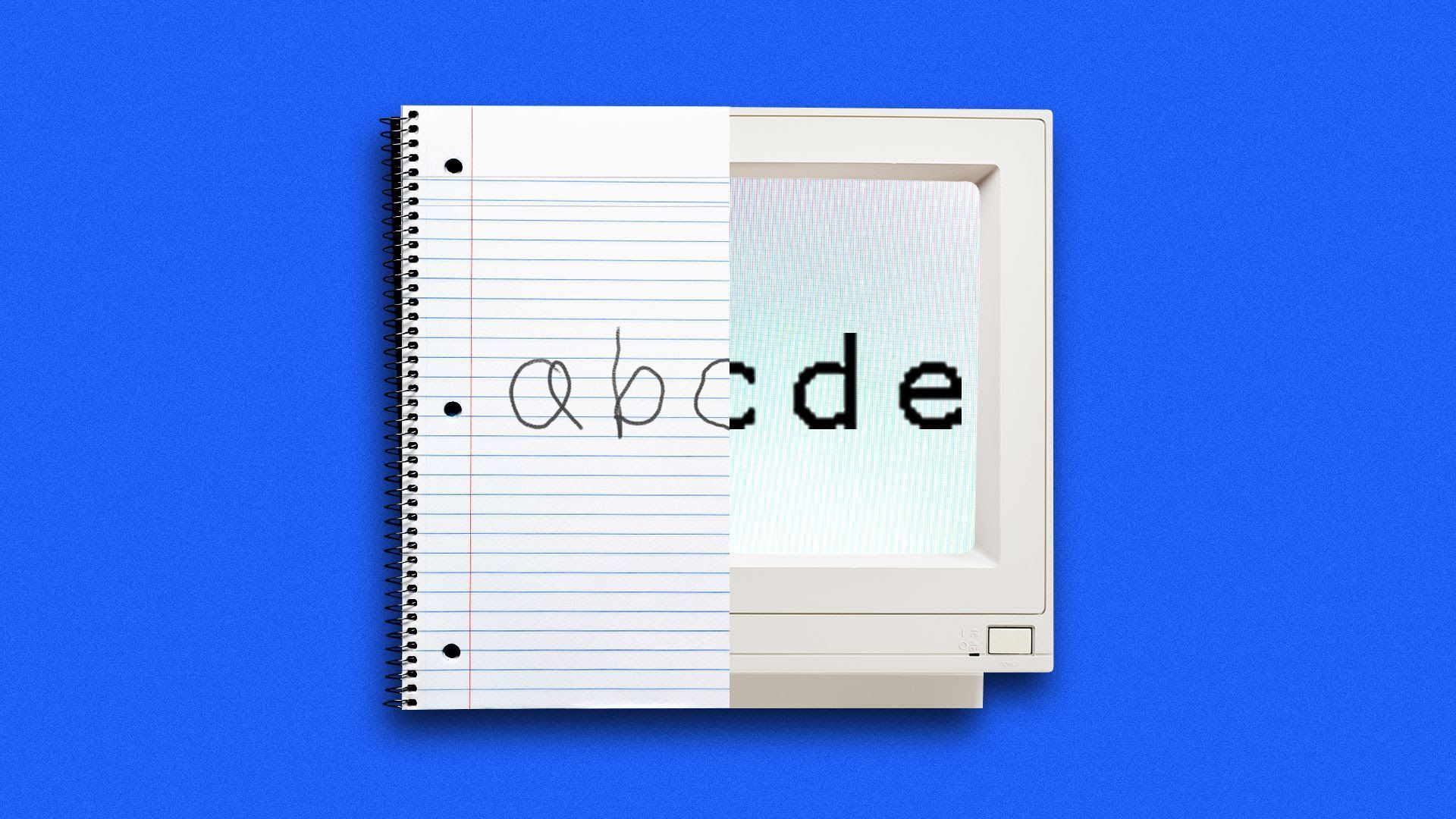 The White House unveiled a multipronged plan Monday to help bolster K-12 schools' cybersecurity as ransomware continues to pummel their systems.
Why it matters: Schools have struggled to improve their cyber defense postures due to a lack of funding and buy-in from district administrators trying to juggle other priorities.
The new plan pulls in resources from the public and private sectors to make it easier for schools to access better cybersecurity tools.
Details: Several government agencies and tech companies made promises Monday to launch pilot programs and donate tools to bridge schools' cybersecurity gaps.
The Federal Communications Commission is looking at setting up a pilot program to provide $200 million in the next three years to schools and libraries for cyber tools through the agency's Universal Service Fund.
The Cybersecurity and Infrastructure Security Agency will host cyber training exercises roughly once a month over the next school year with the goal of helping at least 300 K-12 entities.
The Department of Education is standing up a coordinating council to improve communication among federal, state, local, tribal and territorial education groups about cyber threats they're facing.
Several tech companies — including AWS, Cloudflare and PowerSchool — made commitments to provide free services and fund tech upgrades for schools.
Yes, but: Each of these moves is a first step to make resources available to schools — and none of them mandates that schools participate.
The big picture: The White House estimates that at least eight K-12 school districts faced "significant cyberattacks" last school year.
Four of those schools had to at least cancel classes as they responded to the attacks.
Zoom in: Government officials, educators and tech vendors participated Tuesday in the White House's K-12 cybersecurity summit — which was delayed a day due to tornado warnings in the D.C. area.
Sign up for Axios' cybersecurity newsletter Codebook here
Go deeper