Exchange CEOs generate some stablecoin drama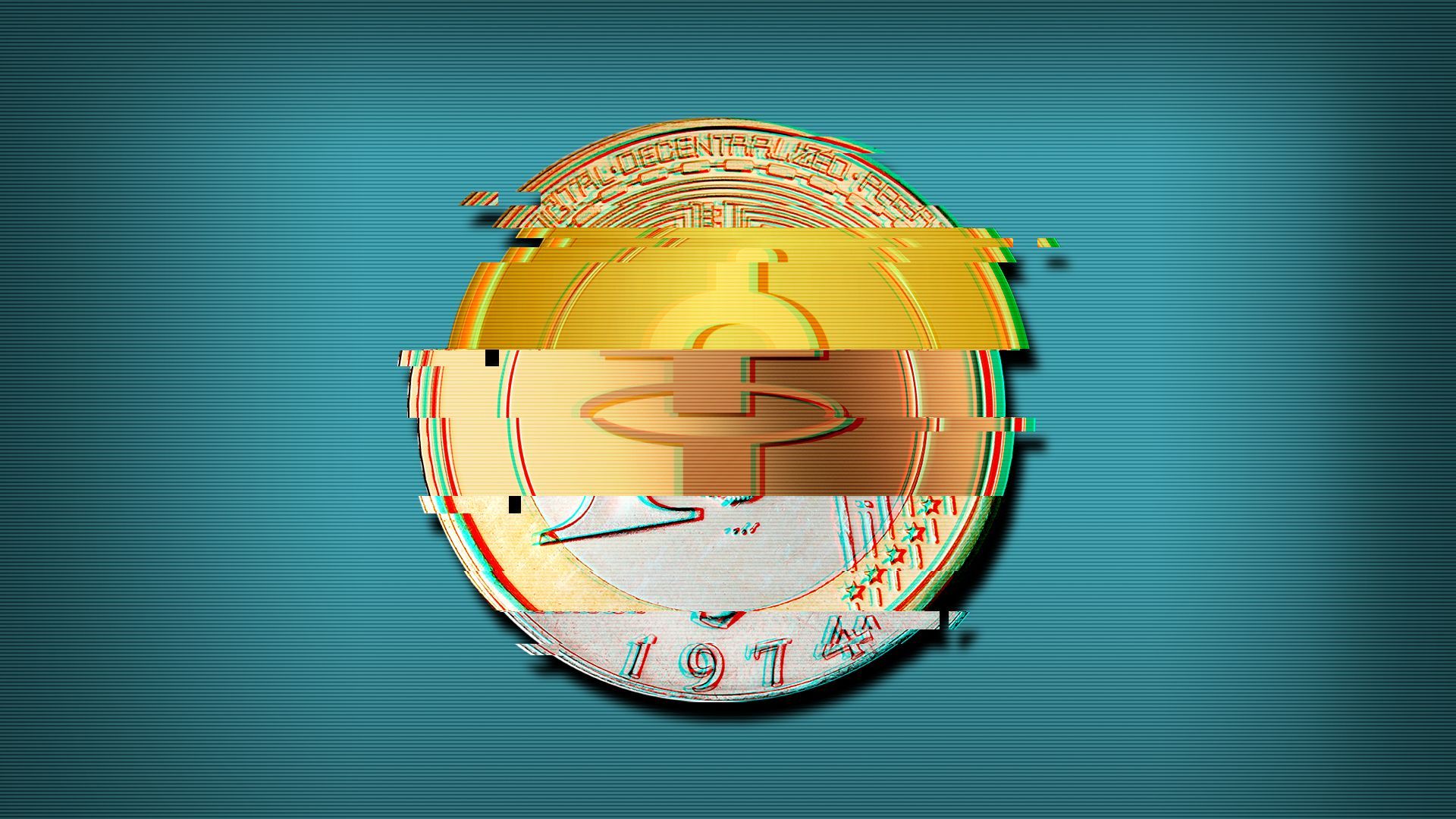 Crypto executives are jousting over the health of certain stablecoins.
Driving the news: Binance's latest attestation report showed a substantial drop in its Circle's usd coin holdings — down to just under $24 million as of May 1, from around $3.5 billion at the start of March.
Zoom in: USDC was on a monthly upswing until right around the time regulators shut down Silicon Valley Bank as well as Signature Bank — where some of the reserves backing Circle's stablecoin were held.
The intrigue: The arrival of the report points to a bit of a stablecoin drama in development.
What they're saying: In a recent "ask me anything" session, Binance CEO and founder Changpeng "CZ" Zhao said that the world's largest crypto exchange would be pivoting its stablecoin strategy, saying it would be best to avoid a single bet on just one.
CZ also questioned what's backing Tether's USDT, and said that the exchange would launch First Digital's stablecoin in Hong Kong as it evaluates others.
It's worth noting that earlier this year, New York state regulators halted issuance of Binance's namesake stablecoin, BUSD.
Binance did not respond to emailed requests for a statement.
What others are saying: "Isn't it interesting that USDT is being pressured down... and USDC, the main competitor that you would expect being gaining from the situation, is redeemed heavily nevertheless, while suddenly a competitor born 2 days ago is getting it all?" Tether CTO Paolo Ardoino tweeted shortly after.
Coinbase Global CEO Brian Armstrong last week during its earnings call also spoke of Binance's move out of USDC. He pointed out that the stablecoin's market cap was up in recent weeks net of that sale.
Zoom out: USDC has been trending down in supply over the last year, but USDT has been trending up. Its reported market cap sits just slightly above its prior all-time high.
Quick take: Looks like the stablecoin race is poised for another shakeup.
Go deeper