What to know about the first postpartum depression pill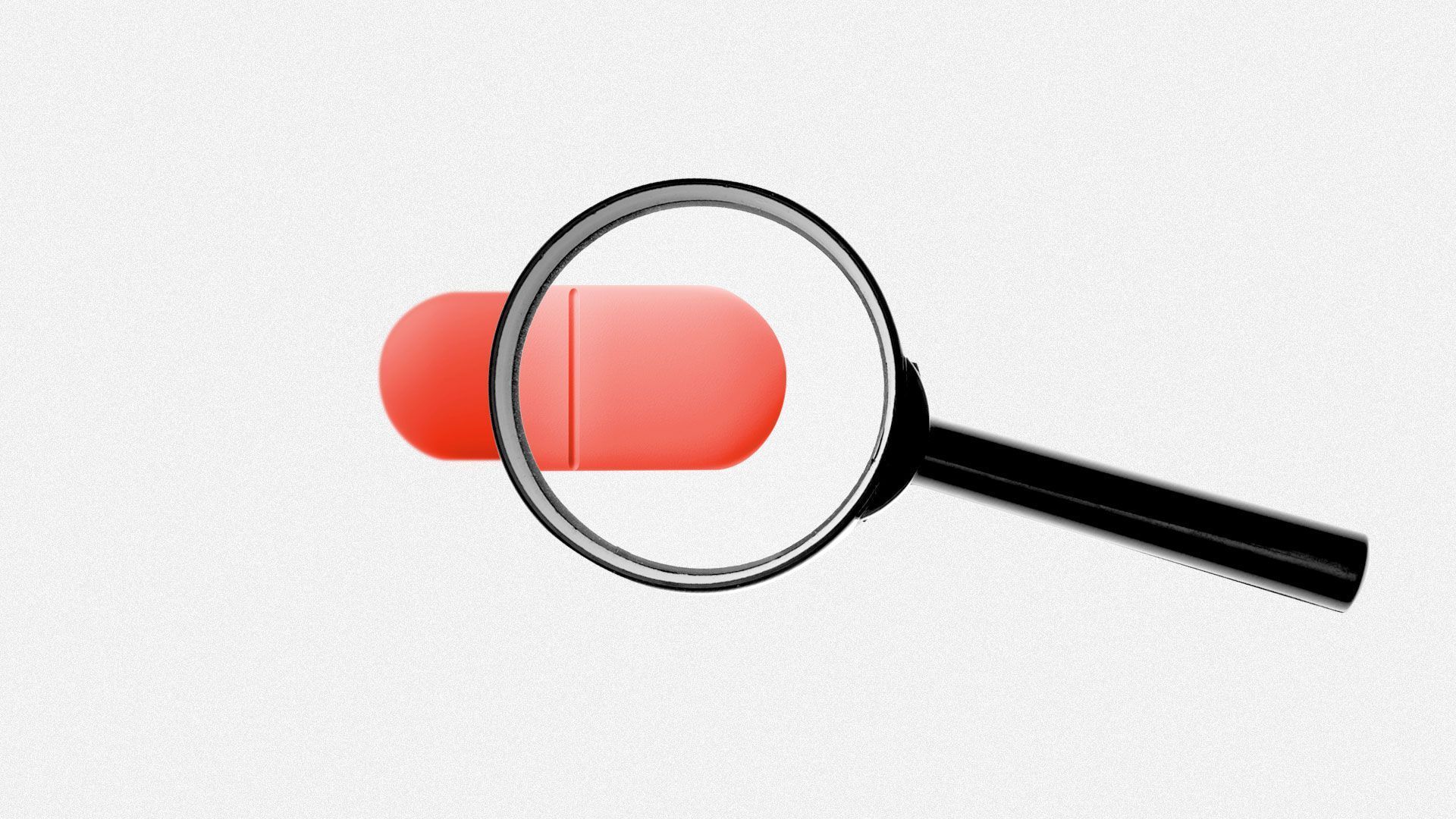 The first pill for postpartum depression was approved by the FDA on Friday.
Why it matters: Depression is one of the most common medical complications during and after pregnancy.
How it works: The drug, zuranolone, is taken daily for two weeks.
In a trial, treatment "led to rapid and nominally significant improvements in depressive symptoms versus placebo."
Anxiety and global functioning symptoms also improved.
The drug can also be used to treat major depression order, Biogen said.
Between the lines: The study period lasted 45 days, but researchers are not aware of how long the treatment is sustainable beyond this point.
Patients were not permitted to breastfeed during the treatment period and for one week after it ended, safety of breastfeeding on the medication is also unknown, researchers said.
Details: Biogen, a biotechnology company, and Sage Therapeutics, a biopharmaceutical company, collaborated to develop and commercialize zuranolone.
The companies said the FDA granted priority review to their application with an action date of Aug. 5.
In 2019, Sage Therapeutics failed a late-stage study on an experimental drug intended to treat severe depression.
What they're saying: "Having access to an oral medication will be a beneficial option for many of these women coping with extreme, and sometimes life-threatening, feelings," Tiffany Farchione, director of the psychiatry division in the FDA's Center for Drug Evaluation and Research, said in a statement.
Flashback: The FDA approved the first drug, also developed by Sage, for postpartum depression in 2019, administered as a continuous IV infusion.
This treatment takes more than 60 hours.
Of note: According to the Mayo Clinic, postpartum depression symptoms may include:
Depressed mood or severe mood swings
Difficulty bonding with baby
Withdrawing from family and friends
Overwhelming tiredness or loss of energy
Less interest and pleasure in activities you used to enjoy
Feelings of worthlessness, shame, guilt or inadequacy
Reduced ability to think clearly, concentrate or make decisions
Go deeper: 12,000 people used a national maternal mental health hotline in its first year
Editor's note: This story has been updated to reflect the FDA's approval.
Go deeper